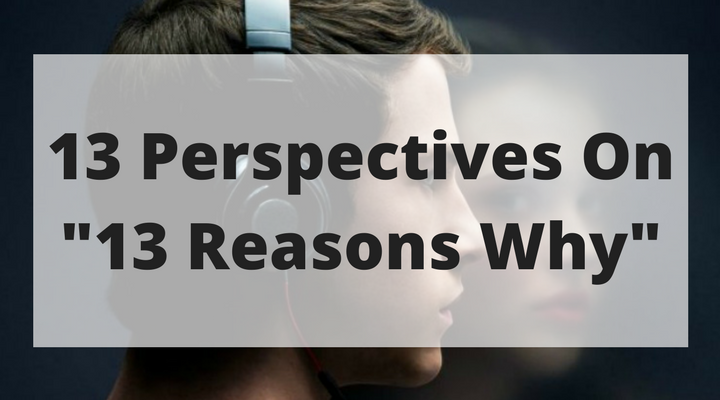 Netflix's recent hit, 13 Reasons Why is a cautionary tale of teen depression, sexual assault, and eventual death by suicide. There has been controversy over the 13 episode series with some critics claiming that it glamorizes teen suicide, fails to illustrate how to find help for those topical teen issues, and disagree with its graphical portrayal of violent scenes. However, some contend that it brings up necessary, if serious, topics we should be discussing with our teens that can be helpful if done in the right way. Here are articles with different resources and conversation starters with 13 perspectives on "13 Reasons Why", including the first one written by Bark board member Carrie Goldman.
Want to keep your kids safer online?
Bark can help.
Bark covers texts, email, YouTube, and 24 social media channels.
That's 4 times more than any other monitoring app.
Download our app today
13 Perspectives on "13 Reasons Why"