Gulp!
You did it. You got your child a smartphone.
Now what?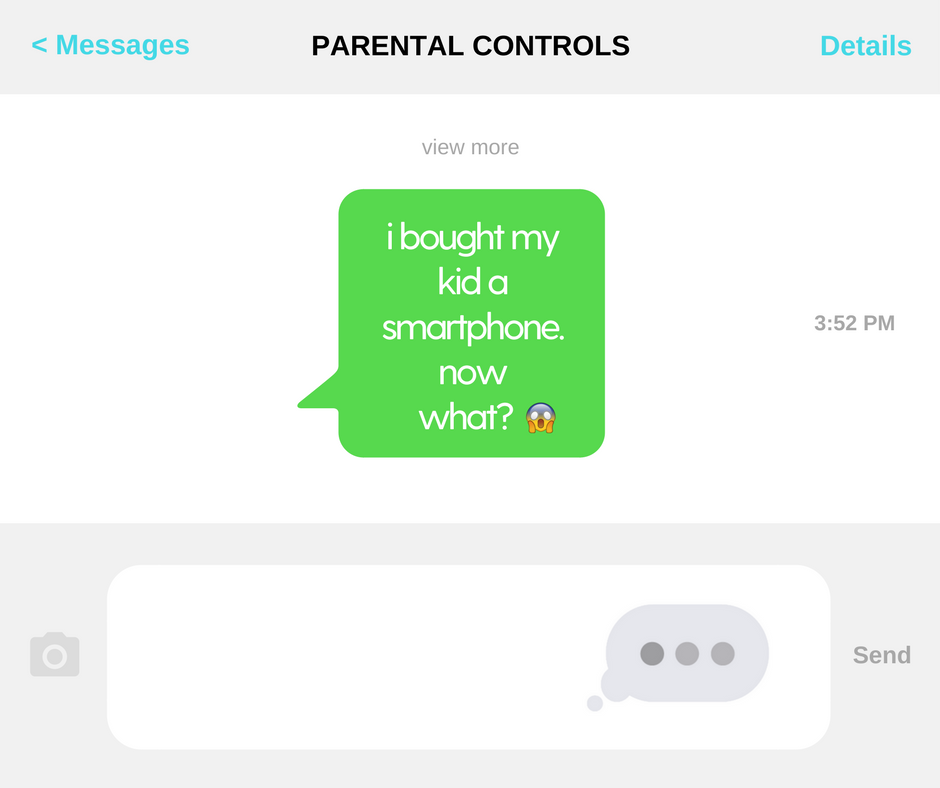 Here are two comprehensive guides to help you navigate parental control settings on smartphones.
For iPhone, 
 click here.
For Android, 
 click here.
Good luck and as always, let us know if you have any questions by emailing help@bark.us or asking a question on our private Facebook Group.
Parenting in a Tech World is a Facebook group that helps parents navigate the ever-changing landscape of raising kids in a world full of technology.
Reader Interactions