How do you handle summer social media use increase now that school's out for summer? The use of devices increase among tweens and teens as they are no longer bogged down with homework (yay, and uh-oh). This has some parents concerned. Increase in device and social media use often correlates to an increase in likelihood of inappropriate behaviors online, like cyberbullying, sexting, or online predators. Don't worry, we've got your back.
Want to keep your kids safer online? Bark can help. Download our app today
and start monitoring your child's phone, social media accounts, and email accounts.
First, sign up for our service and we'll send you alerts when these types of inappropriate behaviors are happening. Secondly, below are several articles we've gathered from around the web that discuss how to deal with teens and their phones over the summer. And finally, we have a printable Social Media Summer Rules at the bottom of this post to use as a checklist with your kids each day.
How to Handle Summer Social Media Use Increase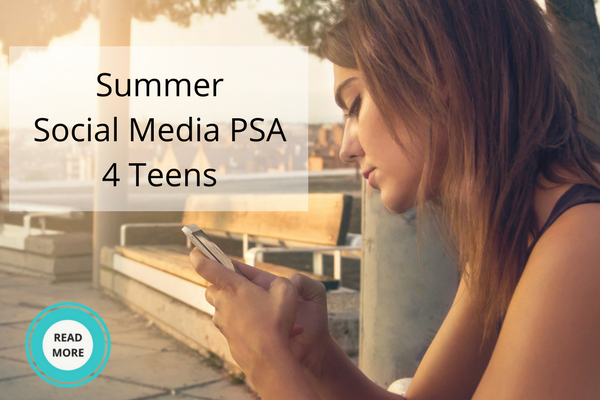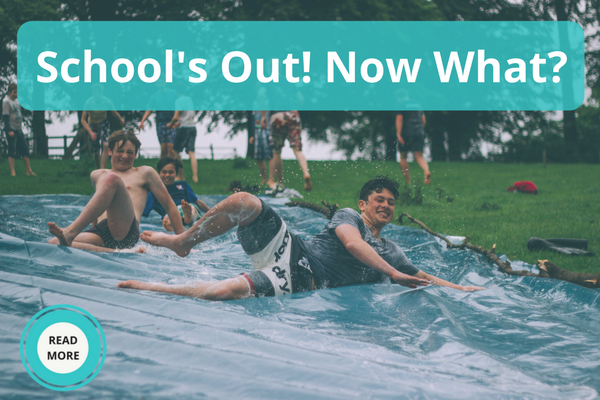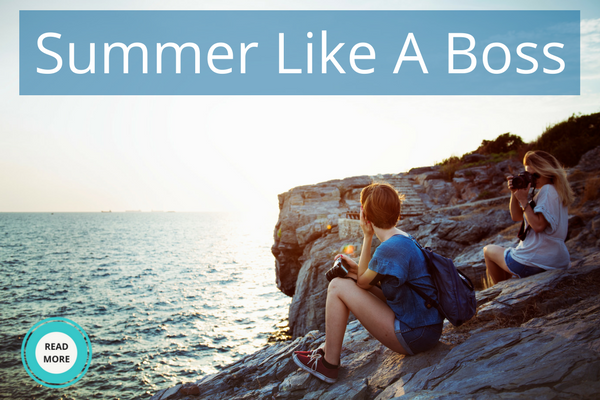 One place where a lot of cyberbullying happening is in group chats. They tend to be an often overlooked medium that is used for posting mean memes and making fun of others. If your teen is in a questionable group chat ask them about it and share with them out to leave it.
Click on the picture below for a printable version of our Social Media Summer Rules!