There are plenty of reasons to spring clean your social media apps. These reasons maybe, it's been a while, privacy settings change and need to be updated, or you've re-branded. One of the main reasons to spring clean social media platforms is to make them recruiter ready. This is especially important for teens looking to apply for colleges in the near future.
Colleges are not just looking at applications, they are looking potential students up online as well. In fact, recruiters check out kids' social media accounts to see if the things they post make them college material.
Go through each social media platform and find out which ones need your immediate attention to make them employer friendly and which ones you can (and should) spend less time on.
Applying for colleges is time consuming and long. Today's applications don't just include the documents you've sent in, college administration counselors are going online to find out more about you.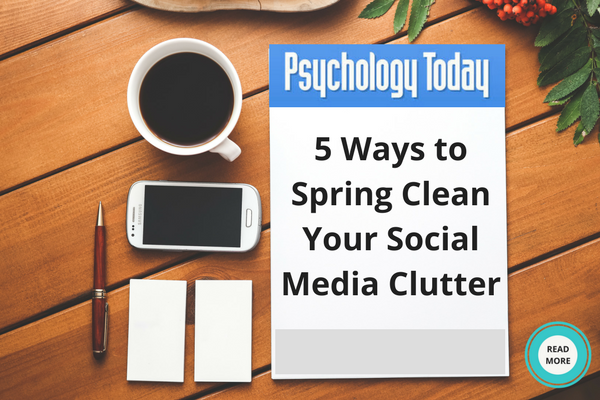 Discover why spring-cleaning your social media clutter can help you feel better about your online relationships. It's OK to let go of certain connections, to turn off updates, and remember online forms of communication are supposed to serve you.
Bark helps by letting you know about potential issues of cyberbullying, sexting, and online predators. You can review which apps are more likely to be a source of discouragement or contention and figure out if the Snapchat or Instagram stories are really working for you.