Monitoring iPhones, iPads, and iPod Touches With Bark
A step-by-step guide to connecting your kid's iOS device.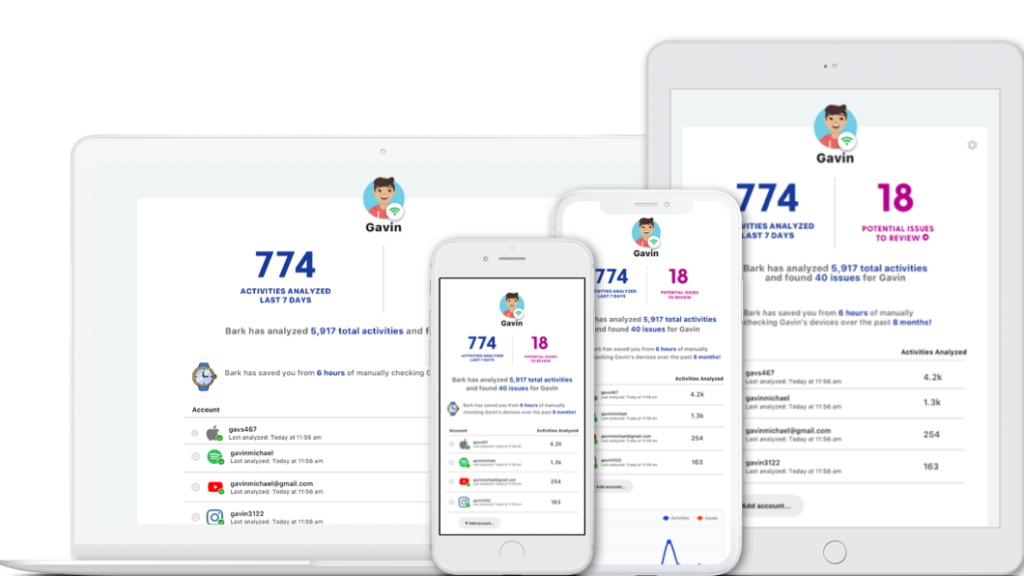 Why is Monitoring iOS Devices Different?
Apple doesn't let outside apps access the data on your child's device. But Bark can monitor it when you sync it with our service via backups.
You'll need to plug your kid's device into your home computer to set it up. Once it's connected, backups will happen automatically over Wi-Fi.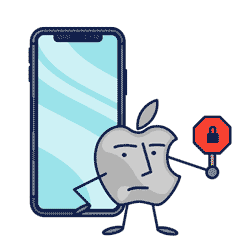 What You'll Need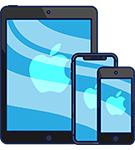 Your kid's iPhone,
iPad, or iPod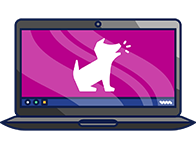 How It Works
1. Download
To get started, download the Bark Desktop App onto a computer to upload backups for analysis of potential issues like cyberbullying, sexual content, suicidal ideation, and more. These backups take snapshots of everything on the device (like texts and photos, for example) at that moment so that Bark can scan for potential issues.
After the first-time set-up, activities will be backed up automatically over Wi-Fi whenever your child and their devices are home.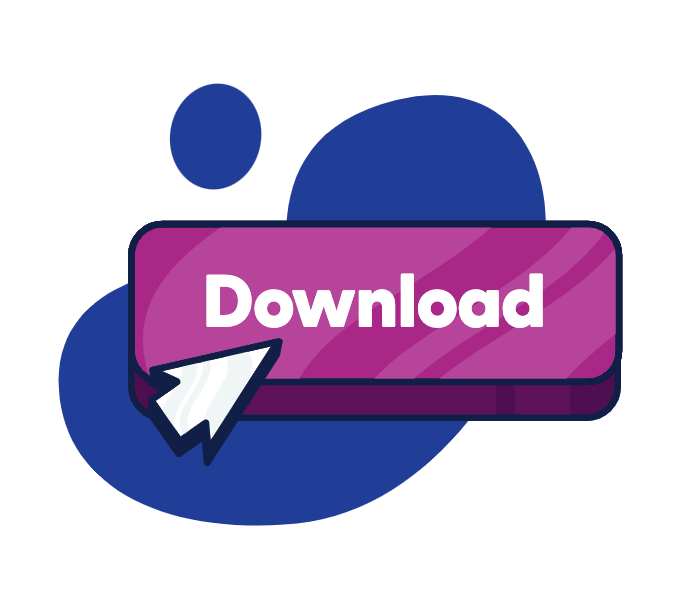 2. Install
Mac OS
Click the Download button above to save Bark to your computer.
Double-click the downloaded Bark file. An installation window will open (shown on right).
Within the opened window, drag the Bark icon (the dog) onto the Applications folder to the right.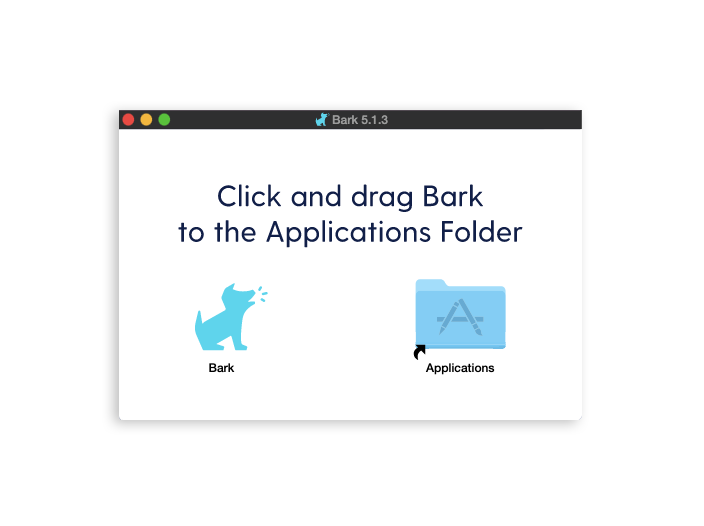 WINDOWS PC
Click the Download for Windows button above to save Bark to your computer.
Double-click the downloaded file to begin the installation.
Follow the on-screen instructions to complete the installation.
Note: If your computer is running in S mode, that feature will need to be disabled before downloading the Bark Desktop App.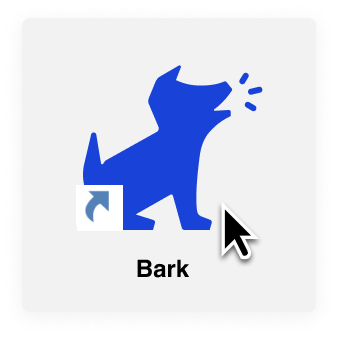 3. Connect
Open the Bark application by double-clicking the Bark icon.
Log in using your Bark parent email and password when prompted.
Connect your child's iOS device to the computer with a USB cable.
Click the Check For Devices buttons to find the iOS device.
Click "Trust this computer" on your child's iOS device when prompted.
Select which child you'd like to associate with the newly connected iOS device by choosing their name from the drop-down menu.
And that's it! You can follow the on-screen progress as the monitoring begins.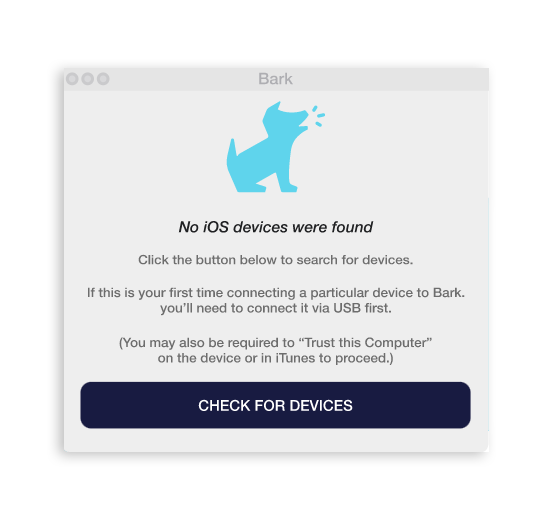 Update Existing Desktop App
The latest version of the Bark Desktop App should update automatically. If you're running an older version, these guides will help you get up to date.