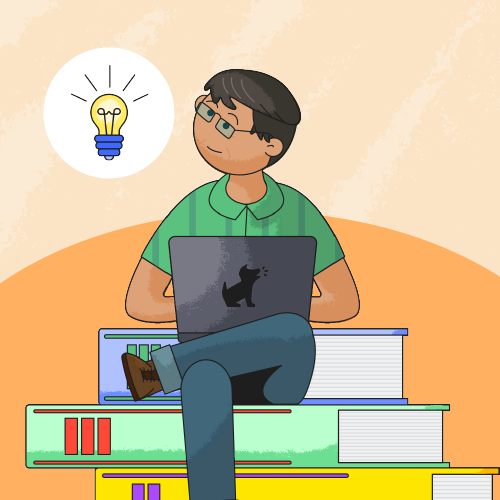 **This blog post was updated on August 5, 2021.** Before kids pack up their book ...
August 13, 2020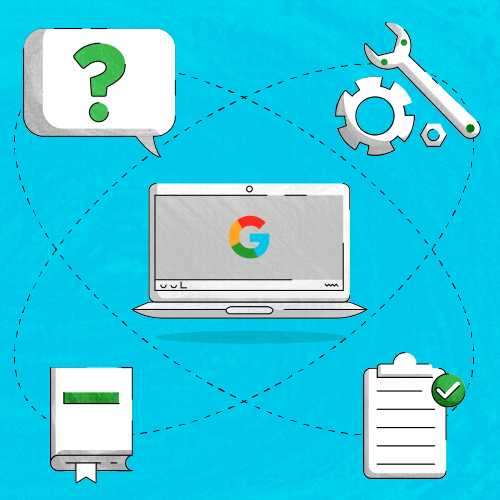 As schools have transitioned to online learning to help prevent the spread of COVID-19, Chromebooks ...
April 08, 2020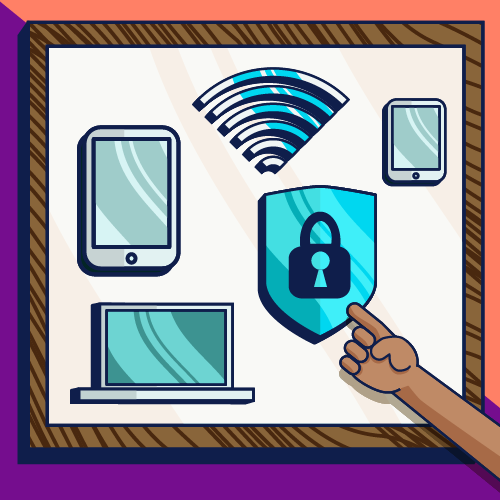 Parents and schools are both invested in making sure their children become responsible digital citizens. ...
February 21, 2019