App Overviews
Check out our app overviews to get a quick understanding of the apps popular with teens and tweens today.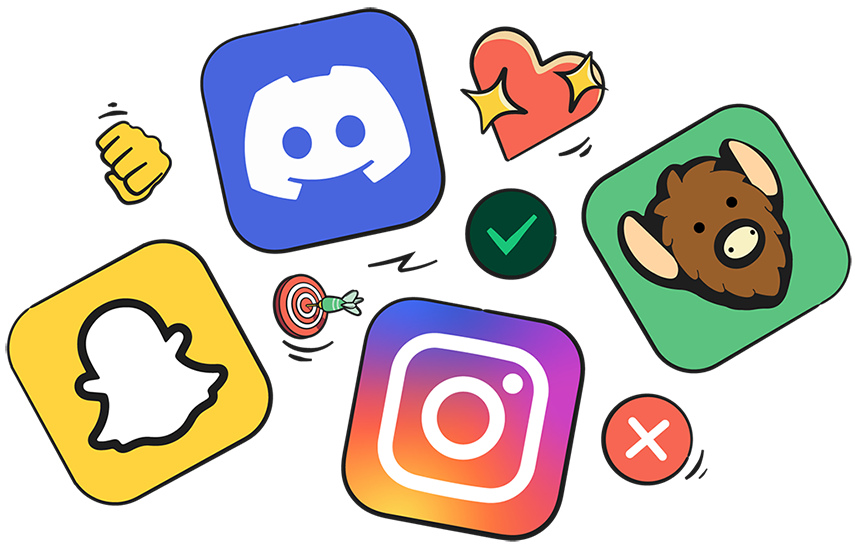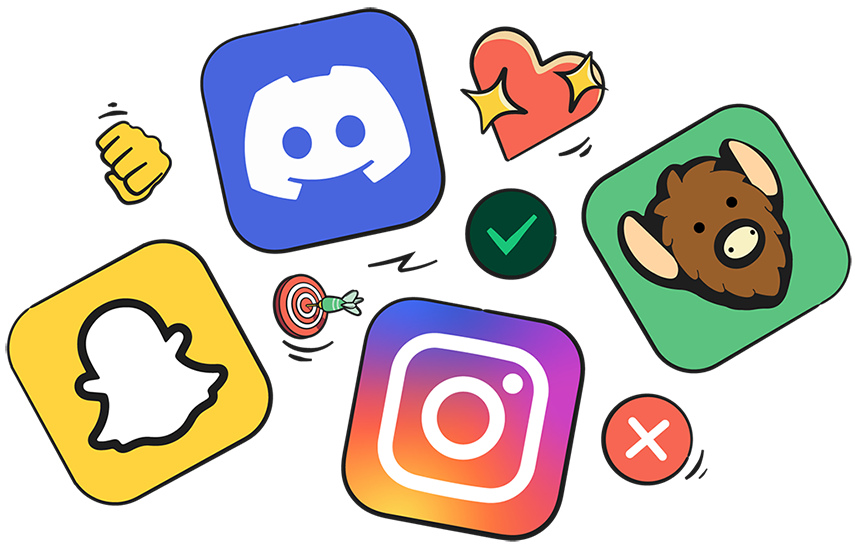 Action
Stumble Guys
Rated for Everyone
Stumble Guys is a battle royale-style party game that is available for download on the App Store and Google Pl...
Read review
Action
Among Us
Rated for Everyone 10+
Among Us is a popular multiplayer game that can be played on both mobile devices and computers. In the game, p...
Read review