Media Kit
Welcome to our hub for up-to-date information and trends from Bark as well as downloadable resources like logos, videos, PDFs, and more.
Bark's 2021 Annual Report
We analyzed more than 3.4 billion messages across texts, email, and 30+ apps and social media platforms to find trends in kids' online activities. See what we discovered.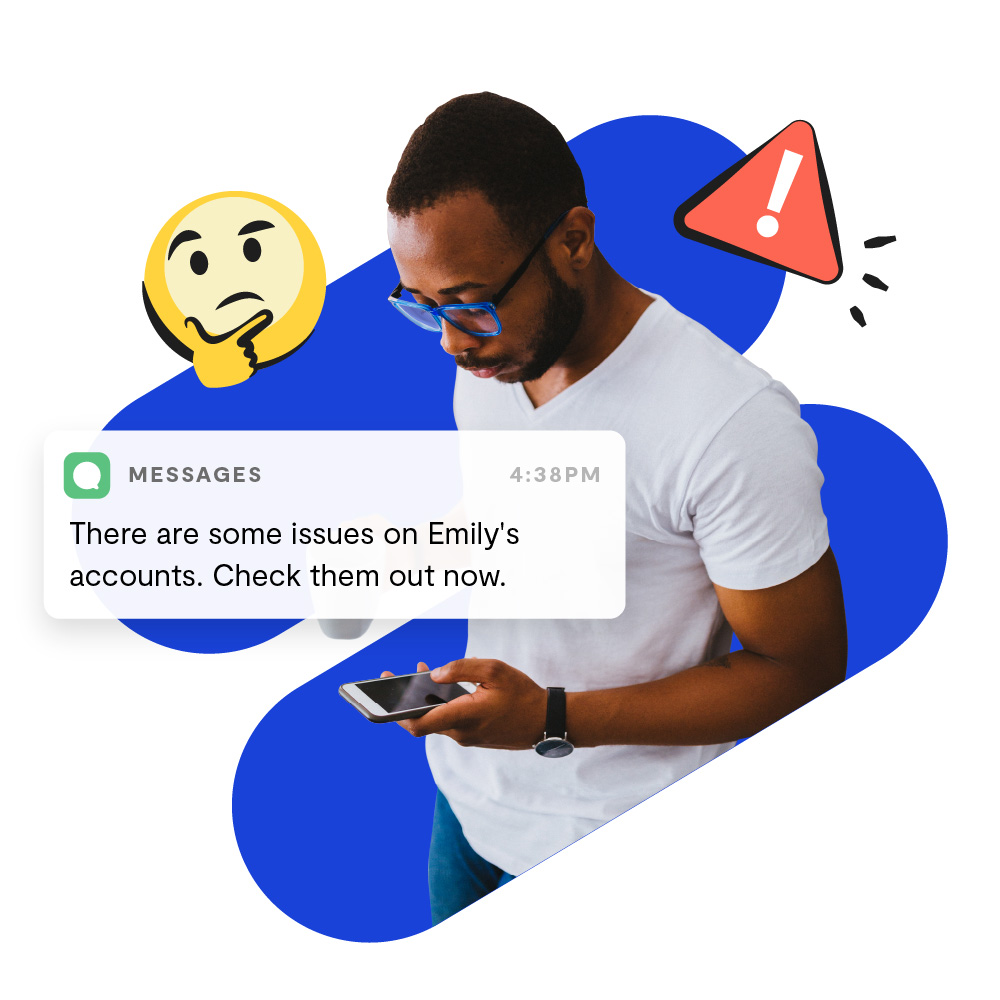 2021 Trends and Stats
From January – March of 2021, Bark saw a 143% increase in alerts for self-harm and suicidal ideation among youth ages 12 – 18 as compared to those from January – March of 2020.
2020: How Kids Handled the Pandemic
See how COVID-19, distance learning, social unrest, and the 2020 election affected children's mental health throughout the last year.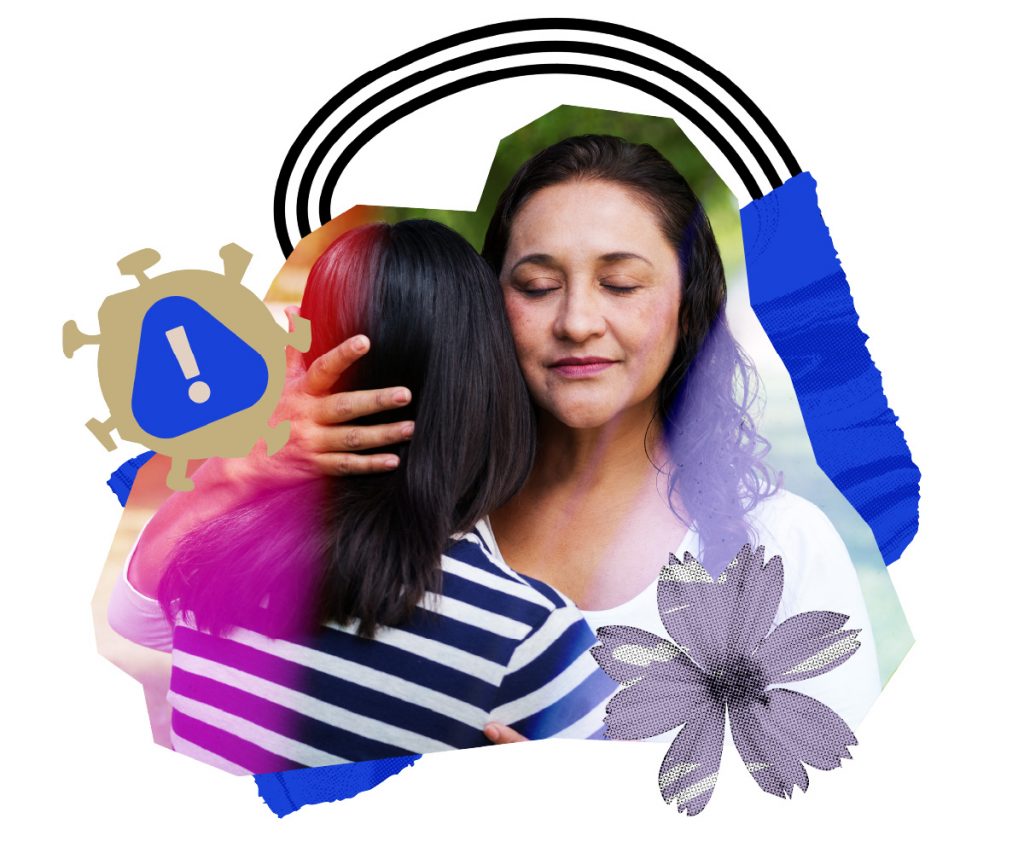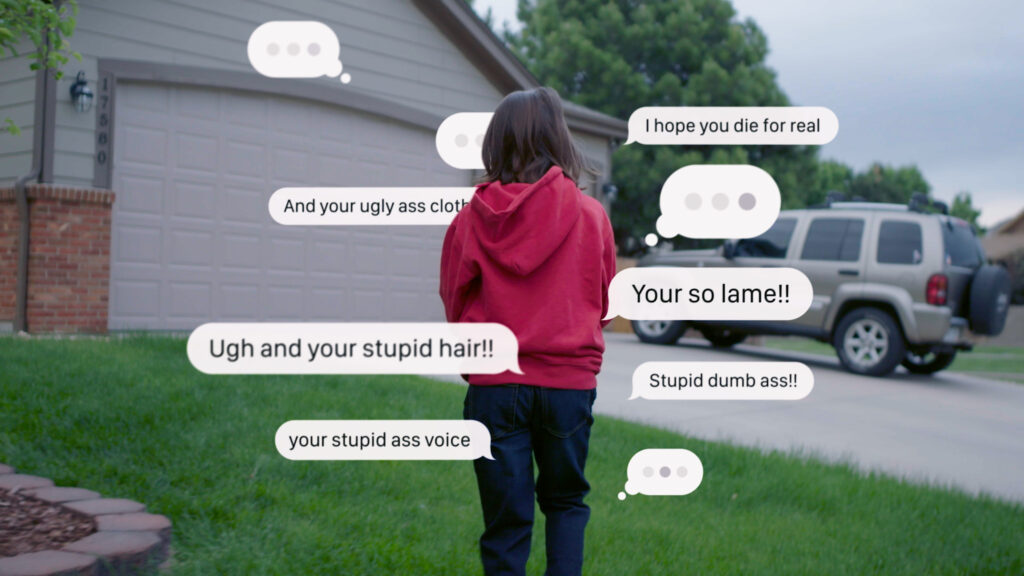 Looking for Story Angles?
What the largest bipartisan effort to date targeting Snapchat and TikTok's safety measures means for families?
How have kids been spending their time online? Stats and trends from our 2021 Annual Report
New Year, New Challenges: what should we be aware of in 2022?
Which Apps are the most dangerous for kids?
What to do if your child is the bully?
How well do you know what's on your kids' devices?
GET CONNECTED
Need a Subject Matter Expert for a Story?
Looking for a speaker or subject matter expert in the areas of cyber safety, mental health, law enforcement, digital parenting or tech? Bark can also source parents and teens for interviews and provide stats on the latest trends in teenage online behavior. Please send detailed information about your story (including deadline) to our media relations team.
Assets
All-in-One Media Kit
A comprehensive zip file with our logos, product shots, flyers, executive headshots, and links to videos and B-roll
Bark Logos
Three Bark logos in different sizes and colors for print and web use
FAQs
What is Bark?
Bark is an award-winning online safety solution that was founded in 2015 to help keep kids safe online and in real life. Bark's content monitoring, screen time management, and web filtering tools provide comprehensive online protection for families.
How does Bark's technology work?
Bark's artificial intelligence (AI) scans for worrisome content in children's texts, emails, photos, videos, and content in 30+ apps and social media platforms. Our state-of-the-art AI does more than flag simple keywords, however. Bark's algorithm analyzes language in context and is trained to recognize the ever-evolving nuances of kid, tween, and teen slang — including memes, emojis, and more.
How does Bark protect children's privacy?
As kids, tweens, and teens grow into adults, we believe they need to learn how to live and thrive with technology — which is why we don't give parents unfettered access to their kids' online activities. Instead, Bark only alerts parents to potentially concerning situations. Kids can keep their privacy, and parents can save time by not having to scroll through every message. We also have strenuous safeguards in place to protect your family's data. From our team of dedicated customer support specialists to the helpful advice and recommended actions from child health and wellness experts that accompany alerts, we provide parents with guidance, kindness, and peace of mind.
Why was Bark created?
Bark was founded by a dad of two looking for a way to help keep his kids safe online while preserving their privacy. When he discovered that no such tool existed, he created one himself. We understand that parenting with technology is hard — after all, we're the first generation of parents to raise kids with smartphones. Because of this, everything we do is guided by our perspective as parents trying to help protect kids in the digital age.
What is Bark's impact?
Bark helps protect more than 5 million kids across the U.S. and has alerted parents to tens of millions of potential issues. In 2020, we analyzed more than 2.1 billion messages across texts, email, YouTube, and 30+ apps and social media platforms in our annual report. Noted findings include:
76.7% of tweens and 82.0% of teens experienced cyberbullying as a bully, victim, or witness.
45.5% of tweens and 66.3% of teens engaged in conversations about depression.
70.9% of tweens and 87.9% of teens encountered nudity or content of a sexual nature.
41.4% of tweens and 66.6% of teens were involved in a self-harm/suicidal situation.
78.0% of tweens and 91.1% of teens engaged in conversations surrounding drugs/alcohol.
88.5% of tweens and 94.1% of teens expressed or experienced violent subject matter/thoughts.
To date, Bark has also helped prevent 16 school shootings and offers free content monitoring for more than 2,800 schools and districts nationwide
Featured Resources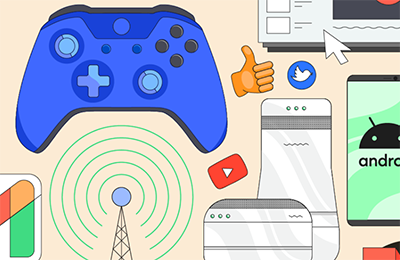 Online Safety Blog
The Bark blog keeps parents up to date on the latest tech trends, apps, and more.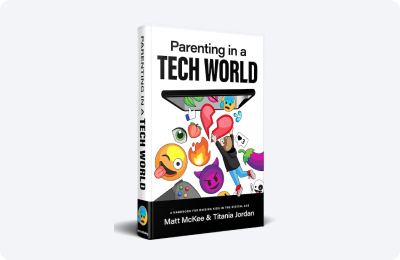 Parenting in a Tech World
Parenting in a Tech World is a helpful how-to guide for raising kids in the digital age.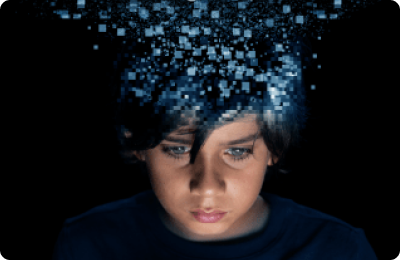 Childhood 2.0
Bark is featured in Childhood 2.0, an eye-opening documentary about the dangers kids face online.
Leadership Team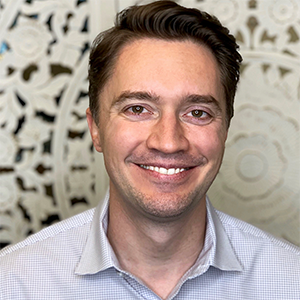 Brian Bason
Chief Executive Officer
As CEO, Brian founded Bark as a solution to help parents work together with their children to navigate the dangers of today's digital world. An entrepreneur with more than 20 years of experience as a technology product lead and executive, Brian is also a parent who knew he could address a critical void in internet safety solutions by creating one that is easy for parents to use while also affording children their privacy.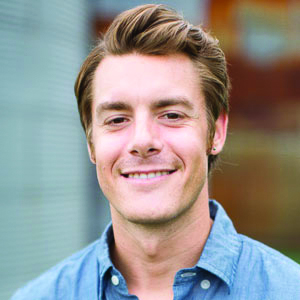 Brandon Hilkert
Chief Technology Officer
As CTO, Brandon is focused on delivering technology solutions to help protect our children from the dangers of the internet. As a technology leader with more than 15 years of industry experience, Brandon is also a parent of two young children and wants the internet to be a valuable place for them to learn while also being protected.
Titania Jordan
Chief Parenting Officer
As the Chief Marketing Officer and Chief Parenting Officer of Bark, Titania is a renowned thought leader on digital parenting and has contributed to pieces in The Wall Street Journal, Forbes, Huffington Post, Fox Business, Daily Mail, USA Today, Vogue, and more. She recently co-authored a game-changing book that helps families navigate the digital age called Parenting in a Tech World.
Need more help?
Contact Adina Kalish, Bark's director of media relations.