What is Bark?
Bark is an award-winning monitoring service founded in 2015 by a parent who was looking for a way to help keep his kids safe online while preserving their privacy. Bark covers 30+ of today's most popular social media platforms, as well as texts, chat, email, YouTube, and files contained in Google Drive and OneDrive. Bark also monitors images, text within images, audio, and video.
Impact
Bark helps protect more than 4 million kids across the U.S. and has alerted parents to tens of millions of potential issues. In 2018 alone, we detected 1.2M+ instances of cyberbullying, 142,000+ instances of self-harm and/or suicidal ideation, and 99 child conversations with sexual predators. To date, Bark has also helped prevent 16 school shootings, and it offers free content monitoring for more than 1,700 school districts nationwide.
Families and schools that use Bark have seen more family engagement in their children's digital lives, deeper conversations around the dinner table, and ongoing dialogue about living in a tech world — all of which have led to healthier relationships between parents and kids, kids and their devices, and yes, even parents and their devices, too.
How does Bark's technology work?
Our artificial intelligence does more than flag simple keywords. Bark's algorithm analyzes language in context and is trained to recognize the ever-evolving nuances of kid, tween, and teen slang. Since launching in 2015, Bark's mission has always been to help keep kids safe online, and that doesn't end with detecting digital dangers. We've developed our systems with state-of-the-art security technologies, and we're proud to report that we're compliant with more privacy regulations than are legally required of us — and that we've never had a data breach of any kind.
Bark's Coverage
Bark covers 30+ of today's most popular social media platforms, as well as texts, chat, email, YouTube, and files contained in Google Drive and OneDrive. And because we know that kids communicate with more than just words, we also monitor images, text within images, audio, and video.
How Bark Started
Bark was founded by a parent looking for a way to help keep his kids safe online while preserving their privacy. When he discovered that no such tool existed, he created one himself. We understand that parenting with technology is hard — after all, we're the first generation of parents to raise kids with smartphones. Because of this, everything we do is guided by our perspective as parents trying to help protect kids in the digital age.
How Bark Respects Kids' Privacy
As kids, tweens, and teens grow into adults, we believe they need to learn how to live and thrive with technology — which is why we don't give parents unfettered access to their kids' online activities. Instead, Bark only alerts parents to potentially concerning situations. Kids can keep their privacy, and parents can save time by not having to scroll through every message. We also have strenuous safeguards in place to protect your family's data. From our team of dedicated customer support specialists to the helpful advice and recommended actions from child health and wellness experts that accompany alerts, we provide parents with guidance, kindness, and peace of mind.
Leadership Team
Looking for a speaker or subject matter expert in the area of cyber safety, digital parenting, artificial intelligence as a protective measure, or trends in digital citizenship and cause-related technology? Our leadership team and advisory board is comprised of experts in the fields of technology, social justice, mental health, and internet safety. 
For interviews or media requests, contact Adina.Kalish@bark.us.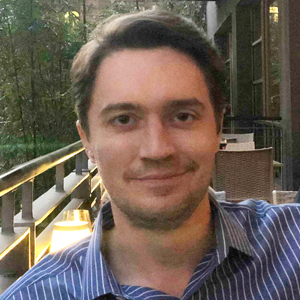 Brian Bason, Chief Executive Officer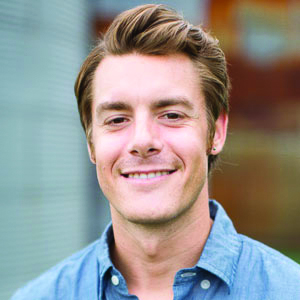 Brandon Hilkert, Chief Technology Officer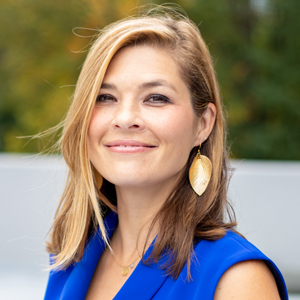 Titania Jordan, Chief Parenting Officer
As CEO, Brian founded Bark as a solution to help parents work together with their children to navigate the dangers of today's digital world. An entrepreneur with more 15 years of experience as a technology product lead and executive, Brian is also a parent who knew he could address a critical void in Internet safety solutions by creating one that is easy for parents to use while also affording children their privacy.
Most recently, Brian was Chief Technology Officer at Niche, a solution that helps advertisers collaborate with influencers across social media, which was acquired by Twitter. He also co-founded and served as CEO of CrowdStream, a mobile platform connecting touring bands, brands and consumers across mobile and social media, which was acquired by RadioIO. Previously Brian served as Chief Technology Officer at YouCast Corp., which was acquired by SocialChorus.
Brian graduated from the University of Colorado with a degree in Physics. He resides in Georgia with his family.
 As CTO, Brandon is focused on delivering technology solutions to help protect our children from the dangers of the internet. As a technology leader with more than 10 years of industry experience, Brandon is also a parent of two young children and wants the internet to be a valuable place for them to learn while also being protected.
Most recently, Brandon was Engineering Lead at PipelineDeals, a SaaS CRM. He's also co-founded and served as CTO of Meeteor, an application that leverages social data to make introductions to people you didn't know, but should. He also wrote a book on building Ruby gems.
Brandon graduated from Virginia Tech with a degree in Mechanical Engineering. He resides in Southern California with his wife and two children.
Titania Jordan is the CMO and Chief Parent Officer of Bark.us, an internet safety solution that helps parents and schools keep children safer across social media, text messaging, and email. As the former host of NBC Atlanta affiliate WXIA's weekly television show Atlanta Tech Edge, Titania has the honor of covering the latest in tech news and talent across both the city and the globe. Past roles also include serving as the CMO of KidsLink, co-founder and CMO of PRIVET, and Executive Director of Band of Coders Girls Academy. Titania travels the country serving as a tech expert and was named a tech innovator and a mother of invention by The Atlantan in 2015. Titania is mom to a tween son.

Horizontal Logo — Navy/Cyan

Horizontal Logo — Black

Horizontal Logo — White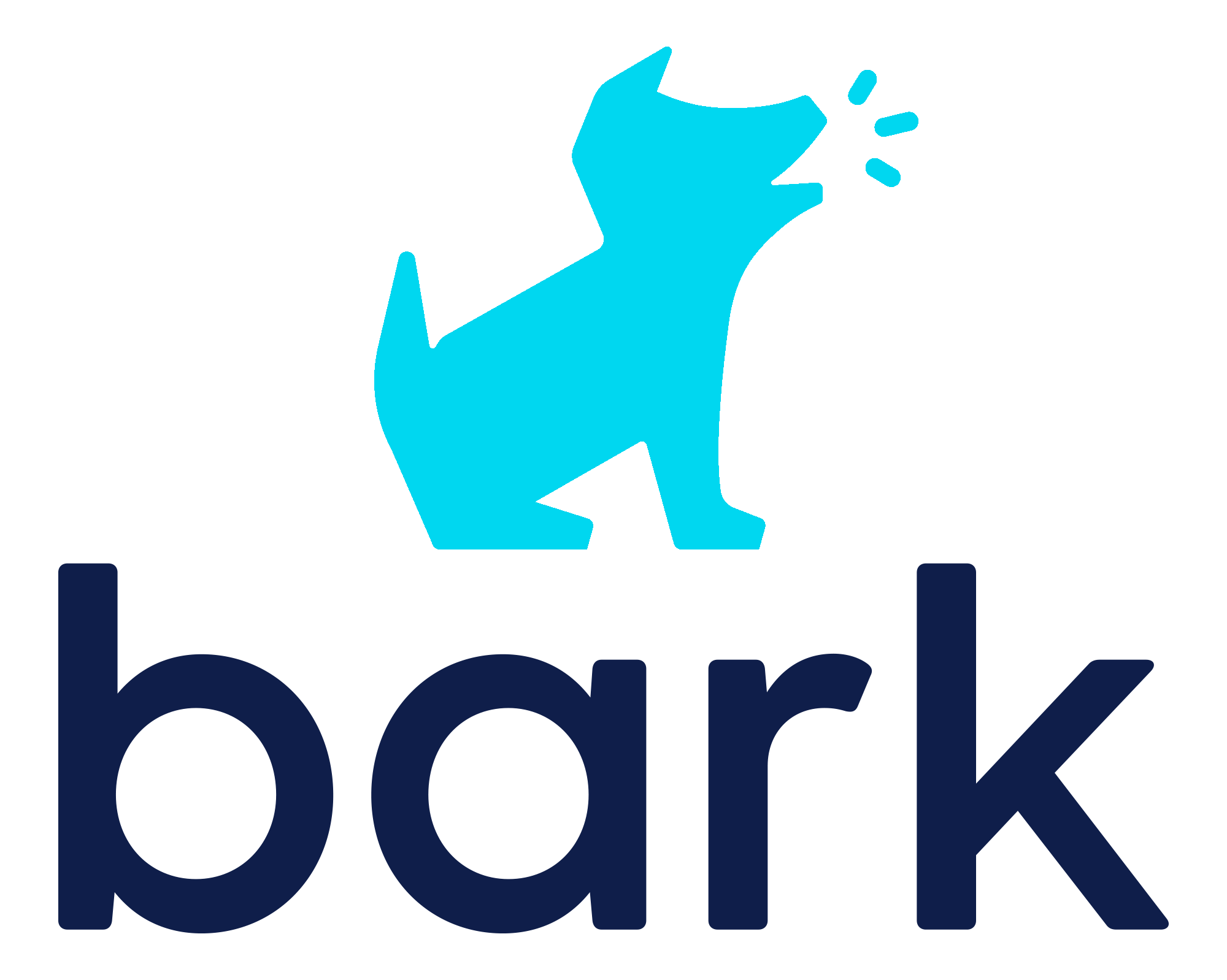 Stacked Logo — Navy/Cyan

Stacked Logo — Black Stacked Logo — White

Horizontal Logo — Navy

Horizontal Logo — White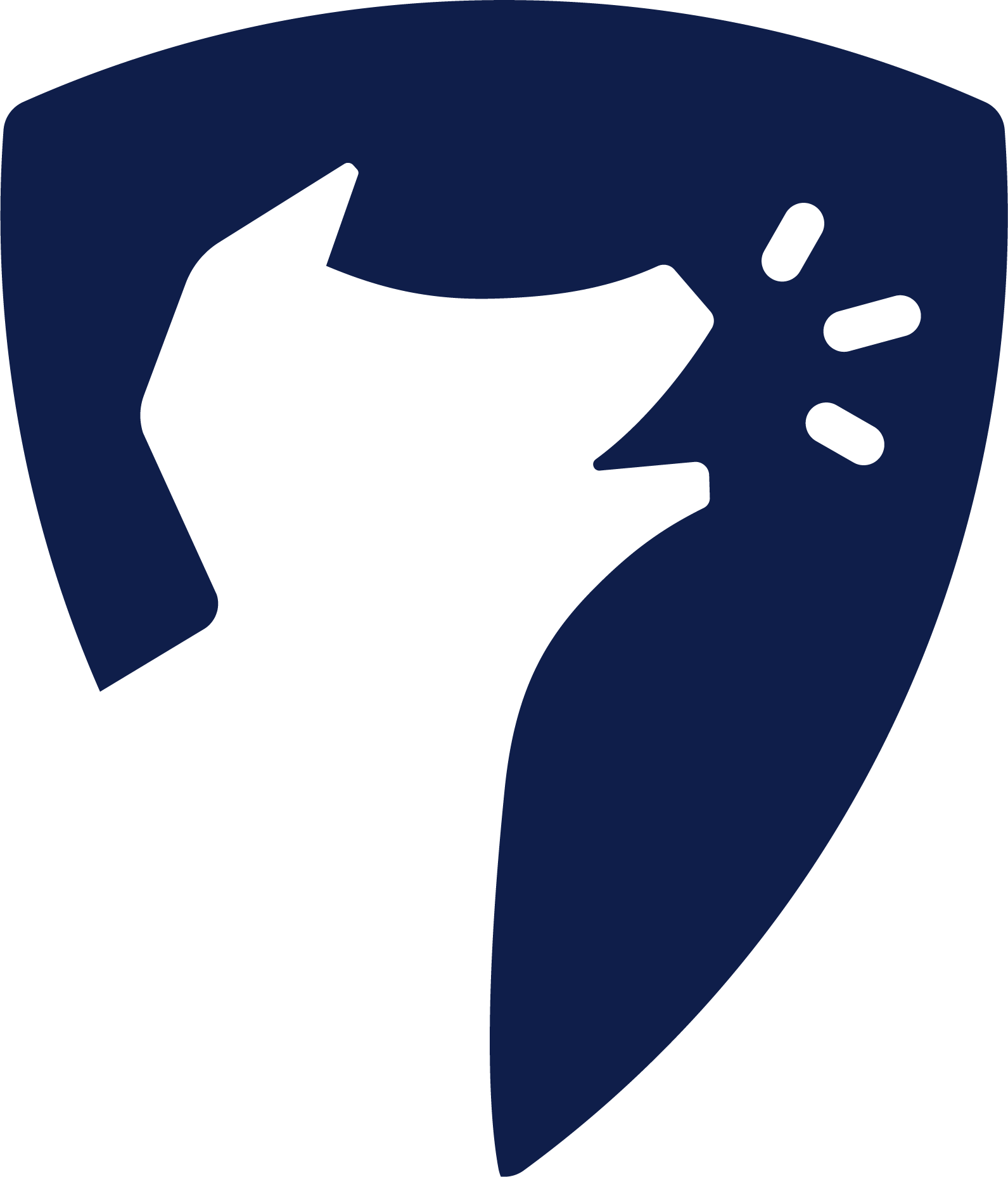 Bark for Schools Shield — Navy

Bark for Schools Shield — White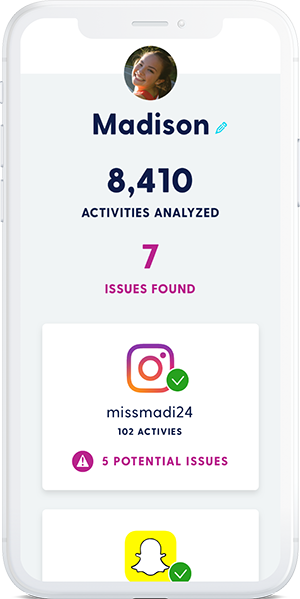 Product Dashboard — Mobile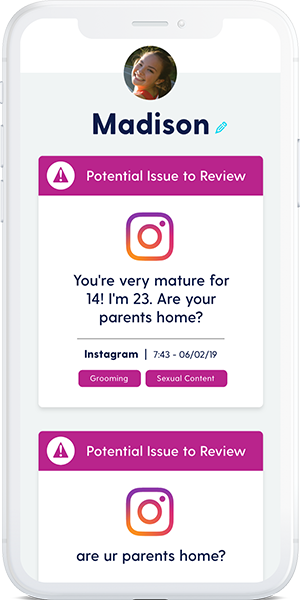 Potential Issue to Review — Mobile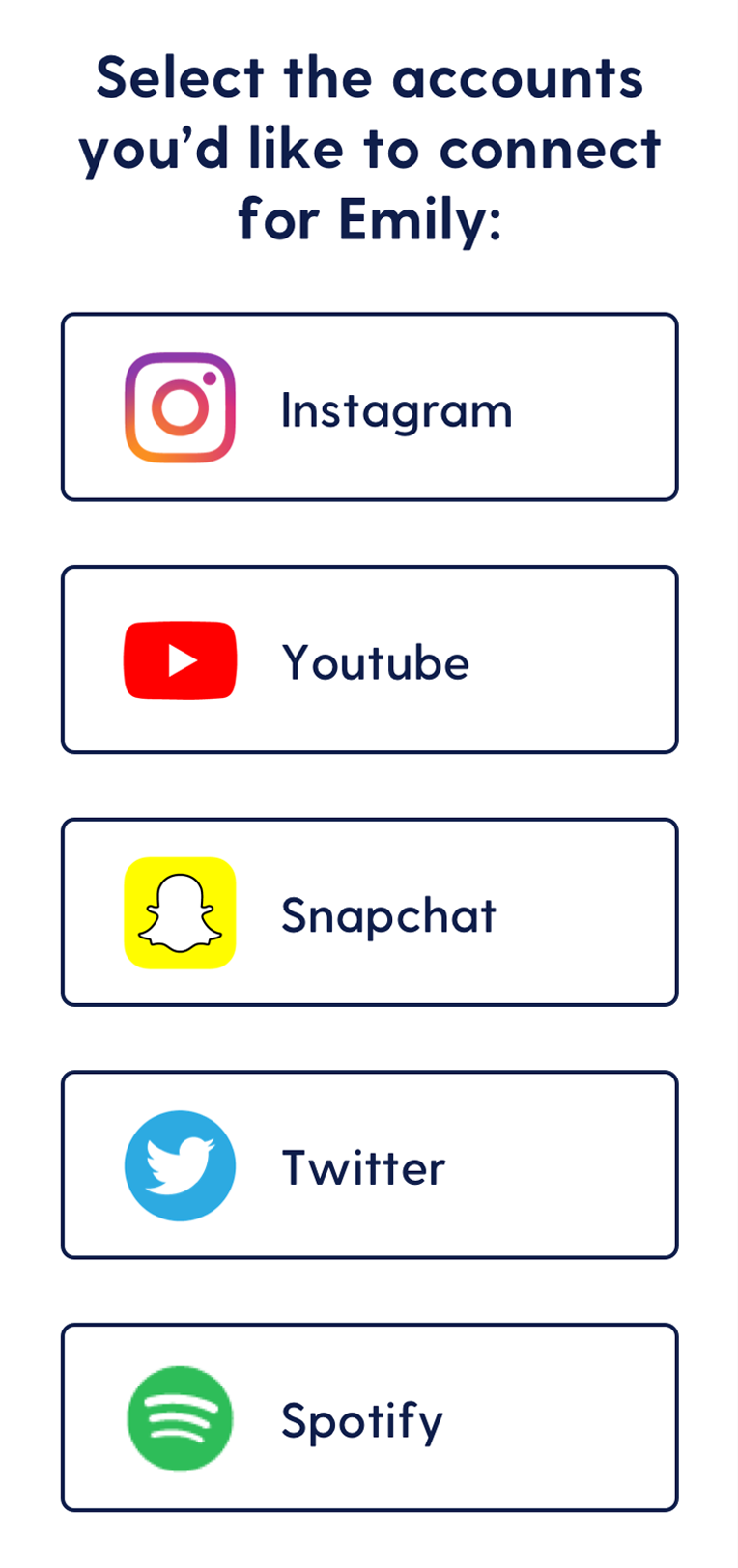 Account Connections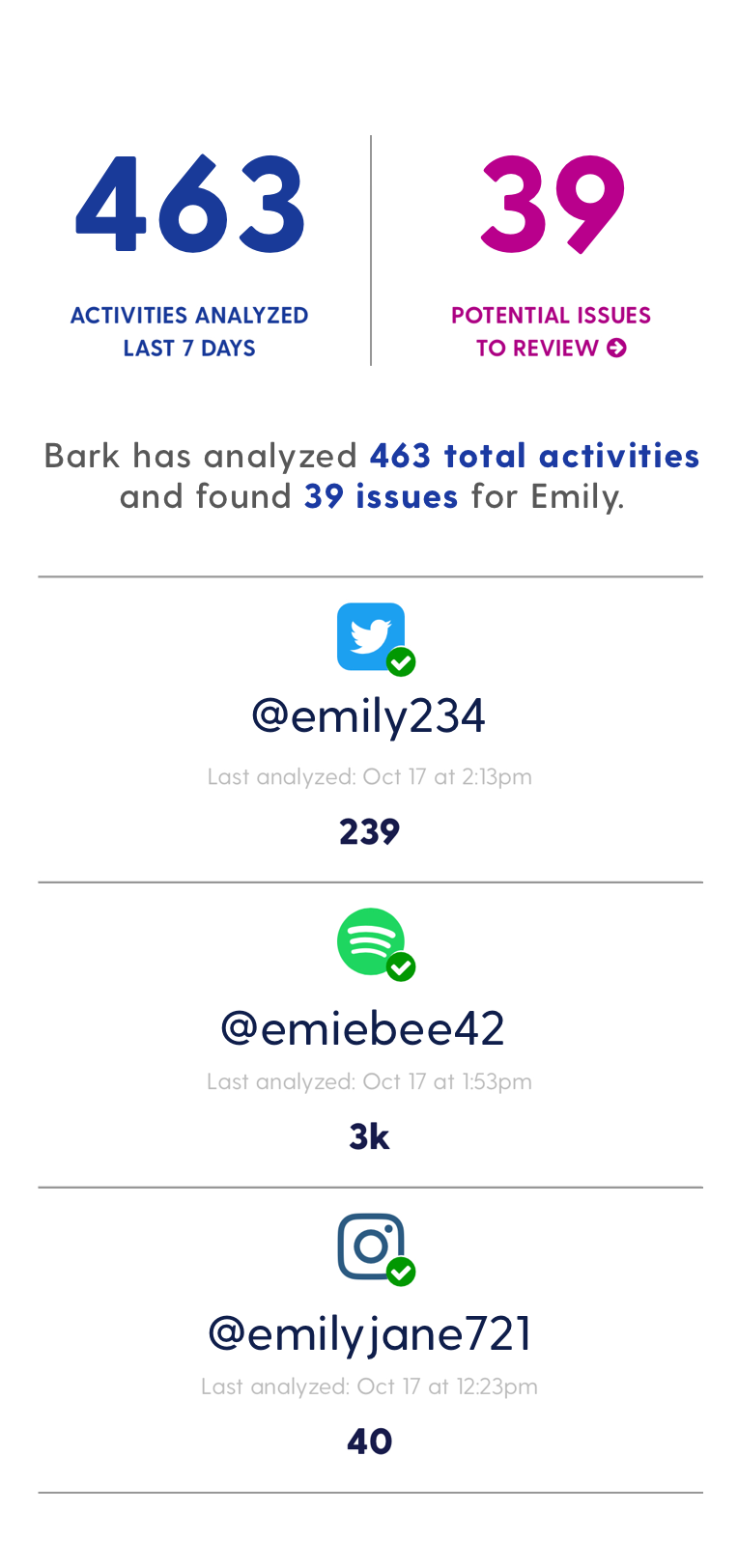 Product Dashboard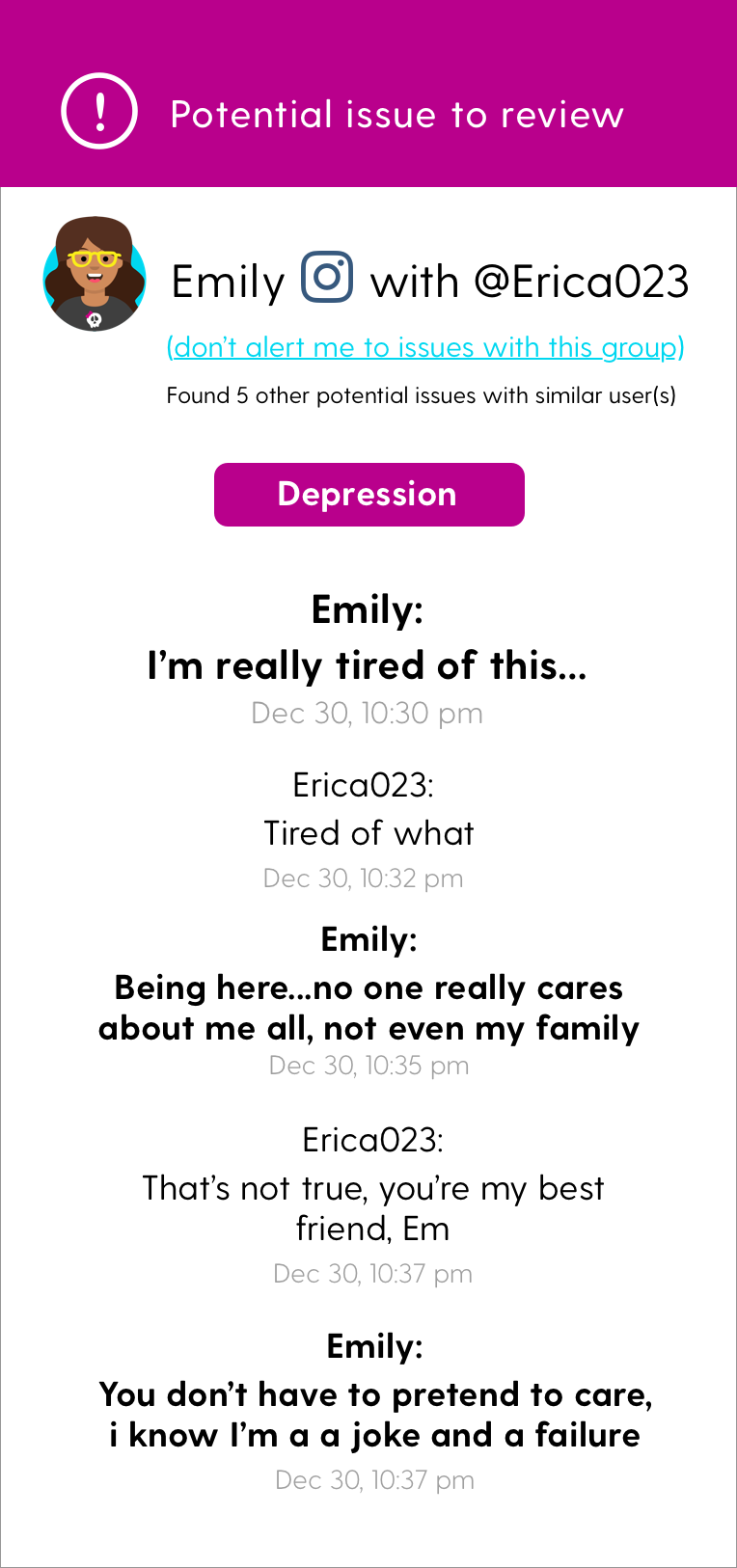 Potential Issue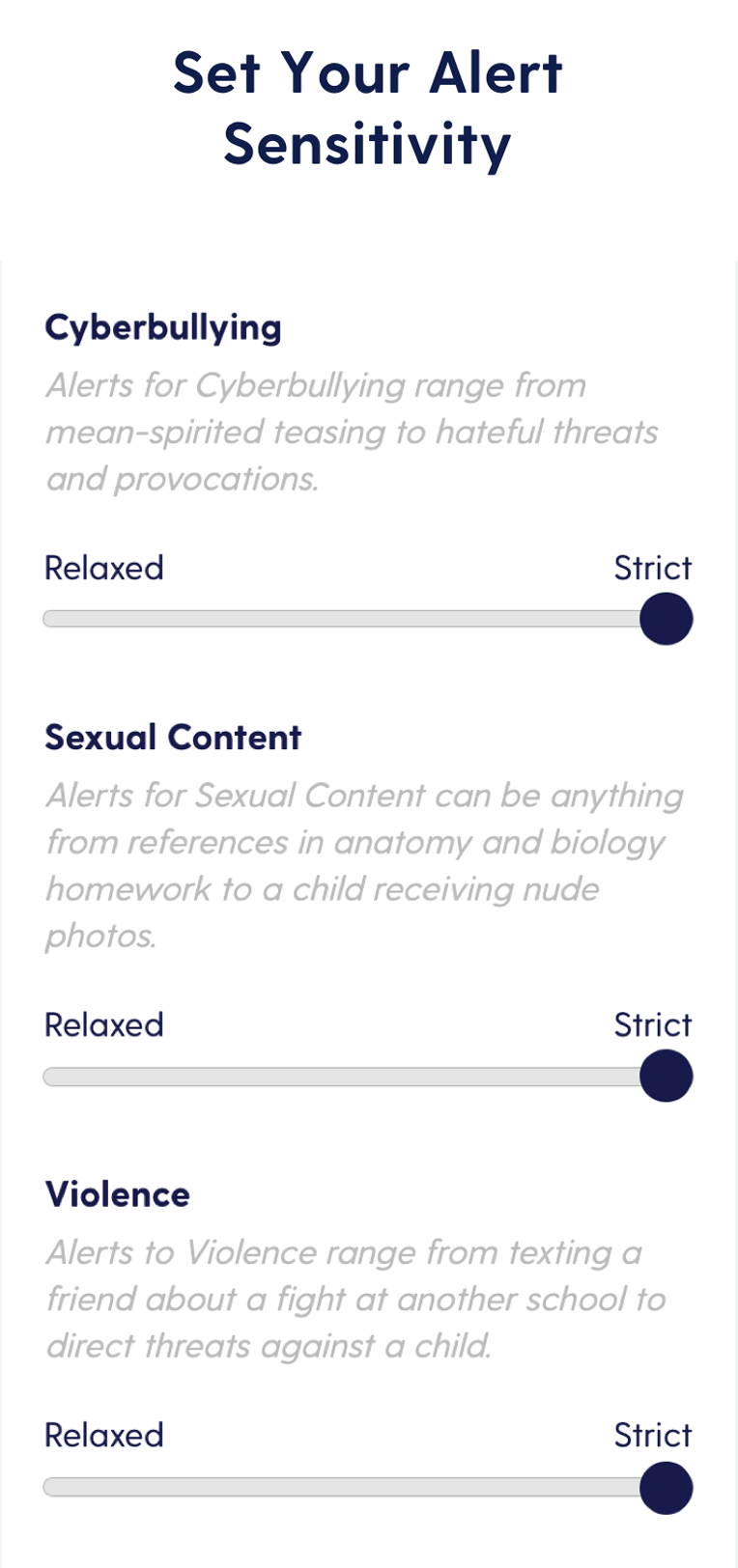 Alert Sensitivity Settings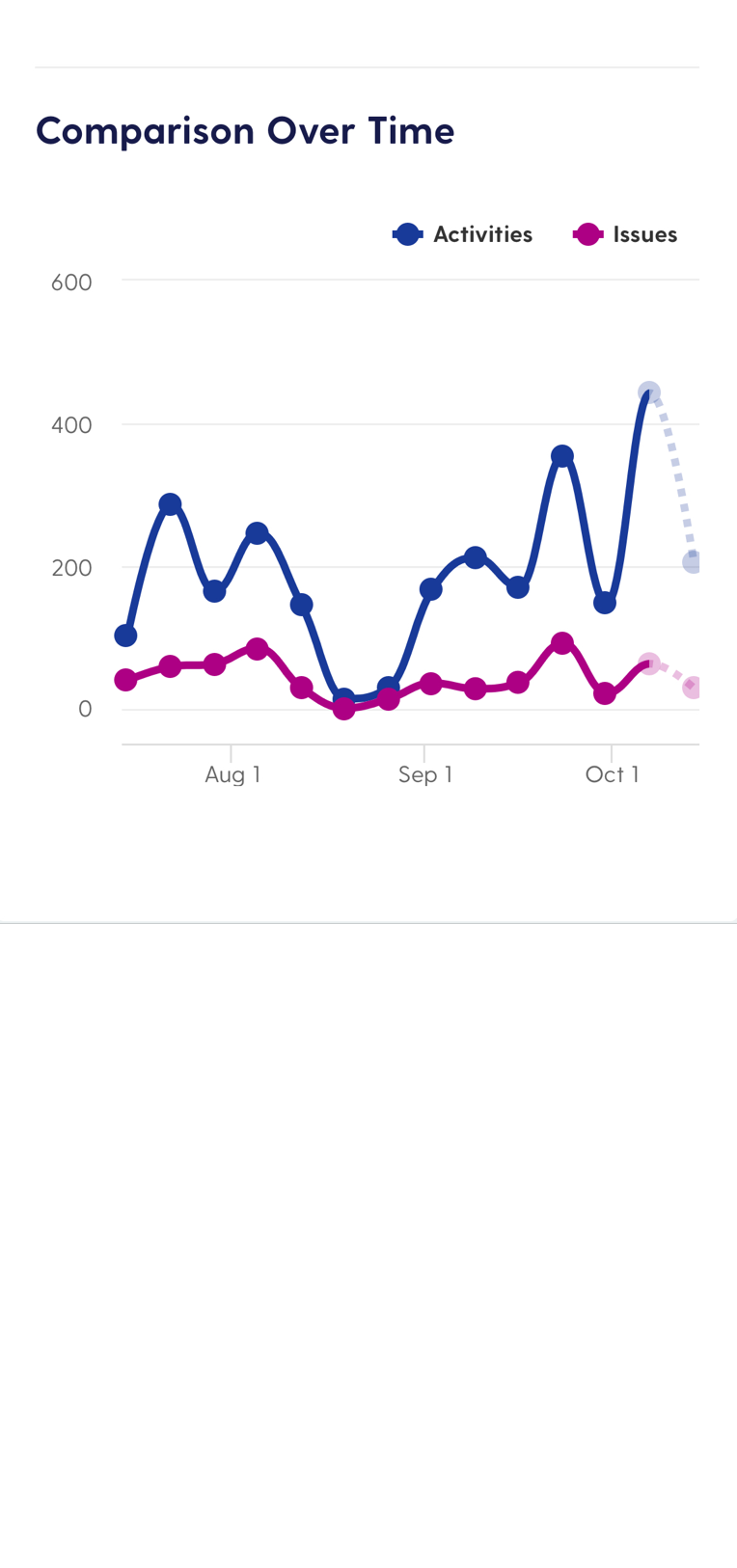 Activities and Issues Compared Over Time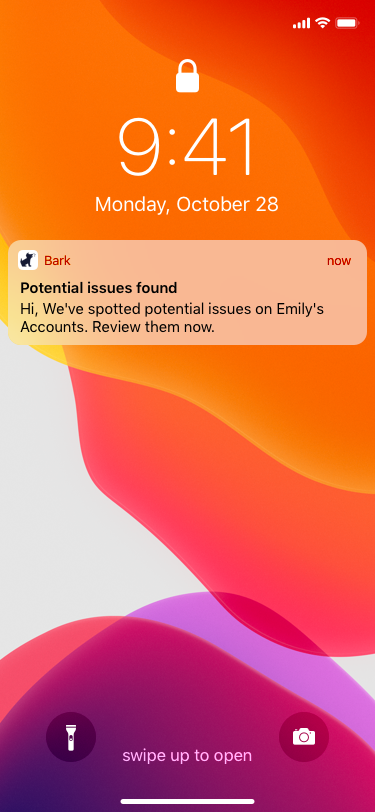 Potential Issue Notification on Apple iPhone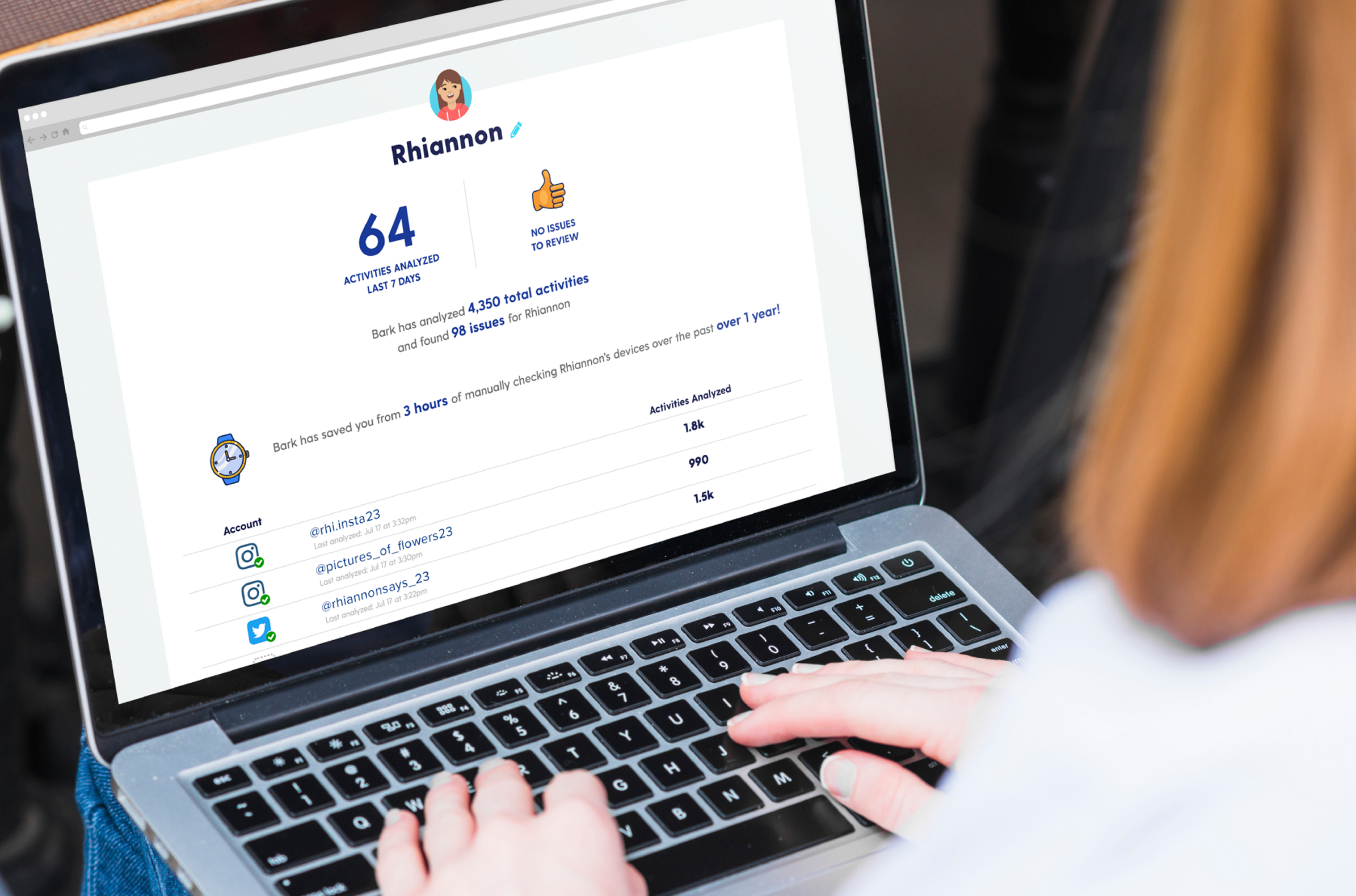 Product Dashboard — Desktop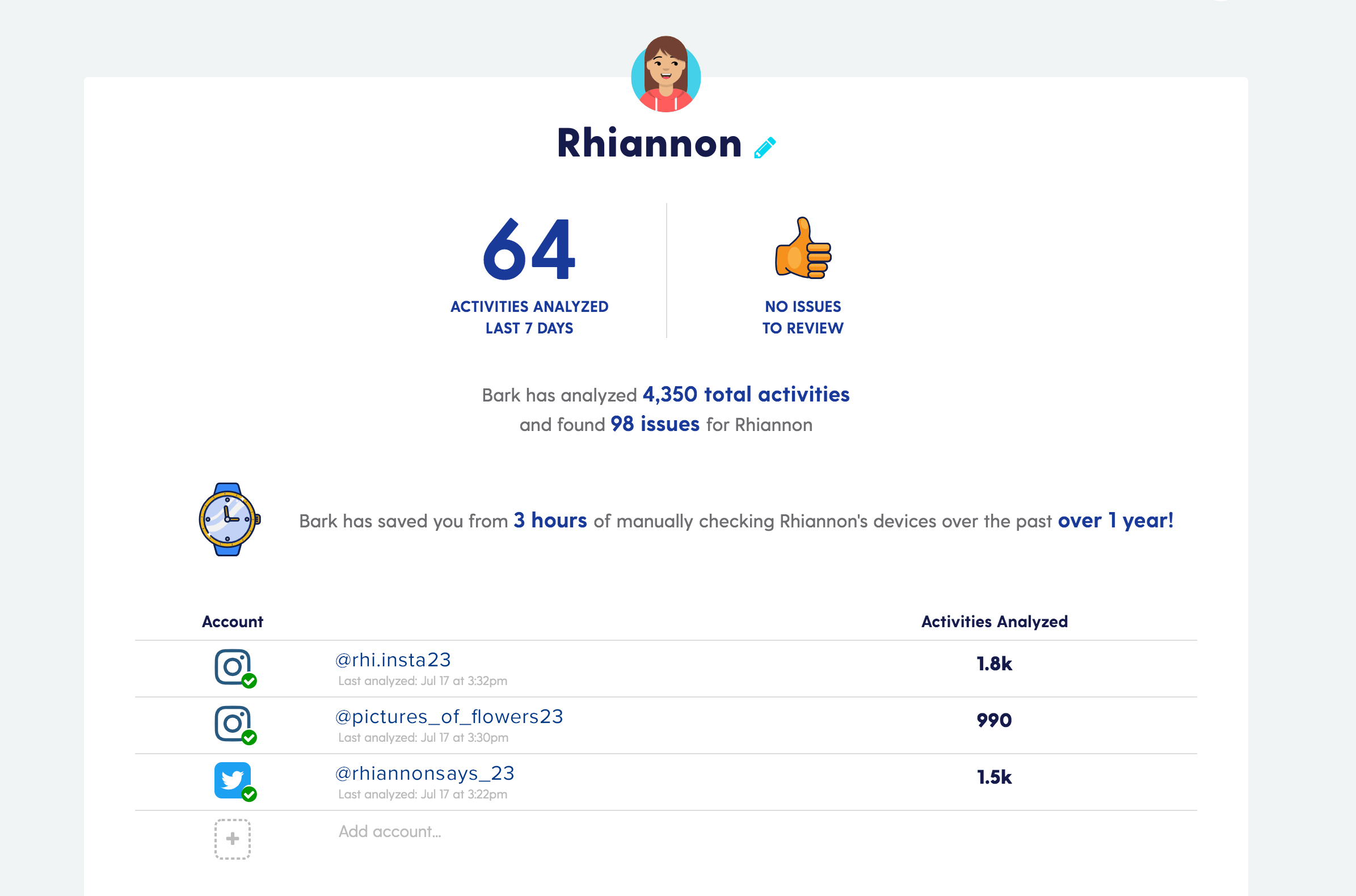 Product Dashboard — Desktop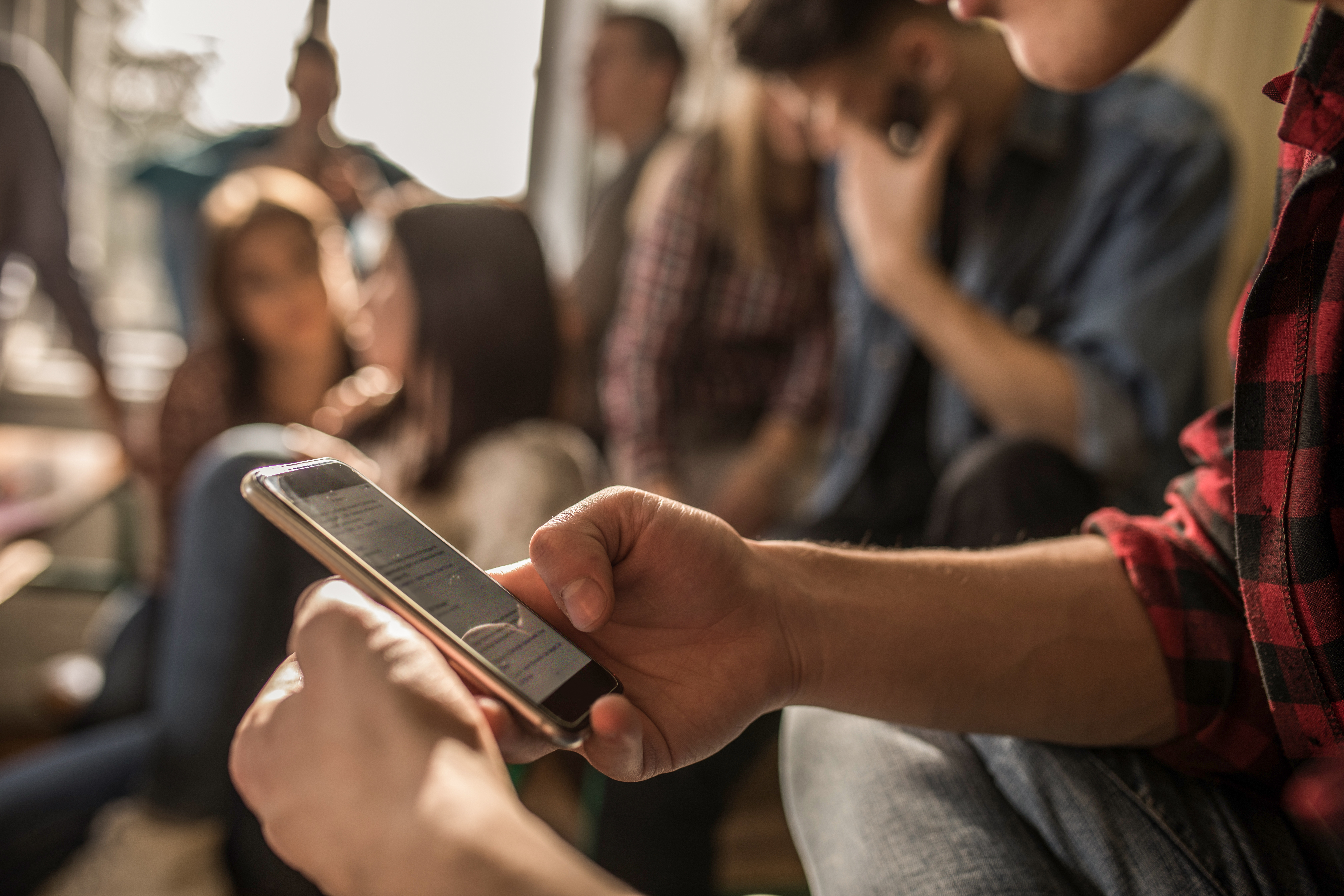 Lifestyle Imagery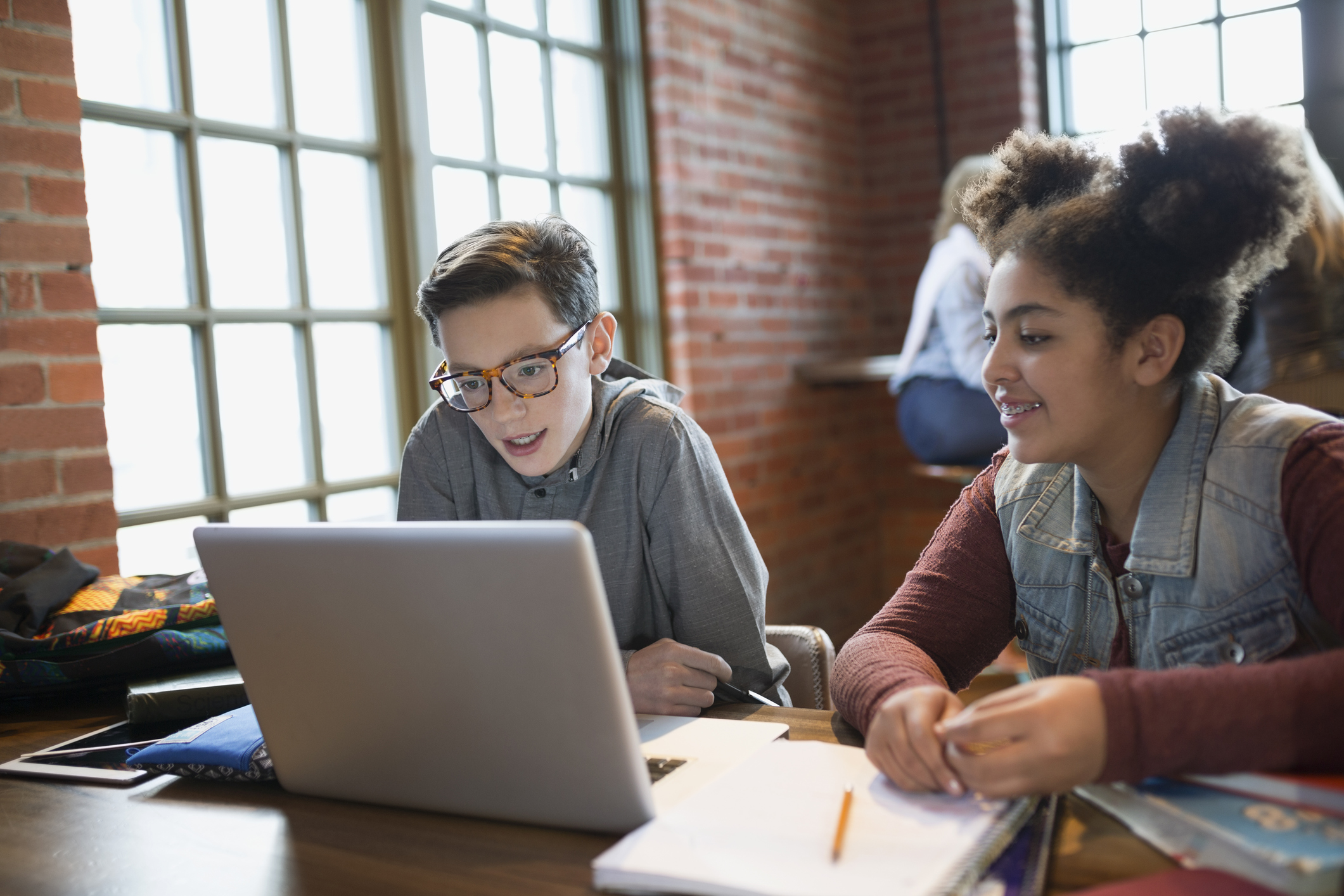 Lifestyle Imagery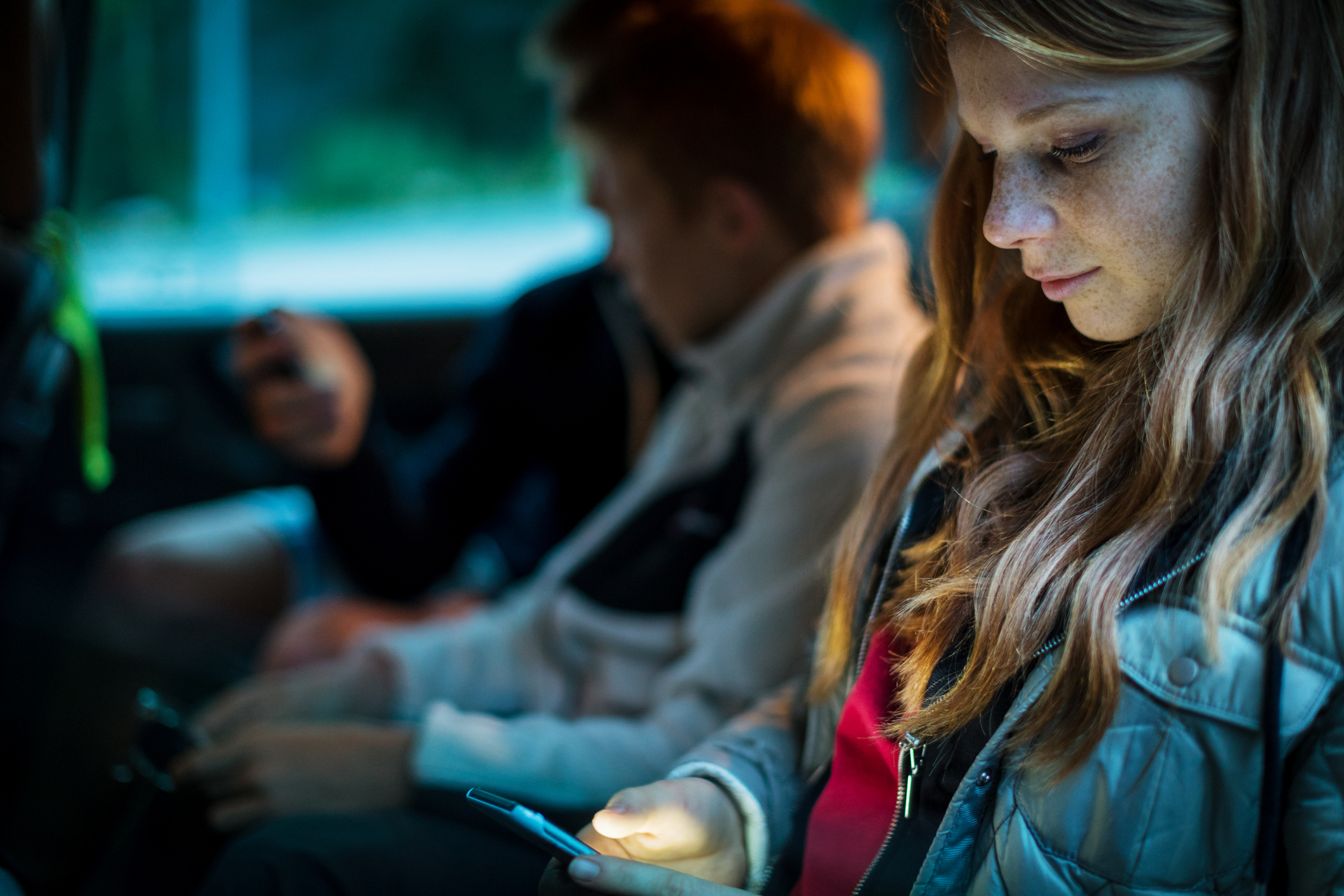 Lifestyle Imagery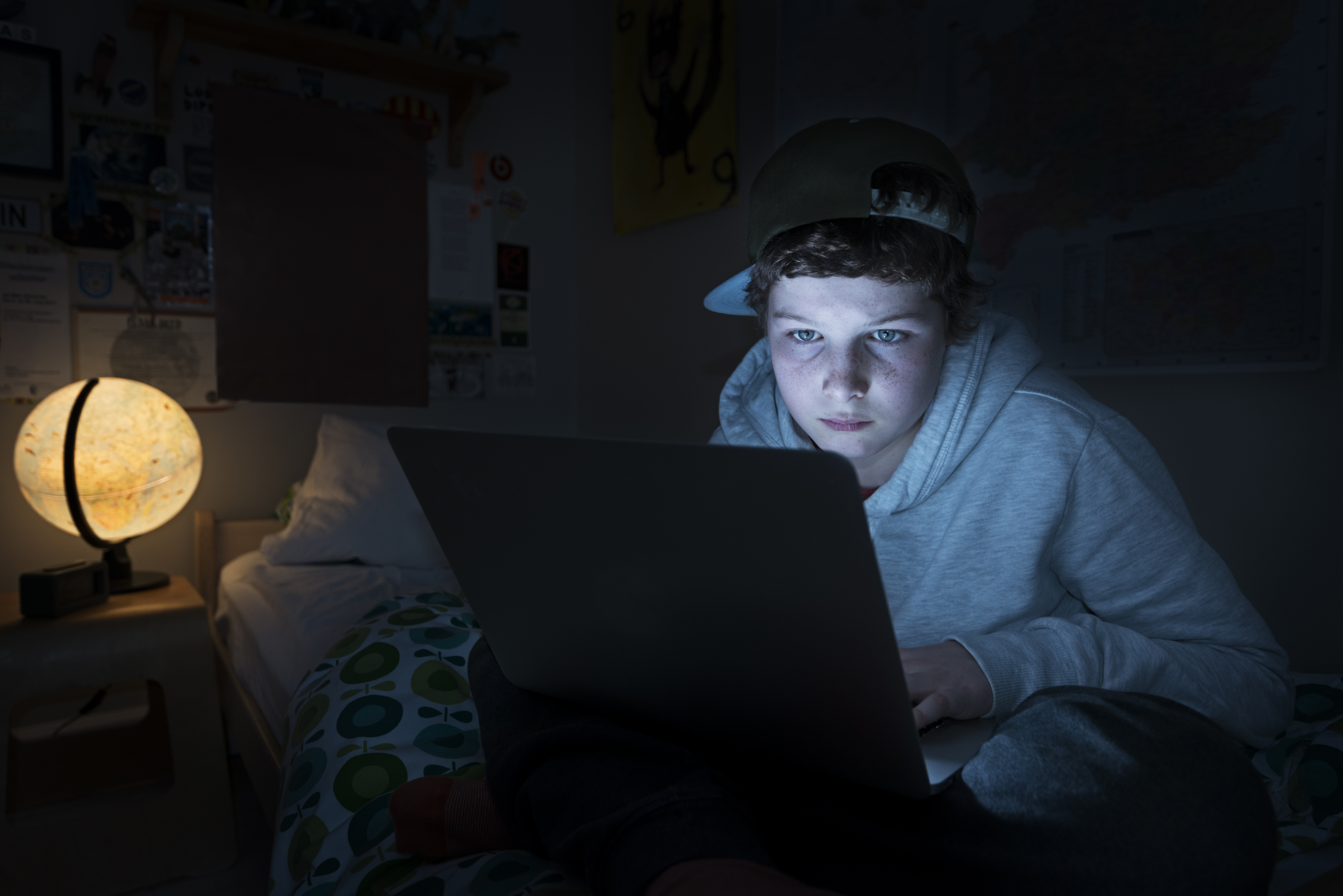 Lifestyle Imagery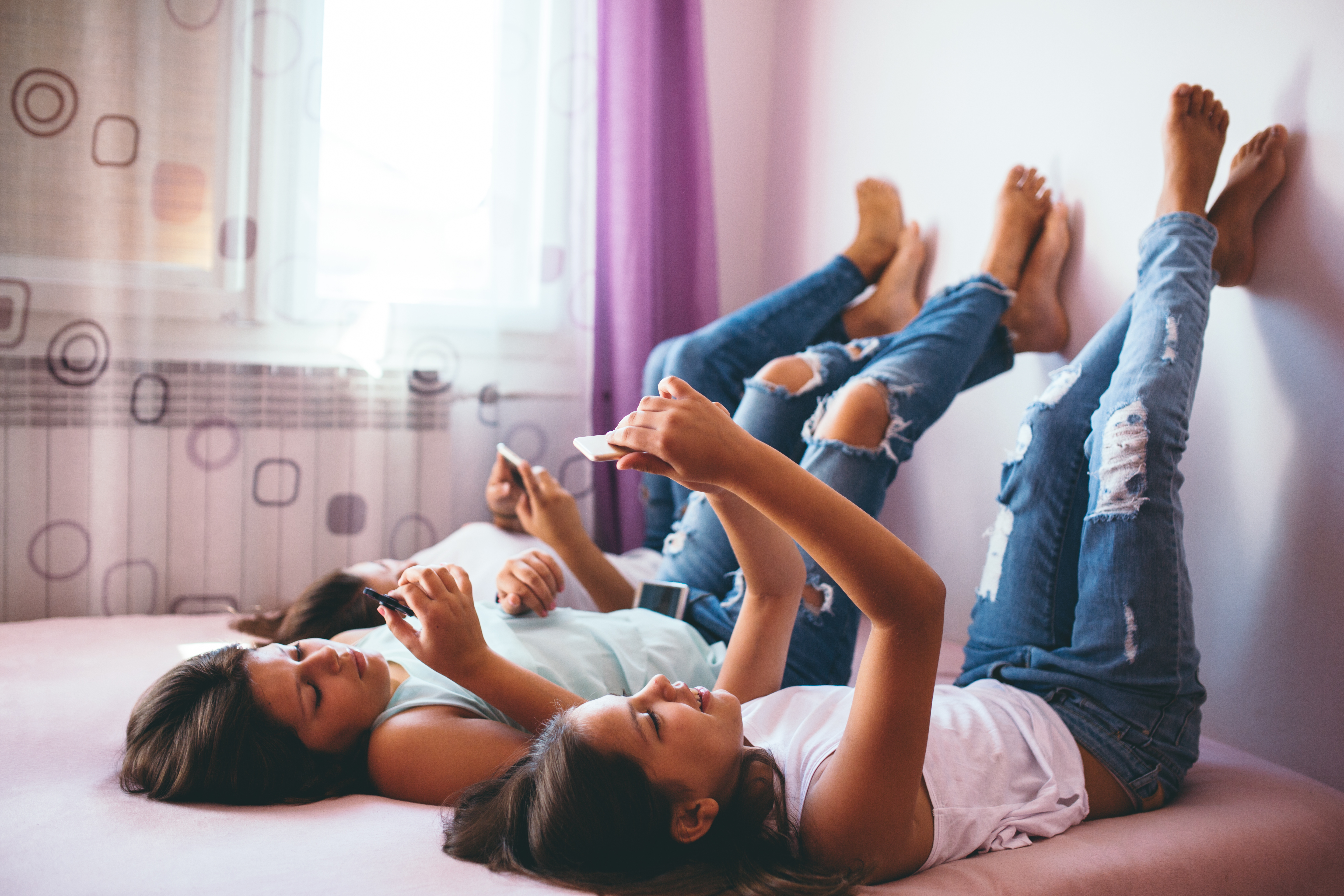 Lifestyle Imagery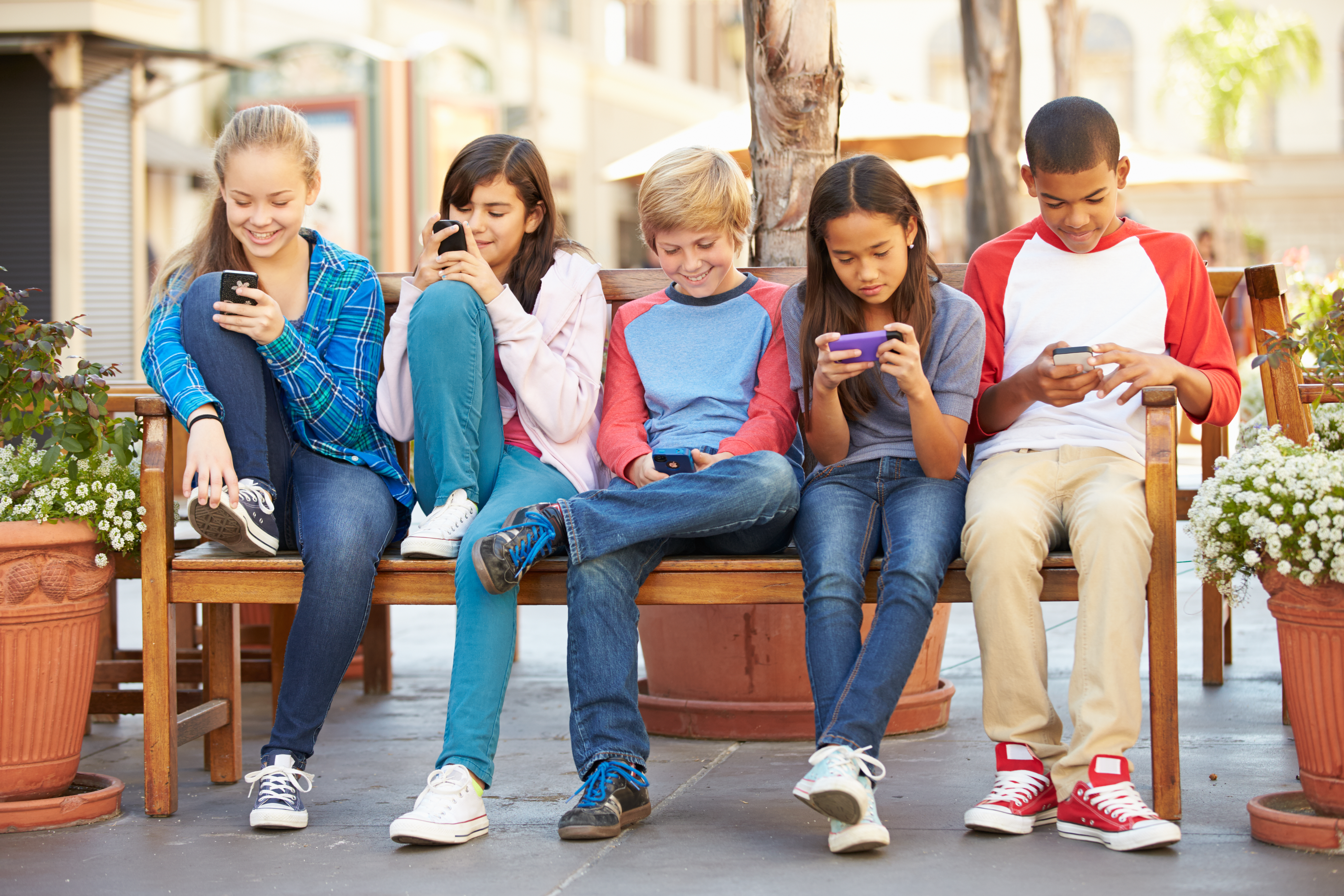 Lifestyle Imagery