Featured On
Bark featured on The Drew Barrymore Show
Chief Parent Officer at Bark, Titania Jordan, sits down with Drew Barrymore to explain how the Bark app can help you monitor your kids online and keep them safer.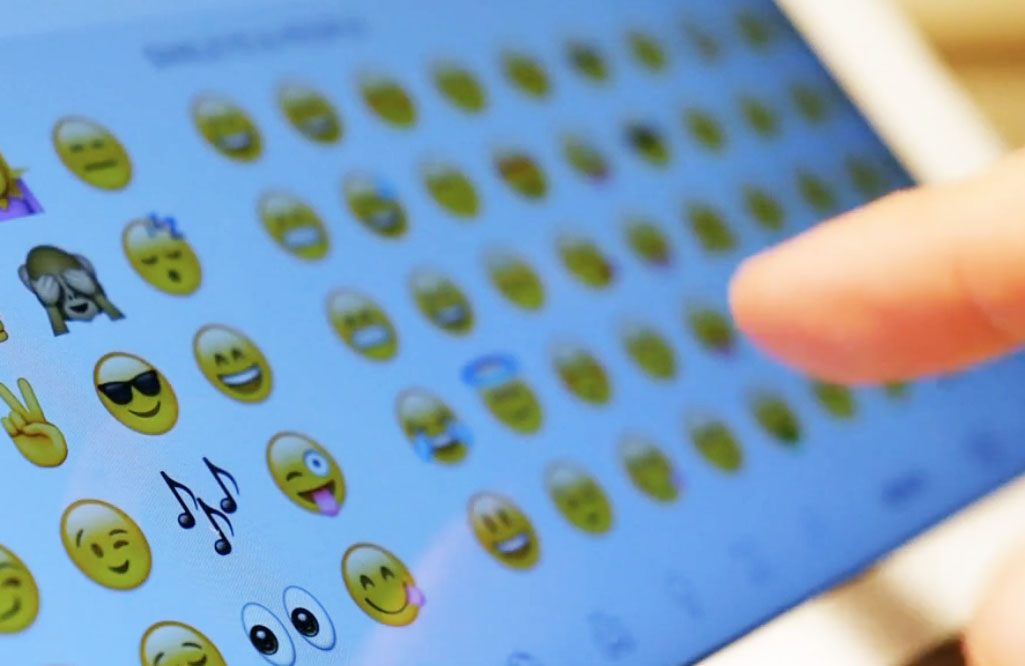 Parents get educated regarding emojis their children are using
Experts at Bark say there are several emojis parents need to know that may indicate issues like bullying, drug use, and sexual content.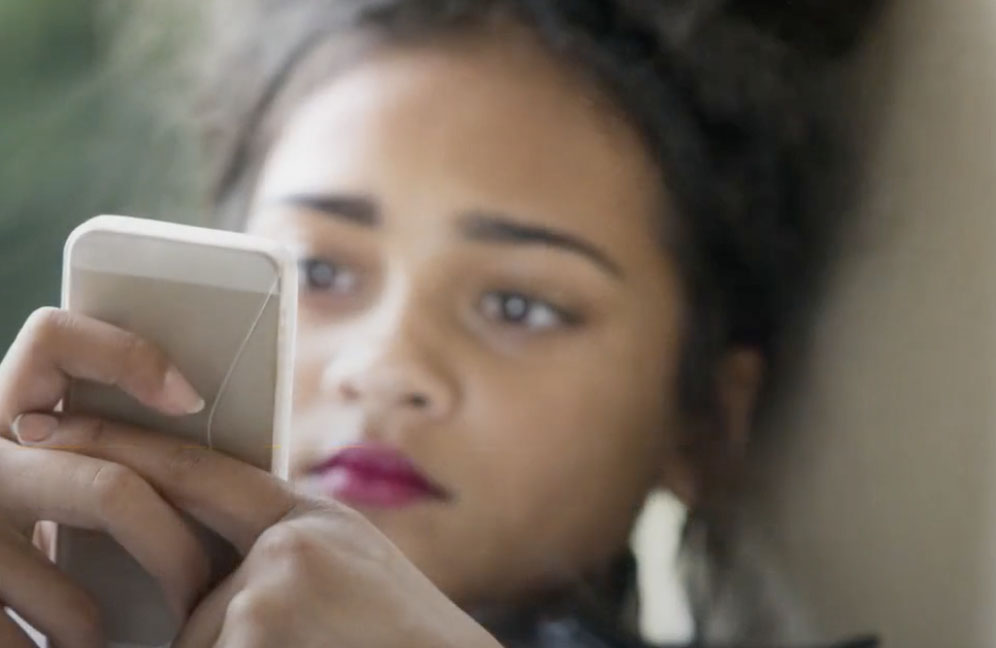 Instagram's privacy changes: Will they actually keep creepy adults away from young users?
Facing an onslaught of ongoing criticism, Facebook said that it's taking several steps to make Instagram safer and private for teens.