Featured On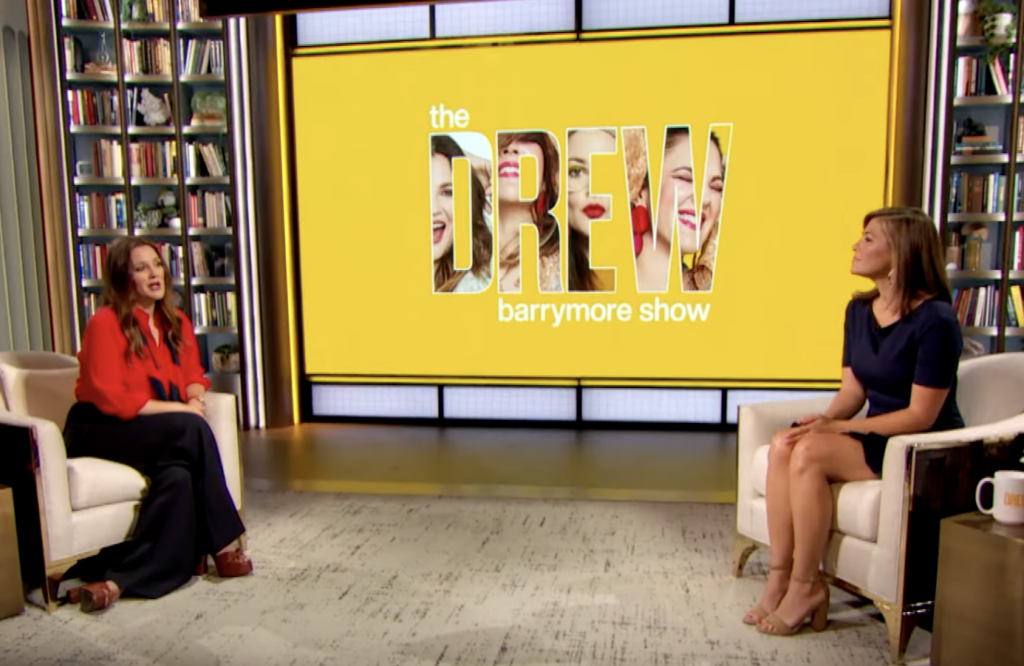 Bark featured on The Drew Barrymore Show
Chief Parent Officer at Bark, Titania Jordan, sits down with Drew Barrymore to explain how the Bark app can help you monitor your kids online and keep them safer.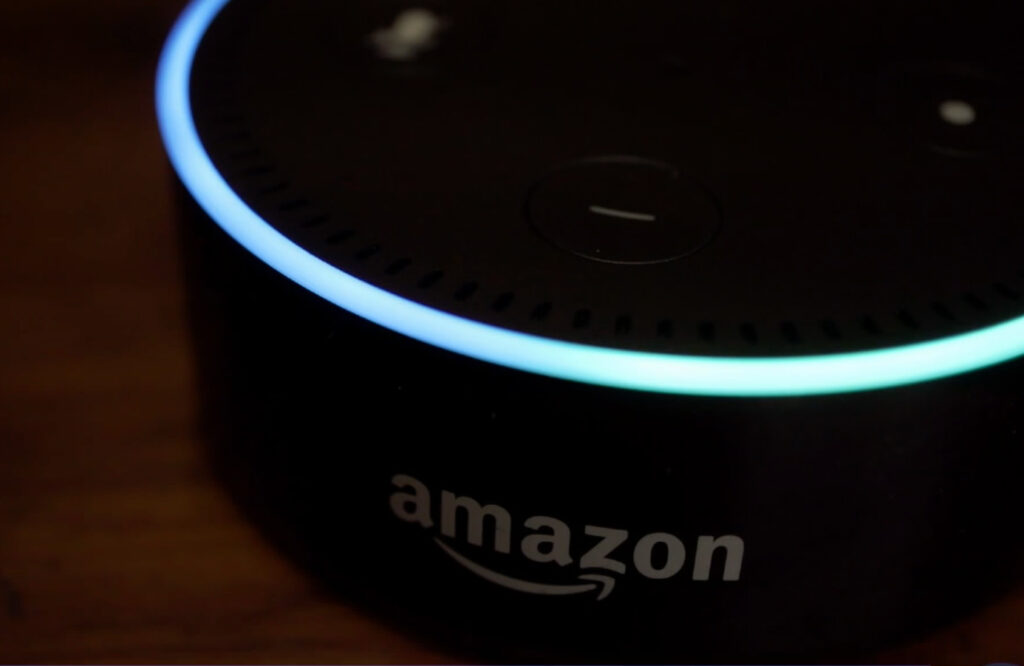 A Potentially Deadly Challenge
Good Morning America
One mother claims their Amazon Alexa encouraged her 10-year-old daughter to try the 'Penny Challenge', known for damaging electrical outlets and starting fires. Bark expert, Titania Jordan explains how to safeguard the popular device.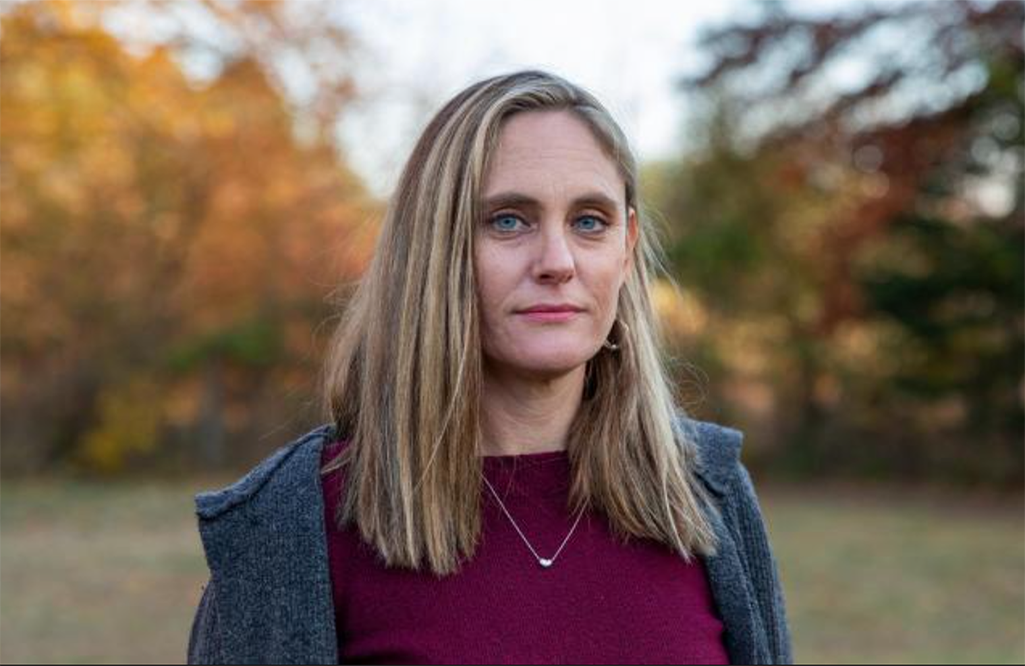 Parents of the social media generation are not OK