Top 5 iOS Safety Tips Parents Need to Know
Kids love Apple products, but thanks to iOS 16 there are new dangers! Here's how to help protect your children once they unwrap those new devices.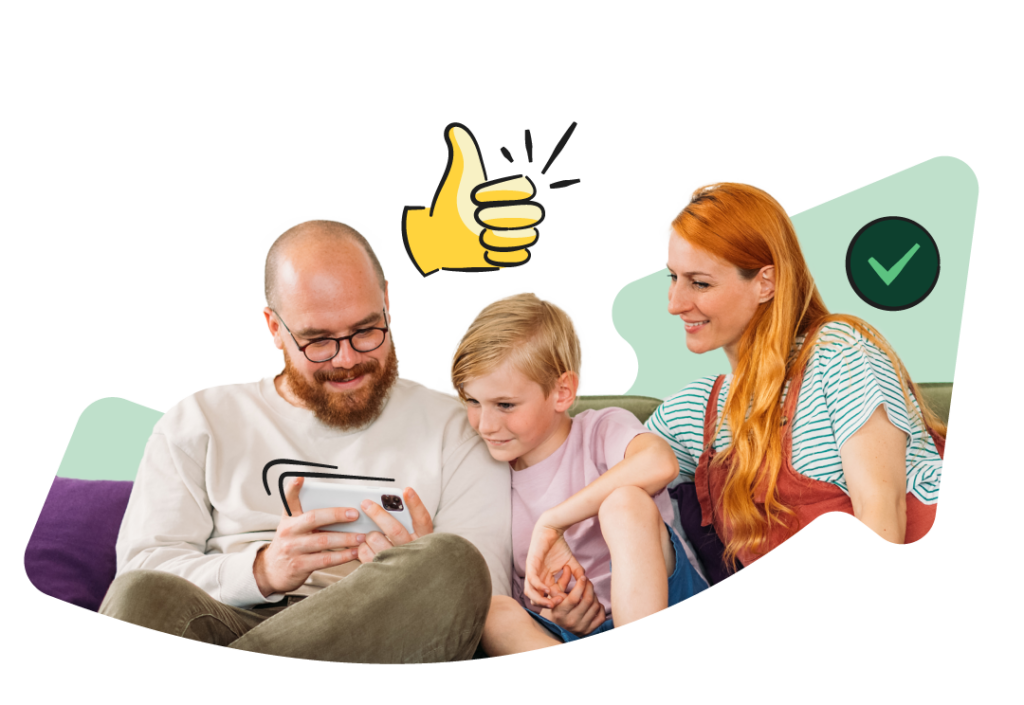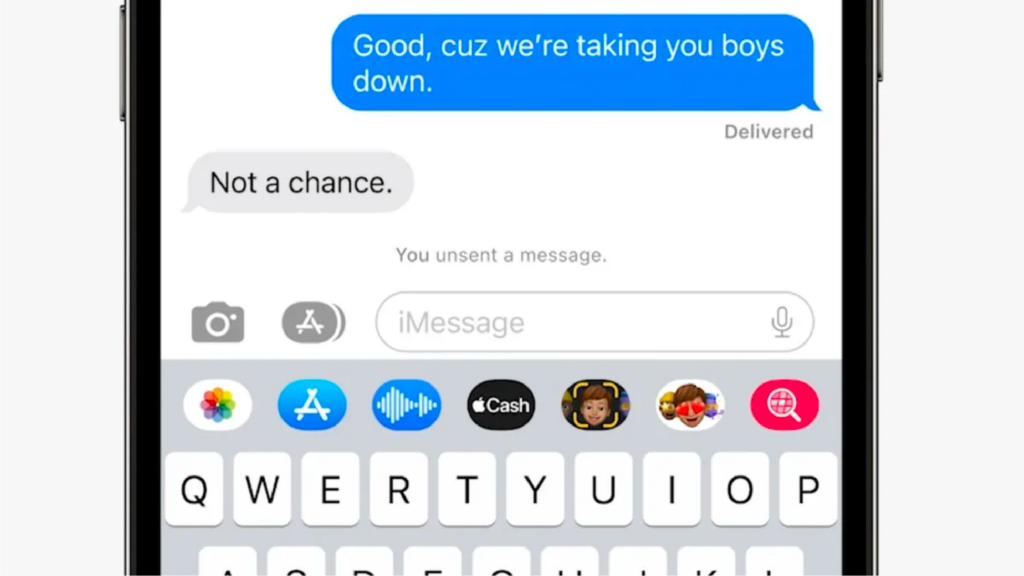 1.
Texts can be unsent
For 2 minutes after sending, you can choose to "unsend" a text. And for up to 15 min, you can also edit a message.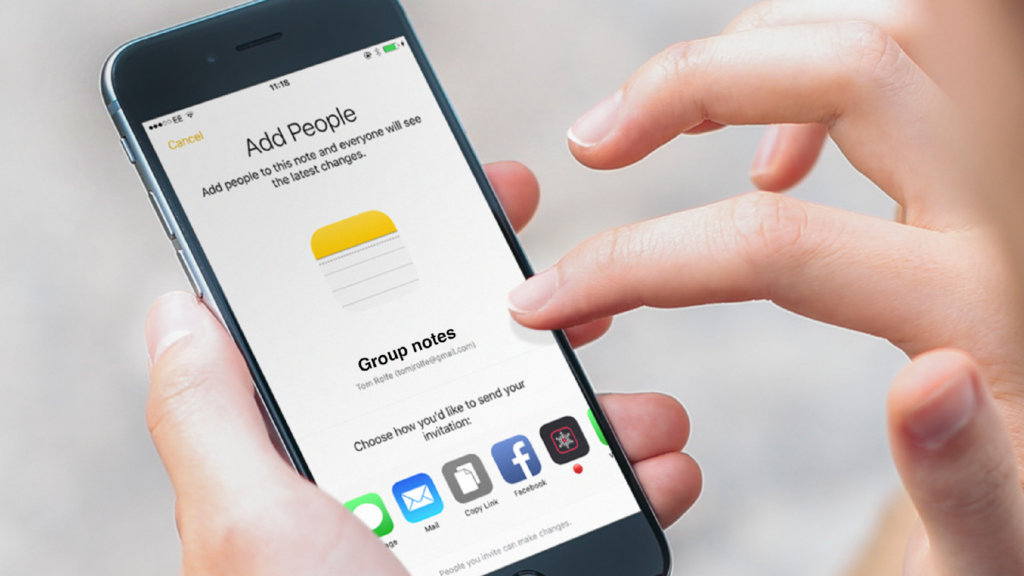 2.
Kids may collaborate in Notes with a link
Two or more people can write in the same Note, turning it into a messaging app.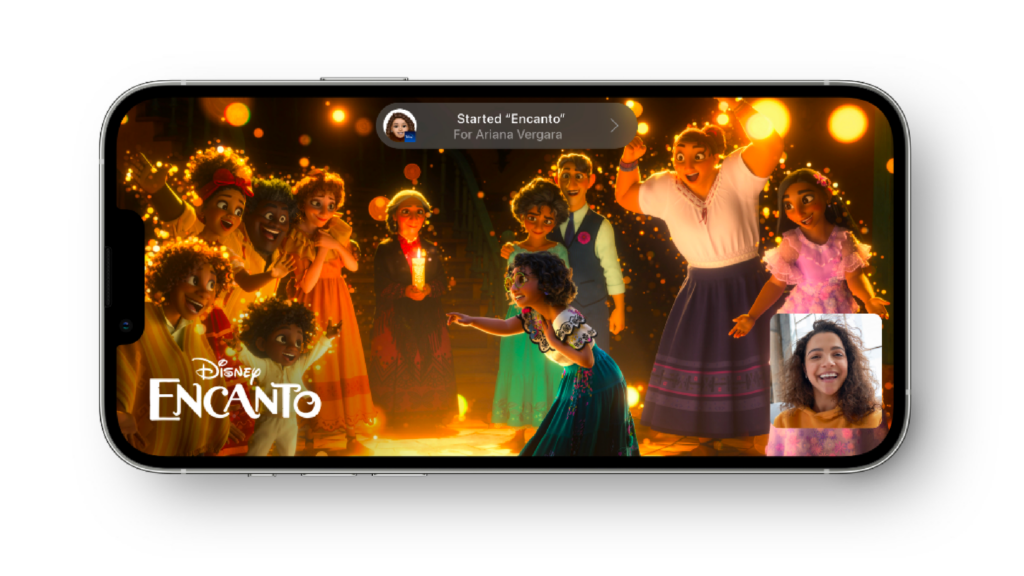 3.
SharePlay allows you to stream movies in iMessage
You can watch videos right in the iMessage app with friends — no extra apps required.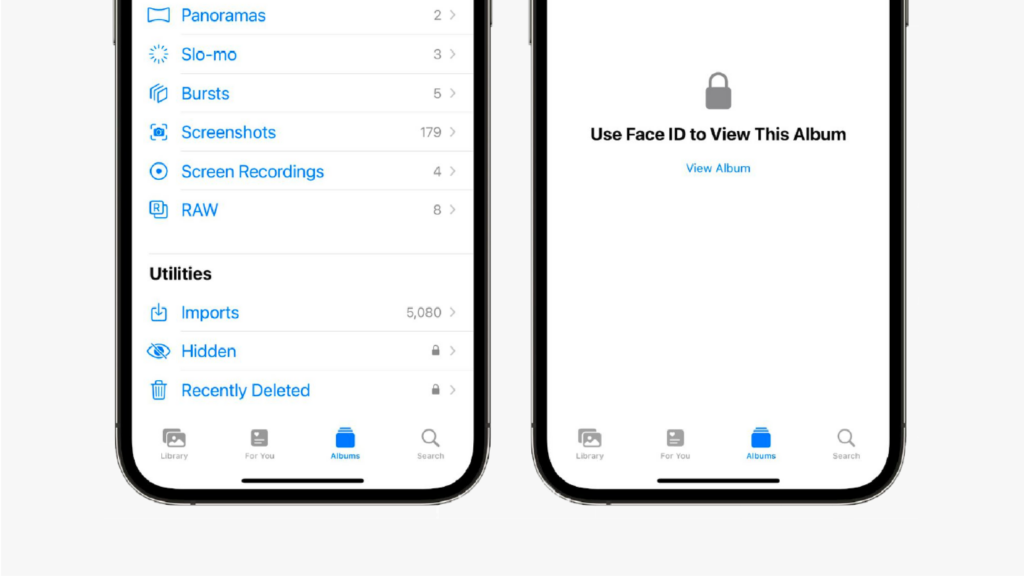 4.
Hidden photos can be locked
Kids have the ability to store inappropriate content without your knowledge if you don't have their log-in information.
5.
FaceTime calls can be handed off to another device
When on a call, you can seamlessly transfer to another device as long as you're logged in with your AppleID on both.
Helpful Resources for Families
Here are some awesome tools to help families navigate raising kids in the digital age!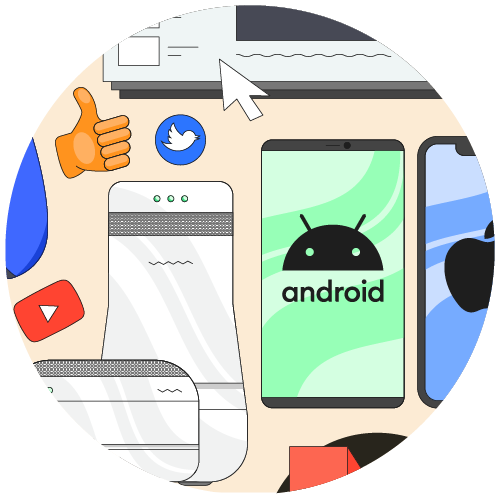 All-in-One Parental Control Guide
Your go-to list of parental controls for devices, apps, games, and more.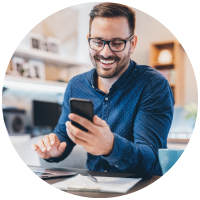 Bark's Parenting Facebook Group
Bark's Parenting in a Tech World Facebook group has over 190k members.
Want a Safer Option? Get Your Child a Bark Phone
Unlike iOS devices, our phone was built for safety. With features like undeletable texts, built-in monitoring, and robust parental controls, the Bark Phone allows you to manage nearly every part of your child's digital experience to help keep them safe.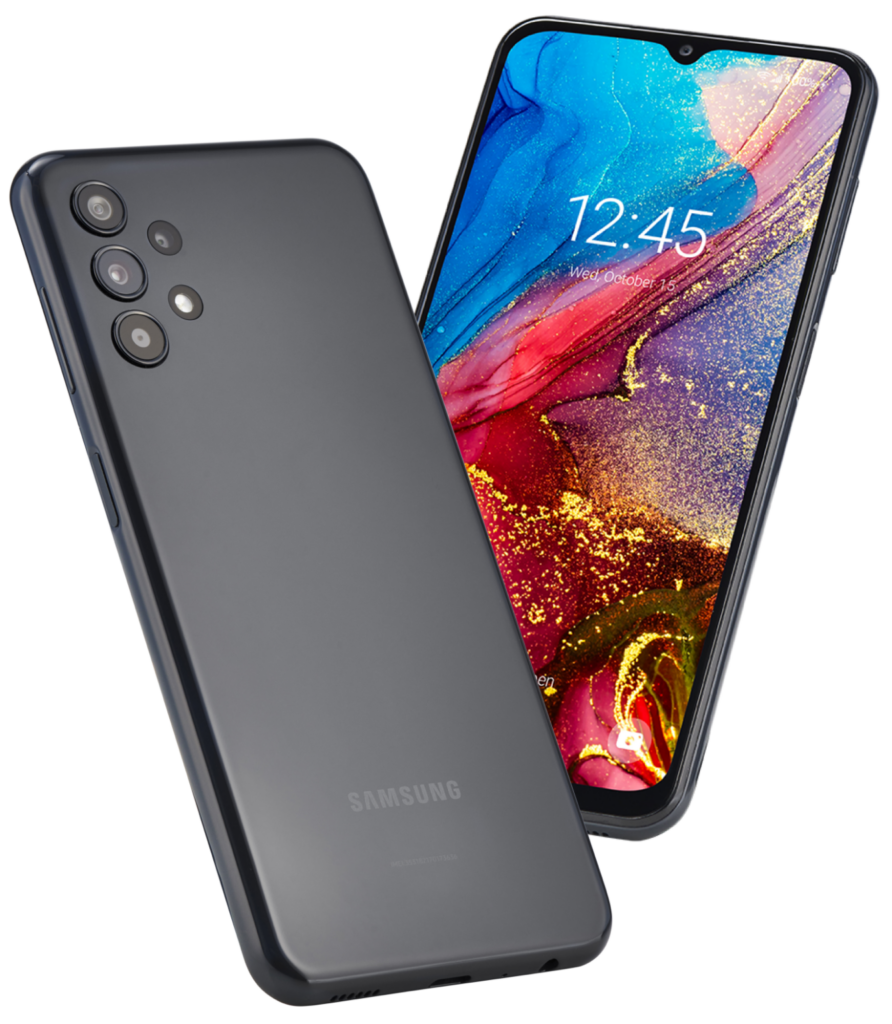 Featured On: