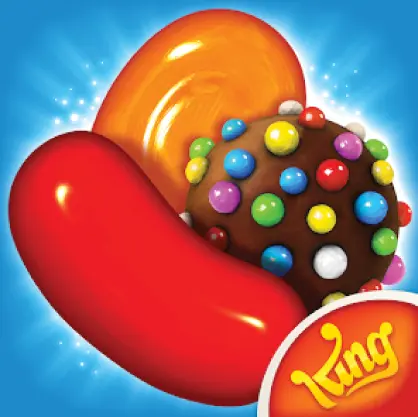 Gaming
Is Candy Crush Saga Safe? A Candy Crush Saga App Review for Parents
Overview
If you've heard of any mobile app game, you've probably heard of Candy Crush. 
The late 2000s saw a boom in mobile app games, and everyone was playing one of the most popular — from Angry Birds, to Temple Run, to Cut The Rope. 
But Candy Crush Saga (originally just "Candy Crush" until it was removed and replaced by "Candy Crush Saga") stands out among the rest by being the most downloaded game in 2013. And just this year they released the 12,000th level. This simple matching game inspired by the board game Candyland clearly still holds a place in our hearts today — or at least in our phones. 
This post is going to review all the details you need to know about its safety and content. Keep reading to learn more! 
Harmful Content 😲
The game itself is as wholesome and simple as it gets. You are given a board of different types of candy and your objective is to switch the candy around until you get at least 3 in a row. Different levels will have mini objectives, like collecting a certain amount of specially wrapped candy. You won't find any inappropriate content or messaging while playing — just colorful graphics and encouraging messages when you've made a smart move. 
If there's anything to be concerned about, it'll be what you can do outside of the game. First, there's the purchasing aspect of the game. Users are encouraged to buy Gold Bars which is the in-app currency of Candy Crush Saga. Gold Bars can be used to buy one-ups and bonuses in the game. Parents will want to make sure their kids have to ask permission before buying anything in the app. Otherwise, kids could rack up a long list of purchases without even realizing it. 
The second thing is access to a Candy Crush Saga Community forum (aka, the "King Community"). In settings, there's a speech bubble icon that will open up a browser on your phone. There are dozens of discussion forums where you can add your comments and read others. Fortunately, there is no ability to comment on other users' comments, taking away the potential for chatting with strangers. And there seem to be strict content guidelines that will censor anything inappropriate by a Community Manager. It's important to know that harmful content could slip through the cracks and serve as a backdoor to the web for kids who find it. 
Predation 🚨
Candy Crush Saga has an option to add friends through the app. The game will suggest other players for you to request as friends. You can also send a personal link to your contacts to request them as a friend. There is no restriction to who you can add but each friend request has to be accepted by the user. The purpose of having friends in the game is to send each other "lives" which allow you to re-try a level you failed to pass. 
The good news is that there is NO chatting feature between users that friend each other. This means there's no opportunity for a predator to contact your child through being friends on Candy Crush Saga. 
Positive Value 💙
Candy Crush is simple enough at first, which is good for kids to learn how to recognize patterns and feel a sense of accomplishment with each level completed. However, Candy Crush is known to get addictive, especially as higher levels get more difficult. Parents should keep an eye on their kids as they play. If they notice their frustration level gets a little too high, then that probably means it's time to take a break from the game. 
Privacy 🔒
Upon downloading and making an account with Candy Crush Saga, the app will ask for your name and email address. As always, Bark encourages kids to use non-identifying information when making accounts online. But besides that, there seems to be no breach of privacy that parents should be concerned about. 
Parental Controls ✅
There are no parental controls on Candy Crush, so there is not much getting in the way of your kid accessing the King Community forum and making in-app purchases. Luckily, Bark gives you another way. Bark allows you to:
Block Candy Crush entirely, if needed.

Manage when your kid can play Candy Crush throughout the day. 
So, should my kid download it?
Possibly! When it comes to mobile app games, there are certainly worse options in terms of content and protection. But as long as parents are aware of the potential dangers, then they should be able to make an accurate judgment on whether or not Candy Crush Saga is appropriate for their child. 
More reviews
---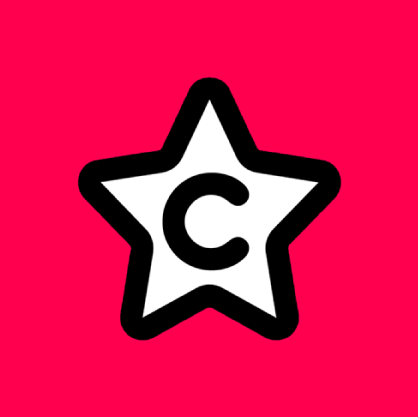 Social Media
Is Coverstar Safe? A Coverstar Review for Parents
By now, we know that TikTok is one of the most popular apps among kids. And just like all other social media p...
Read review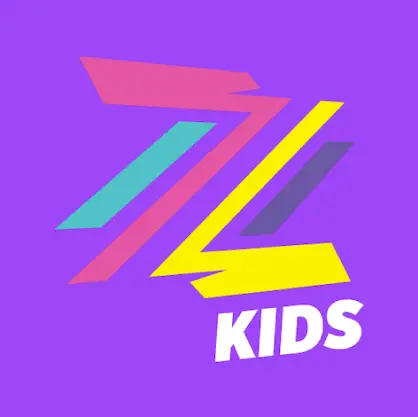 Social Media
Is Zigazoo Kids Safe? A Zigazoo Kids Review for Parents
If you've ever wished for a social media platform that was actually safer for kids — Zigazoo Kids may be w...
Read review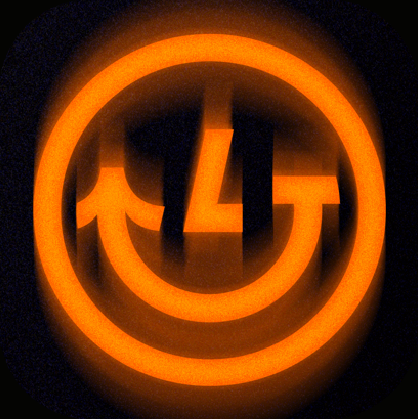 Photo
Is Lapse Safe? A Lapse App Review for Parents
Lapse is the latest photo-sharing app to hit the scene, but it's got some unique features that have made it ...
Read review
About Bark
Bark is a comprehensive online safety solution that empowers families to monitor content, manage screen time, and filter websites to help protect their kids online. Our mission is to give parents and guardians the tools they need to raise kids in the digital age.