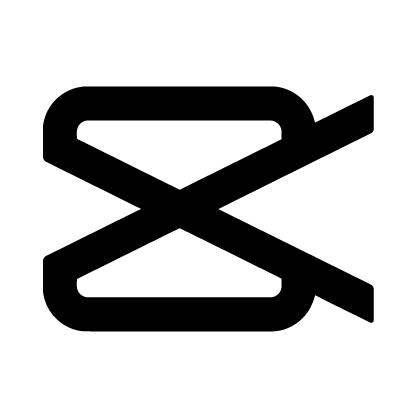 Photo, Social Media
Is CapCut Safe? A CapCut Review for Parents
Overview
By now, we all know that TikTok is dominating the social media scene. More than a billion videos get viewed on the app every day (yes — a billion!) which means there are a lot of people recording, editing, and uploading all the time. 
Though lots of people post videos with little to no fancy editing, some want to take it up a notch. And that's exactly what CapCut is for. 
CapCut is a video editing app created by Tik Tok's parent company, ByteDance. The editing tools are specifically catered towards recreating all the popular and trendy videos on their TikTok feed. 
If your kid is an aspiring video editor, keep reading to find out if CapCut is safe for them to use!
Harmful Content 😲
In terms of letting your kids create and edit their own videos, there isn't much of a concern; it's all coming from their own photo library. The trouble comes with templates. CapCut has creators who will post templates that other users can "borrow" for their own videos. It's essentially like a framework for a video that can be customized to your own idea. Some creators will make templates with inappropriate audios or images/videos that are mature in nature, so parents will want to be aware of that. 
One upside is that not just anyone can post templates. Aspiring creators have to get approval from CapCut before they're authorized to post templates for others to use. This does not mean that approved creators are posting clean content, but it does mean the content is more limited as opposed to everyone having free access to post anything they want. 
Something else to note is that CapCut has the option to connect to a TikTok account if a user has one. Once you create a video on CapCut, you can post it to your TikTok directly from the app. And the templates are designed to imitate what is popular and trendy on TikTok. If your house has strict TikTok rules, CapCut may not be the best way to go for your kid.
Predation 🚨
CapCut has a high potential for predation, but it's not totally obvious. There isn't any ability to direct message on CapCut (unless you are an approved creator), but there is an indirect route predators can take to get to your kid. 
Remember the templates we mentioned earlier? Well, there's another issue with those. When creators post a template on CapCut, users have the ability to like and comment on their favorite templates. This creates the possibility for a stranger to contact your child through the comment section. And if your kid has a TikTok account linked to their CapCut profile, that's where predation becomes super high risk. 
Here's the breakdown: your kid leaves a comment on someone's template. A potential predator comes across the comment and clicks your child's profile. Immediately, they'll tap the button that takes them to your child's TikTok account. And if there are no privacy or parental controls on the TikTok account, this stranger can now start a conversation with your kid. So CapCut almost serves as a back door to TikTok.
Positive Value 💙
One of the greatest things about the internet is the ability to create and share. And if your kid has expressed an interest in making videos, CapCut can be an awesome creative outlet for them to try their hand! The app has tons of editing tools that are beginner-friendly and loads of online tutorials that will walk you through just about any editing trick possible on CapCut. But remember, it's not the only video editing app out there. In fact, there's way more to choose from. So if anything about CapCut concerns you, you don't have to worry that there are no other options.
Privacy 🔒
When you create videos on CapCut, your videos will not get posted anywhere for others to see. However, the ability to comment and the option to connect to TikTok is where your kid will be the most vulnerable on this app.
Parental Controls ✅
There are no parental controls on CapCut. The only safety measure they have is the ability to block other users if needed.  But besides that, there is no blocking/monitoring of the comment section or restricting inappropriate content for young users.  
The best course of action is to NOT let them connect a TikTok account. That way no one can direct message your kid and the app is limited just to its video editing capabilities. But even then, your kid could very easily add their  TikTok without your permission since there are no built-in parental controls. 
And if you still have concerns about the app, Bark is here to help you out! With Bark, you can:
Block CapCut entirely, if needed.

Manage when your kid can use CapCut throughout the day.
So, should my kid download it?
We'd only recommend CapCut for older kids —about 12 and up — if it's not connected to a TikTok account. But we encourage parents to consider the potential dangers beforehand and talk to their kids about how to post responsibly.
More reviews
---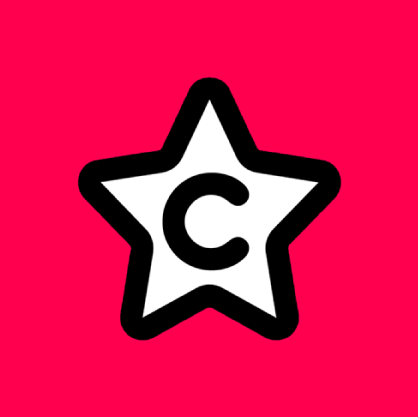 Social Media
Is Coverstar Safe? A Coverstar Review for Parents
By now, we know that TikTok is one of the most popular apps among kids. And just like all other social media p...
Read review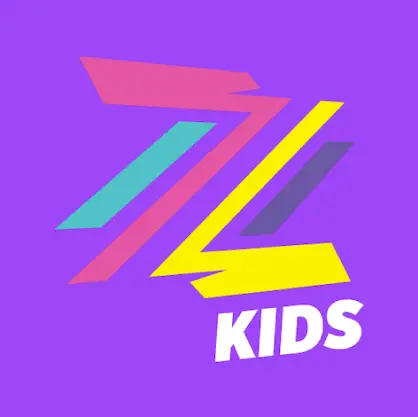 Social Media
Is Zigazoo Kids Safe? A Zigazoo Kids Review for Parents
If you've ever wished for a social media platform that was actually safer for kids — Zigazoo Kids may be w...
Read review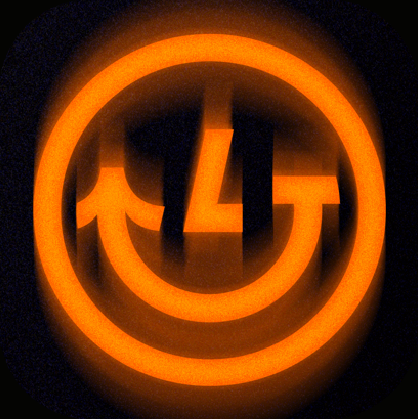 Photo
Is Lapse Safe? A Lapse App Review for Parents
Lapse is the latest photo-sharing app to hit the scene, but it's got some unique features that have made it ...
Read review
About Bark
Bark is a comprehensive online safety solution that empowers families to monitor content, manage screen time, and filter websites to help protect their kids online. Our mission is to give parents and guardians the tools they need to raise kids in the digital age.