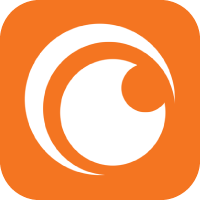 Is Crunchyroll Safe? A Crunchyroll App Review for Parents
Updated August 20, 2023
Overview
By now you've probably heard about anime. You might even have kids who are fully enthralled with this cultural phenomenon! Crunchyroll is a streaming service made specifically for anime that will remind you a lot of Netflix. It has featured titles, uses hyperspecific categories, and works on a subscription model. There are three levels of subscription, with the cheapest option starting at $7.99 per month. This will give you unlimited access to the Crunchyroll library with no ads and the ability to stream one device at a time. Upgrading to the other levels will allow you to stream more devices and get exclusive access to special deals. 
As with any streaming service, parents will want to be sure their kids can use it safely. This post will break down all aspects of Crunchyroll so you can make the best decision for your child.
Harmful Content 😲
There is a TON of harmful content on Crunchyroll — from graphic sexual content to extreme violence and everything in between. If you go into settings, there is an option to "Show Mature Content" and its default is off. But kids can very easily toggle this option on and they could be exposed to all sorts of inappropriate anime content. This includes violence, sexual content, and other adult themes. 
A note on sexual content: There is something called ecchi which is a type of anime where the stories are very sexually explicit. It's not technically porn but it is available on Crunchyroll. You shouldn't see it if you have the "Show Mature Content" option toggled off but parents should know about it if they decide to explore this streaming service with their kids. 
What's more, the titles do not come with ratings or specific descriptions to let parents know what might be inappropriate. Take Netflix, for example. Each title will have a rating of either "R", "PG-13" or "TV-14", etc. And there will be a short description of the content like, "fear, language, disturbing images, gore, smoking." 
On Crunchyroll, there are no such age ratings or descriptions. All you get is a short synopsis of the plot, and it's usually not enough to determine whether or not the content is appropriate. 
Predation 🚨
Fortunately, there is no chatting or messaging on the Crunchyroll app. It's exclusively for streaming content so there are no potential predators to worry about here.
Positive Value 💙
There are lots of titles fit for kids with positive and inspiring messages. One of the categories is "Shonen," which is a type of anime that's aimed at young boys. Its tagline is "teamwork, the power of friendship, and achieving your dreams — the fundamentals are all here!" 
Crunchyroll can be a great site to grow your kid's love of anime, just as long as there's supervision. If you'd like some recommendations for shows to start with, check out our blog post with the top 19 best anime shows for the family. 
Privacy 🔒
Crunchyroll does not ask for any personal information to use the app. Besides needing an email to create an account and a payment method to pay for the subscription, parents shouldn't have to worry about their kid's privacy.
Parental Controls ✅
There are no parental controls to speak of on Crunchyroll. The closest thing to parental controls is the option to turn off "Show Mature Content" in settings which, again, can easily be changed by your kid without your permission. 
But the good news is that Bark is here to help! With Bark, you can: 
Block Crunchyroll entirely, if needed.

Manage when your kid can use it throughout the day.
So, should my kid download it?
Only if you are able to keep a close eye on what they choose to watch. They definitely should not have unrestricted and unsupervised access to it. But if they truly have a passion for anime, it's worth taking a look at how you and your kid can use it safely. 
More reviews
---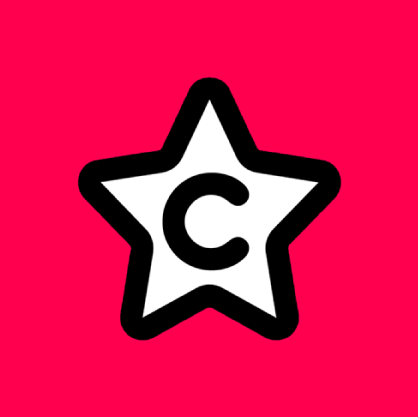 Social Media
Is Coverstar Safe? A Coverstar Review for Parents
By now, we know that TikTok is one of the most popular apps among kids. And just like all other social media p...
Read review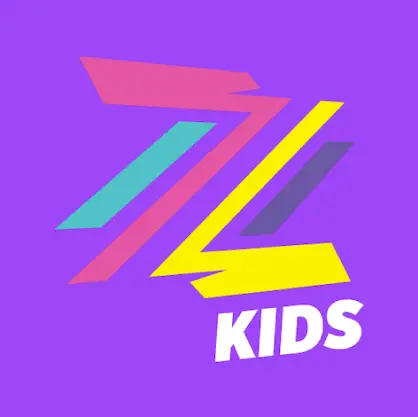 Social Media
Is Zigazoo Kids Safe? A Zigazoo Kids Review for Parents
If you've ever wished for a social media platform that was actually safer for kids — Zigazoo Kids may be w...
Read review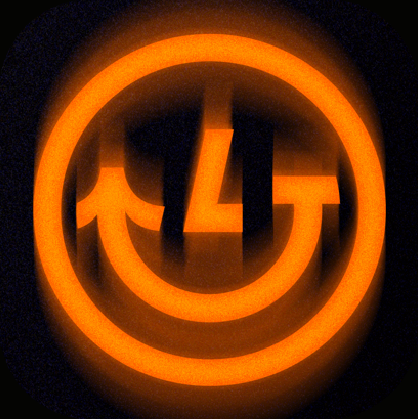 Photo
Is Lapse Safe? A Lapse App Review for Parents
Lapse is the latest photo-sharing app to hit the scene, but it's got some unique features that have made it ...
Read review
About Bark
Bark is a comprehensive online safety solution that empowers families to monitor content, manage screen time, and filter websites to help protect their kids online. Our mission is to give parents and guardians the tools they need to raise kids in the digital age.