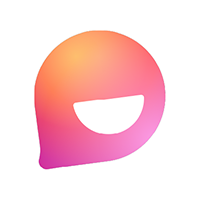 Video
Is Flip Safe? A Flip App Review for Parents
Overview
With technology playing a larger role in the classroom nowadays, there are now countless apps designed specifically for school use. And particularly when the pandemic prompted distance learning, teachers were looking ways to keep kids interested and engaged.
And for many teachers, Flip was the answer! Even now, it's still a popular choice to engage students digitally. Flip is a platform where teachers can assign discussion prompts and students can easily respond with short videos. These videos can be sent straight to the teacher or posted for the whole class. Students can also interact with their peers by responding to each other's posts. 
For parents and teachers who want their students to use safe tech in the classroom — this review is for you! We have all the details you need to know about Flip to make an informed decision.
Harmful Content 😲
Flip doesn't have a public feed where anyone can post outside of a group, which means kids can't stumble upon harmful content from other users. On the desktop version, there is an option to add GIFs to your video, which can sometimes yield inappropriate content. However, based on our team's research, the GIFs available on Flip seem clean and age-appropriate. 
One possible risk could be cyberbullying, since students frequently interact with each other on this platform. However, since all student activity is visible to teachers, the risk of this is very minimal.
Predation 🚨
Flip has no direct messaging feature, which means kids can't be contacted by strangers in private. A huge win for parents on any platform! 
Positive Value 💙
Flip was created with educational purposes in mind, giving students an opportunity to participate in creative and stimulating ways. Instead of text-only discussion posts, kids can make videos to express themselves and interact with their teachers and classmates. 
The use case for Flip in the classroom is endless — kids can send in videos for their language classes to make sure they're nailing the pronunciation before their oral assessments. Or kids can send in videos explaining their thought process on a math problem so teachers know exactly where they may be making a mistake. And on the flip side, teachers can make videos explaining assignments and tricky topics for students to study outside of everyday lectures. 
Privacy 🔒
Flip offers a very private experience. The only way to enter a group is either with a link or a QR code. Teachers can go a step further and change the settings to "Only people you approve can join", to add another layer of protection if someone outside of the class gets the link. 
Parental Controls ✅
Flip doesn't have any parental controls, but given the app is largely controlled by the teacher and there's little to do on the app outside of the groups with your class, there's not much of a need for it. But if you'd like to have some peace of mind when it comes to Flip, Bark can help with that!
With Bark, you can:
Block Flip app entirely, if needed. 

Manage when your child can use Flip throughout the day.
So, should my kid download it?
Absolutely! If your child's teacher is requesting they use it for school, you can rest easy that's one of the more secure and harmless options out there. 
More reviews
---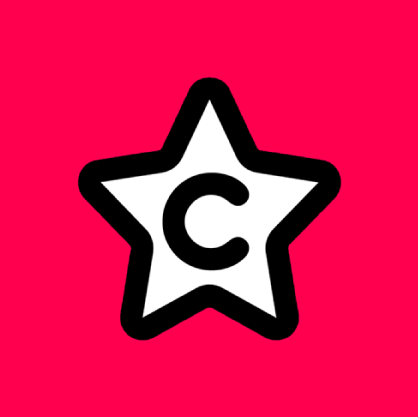 Social Media
Is Coverstar Safe? A Coverstar Review for Parents
By now, we know that TikTok is one of the most popular apps among kids. And just like all other social media p...
Read review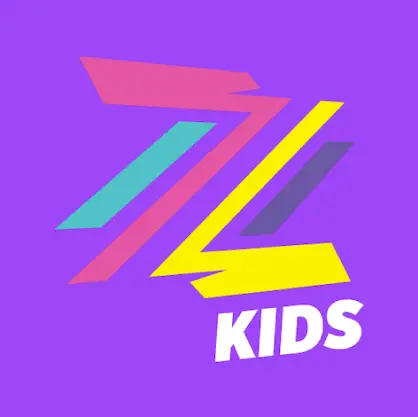 Social Media
Is Zigazoo Kids Safe? A Zigazoo Kids Review for Parents
If you've ever wished for a social media platform that was actually safer for kids — Zigazoo Kids may be w...
Read review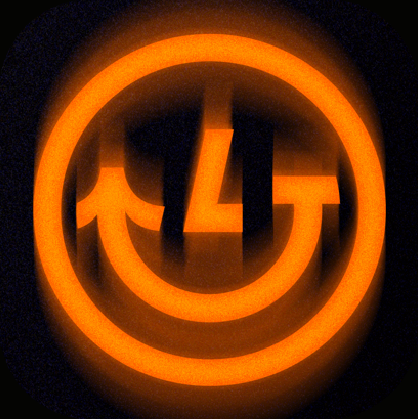 Photo
Is Lapse Safe? A Lapse App Review for Parents
Lapse is the latest photo-sharing app to hit the scene, but it's got some unique features that have made it ...
Read review
About Bark
Bark is a comprehensive online safety solution that empowers families to monitor content, manage screen time, and filter websites to help protect their kids online. Our mission is to give parents and guardians the tools they need to raise kids in the digital age.