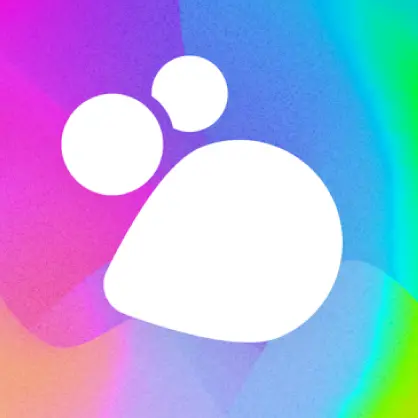 Chat, Social Media
Is The Hive App Safe? A Hive Social App Review for Parents
Overview
If you follow the news, you know that Twitter has been in some rough waters lately, with people leaving the platform in droves. This means it's the perfect time for new apps to market themselves as the latest Twitter replacement. We recently saw Instagram's Twitter replacement, Threads, hit the scene with some impressive numbers. 
Well, Threads isn't the only Twitter alternative out there. Hive is a social media app that's actually been around since 2019 and has seen a recent influx of downloads. Hive attempts to set itself apart by reminding us what social media used to be. The platform is "stripped down" in a sense, with no ads and no algorithm to show you targetted content. Many of its features are reminiscent of platforms like MySpace, Tumblr, and the early days of Instagram.  
If you want to know more about the Hive app and safety for kids, you're in the right place! We have everything parents need to know, so let's dive in! 
Harmful Content 😲
Unfortunately, a "stripped down" social media does not mean a safe one. It's just as easy for kids to find harmful content on Hive as on any other platform. Most concerning is the trending section on the discover page, which frequently shows inappropriate content. There is an option in settings to hide NSFW ("not safe for work") content. However, we found this does not effectively block content. A Bark Team member spent about a week on Hive with this setting toggled on and still encountered lots of NSFW content.
There is also an "Ask" feature on Hive, which allows people to post questions on your profile for you to answer. By default, you are able to see who asked a question. But some people might send their question anonymously and you can change your settings to allow anonymous questions. This could have a number of implications, but overall, some might be tempted to ask rude, inappropriate, or even harrassing questions if they know its anonymous. 
Predation 🚨
One of the main features of Hive is the ability to socialize and meet other people through the platform — which means chat features. And veteran Bark parents know that means high risk for predation. If the account is not private, there could be all sorts of strangers in your child's inbox. 
Positive Value 💙
While the mission of Hive to return to old-school social media is refreshing, there's little positive value for kids with such high exposure to inappropriate content. Same as all the other social media platforms — old and new — the purpose is to post whatever content you want and consume other people's content. 
Privacy 🔒
While there is an option to make your profile private, there's a loophole. If one of your followers reposts your content, it will be visible to everyone via their profile. This opens the door for anyone to find your account and learn personal information.
Parental Controls ✅
There are no parental controls on Hive, most likely because it's not necessarily being marketed to kids. While some of the settings may help limit mature content and risk of predation, they are not very reliable. They also have no pin to lock them, so your kid could change the settings whenever they want. 
But Bark is here to help! Bark can: 
Block Hive entirely if needed. 

Manage when your child can use Hive throughout the day. 
So, should my kid download it?
We do not recommend parents let their kids download the Hive app. The risk is too high without proper parental controls. 
More reviews
---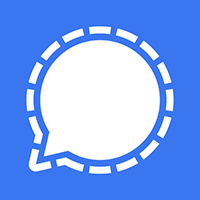 Chat
Is Signal Safe? A Signal App Review for Parents
Signal is a messaging app that came out in 2014, and its creators had a specific goal: to be the most private ...
Read review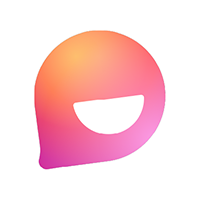 Video
Is Flip Safe? A Flip App Review for Parents
With technology playing a larger role in the classroom nowadays, there are now countless apps designed specifi...
Read review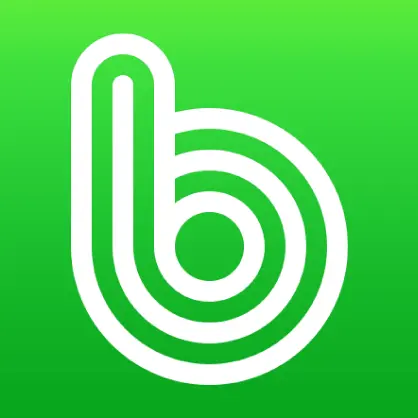 Chat
Is BAND Safe? A BAND App Review for Parents
If your child had to download a messaging app for a class, sport, club, or other extracurricular — there's...
Read review
About Bark
Bark is a comprehensive online safety solution that empowers families to monitor content, manage screen time, and filter websites to help protect their kids online. Our mission is to give parents and guardians the tools they need to raise kids in the digital age.