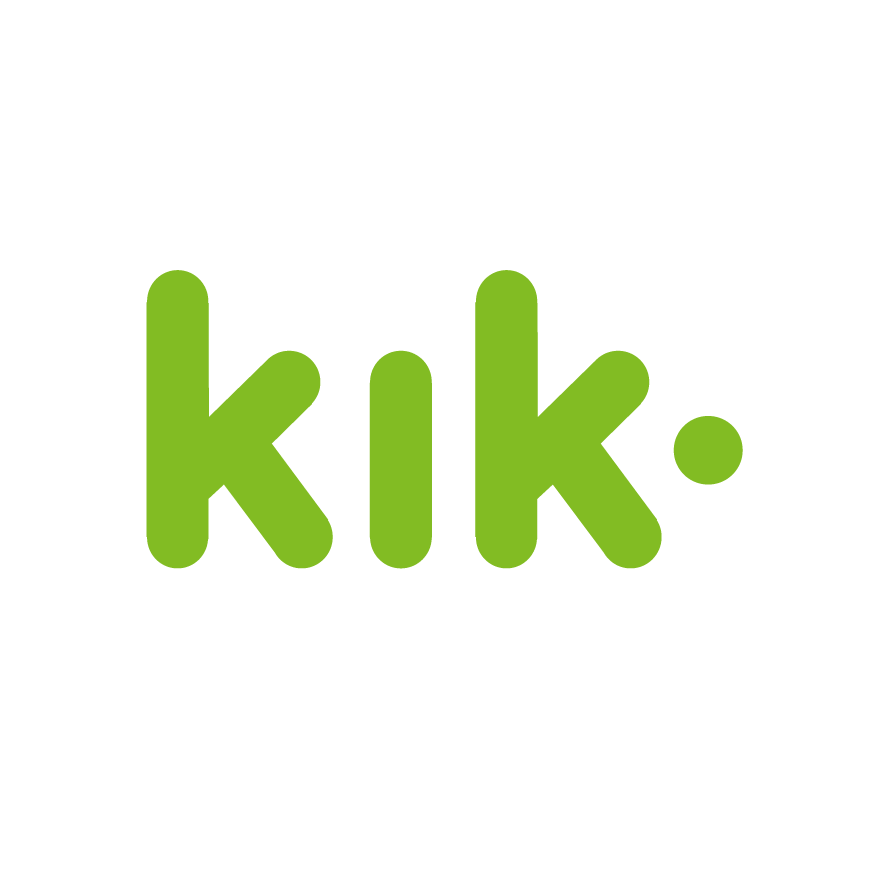 Chat, Social Media
Is Kik Safe? A Kik App Review for Parents
Overview
One of the most popular messaging apps among kids is Kik Messenger app — but it's also one of the most dangerous. The app encourages interaction with strangers, makes anonymity very easy, and provides little protection for kids. All of this adds up to trouble, and parents need to know what kids can encounter on Kik. So that's exactly what this review will do — tell you all the nitty gritty details as well as what you can do to keep your child safe. Let's dig in!
Harmful Content 😲
Unsupervised online spaces are always going to be a hotspot for inappropriate content. Kik has public groups that users can join based on a common interest. Some are completely innocent groups like #StarWarsMemes2022 and #Recipes&Food Photos. And Kik says groups need to keep it PG-13. But type in the right letters in the search bar and all sorts of unsavory topics will appear, including pornography, violence, and racially derogatory content. There's a whole slew of slang, emojis, abbreviations, and special characters that people use to create and find these groups. 
Predation 🚨
There's a significant risk of predation on Kik, and here's why. Earlier we mentioned the anonymity that users can have on Kik. Users can put any face or name on their profile with no verification and what's more — you don't even have to give a phone number. Instead, Kik uses your phone's IP address to determine your location. How does this lead to predation? Predators can easily catfish kids by creating a profile that seems trustworthy in order to start grooming them. 
And those public groups we talked about? You can probably already guess how that leads to predation. Predators can lull kids into a group about their favorite show, or any other interest, in order to start a conversation that way. 
And don't take our word for it — Kik has found itself in the news more than enough times due to predators being charged with child pornography and kidnapping crimes that they carried out through Kik.
Positive Value 💙
If your kid is looking for a messaging app, there are quite a few better choices than Kik. And you don't have to look further than this handy Bark blog post which lists the best and worst messaging apps for kids. Among the ones we do recommend are Messenger Kids and GroupMe. 
Privacy 🔒
There's virtually no privacy on Kik. One of the settings is who you can receive new chat requests from. The default is set to "Anyone", so unless you go in and change it in your kid's settings, you can expect some strangers in their DMs. Another setting is the "Use Phone Contacts" option, which means people in your kid's contact list who have Kik can find their profile and invite them as a friend. 
Parental Controls ✅
If we had to choose one reason over all the others why parents shouldn't be big fans of Kik, it's the complete lack of parental controls. Kik offers no option for parents to monitor, restrict, or otherwise have a say in their kid's activity on Kik. 
However, Bark parental controls tell a different story. With Bark, you can:
Block Kik entirely if needed

Manage when your kid can use it throughout the day

Monitor chats and message attachments for concerning content 

Receive an alert if your child tries to download Kik
For more information, you can check out our Kik tech guide. 
So, should my kid download it?
No, Bark does not recommend parents let their kids have Kik. With all the dangers — and the fact that there are safer options — parents should consider keeping their kids off Kik.
More reviews
---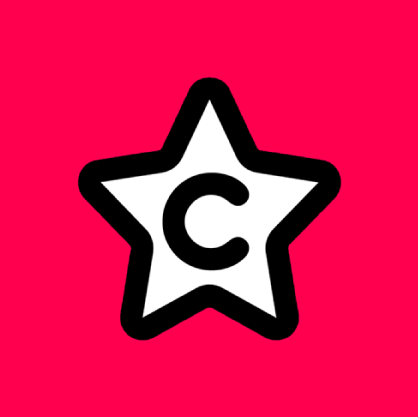 Social Media
Is Coverstar Safe? A Coverstar Review for Parents
By now, we know that TikTok is one of the most popular apps among kids. And just like all other social media p...
Read review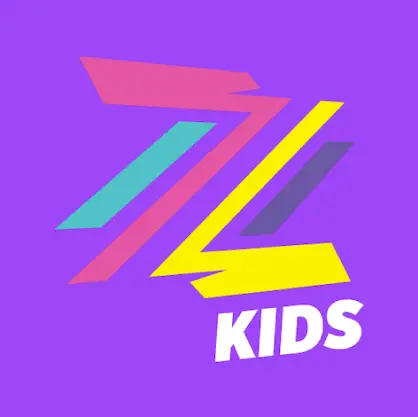 Social Media
Is Zigazoo Kids Safe? A Zigazoo Kids Review for Parents
If you've ever wished for a social media platform that was actually safer for kids — Zigazoo Kids may be w...
Read review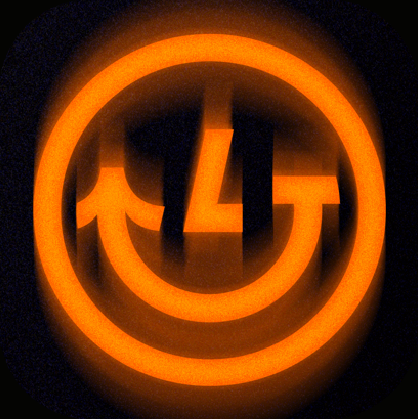 Photo
Is Lapse Safe? A Lapse App Review for Parents
Lapse is the latest photo-sharing app to hit the scene, but it's got some unique features that have made it ...
Read review
About Bark
Bark is a comprehensive online safety solution that empowers families to monitor content, manage screen time, and filter websites to help protect their kids online. Our mission is to give parents and guardians the tools they need to raise kids in the digital age.