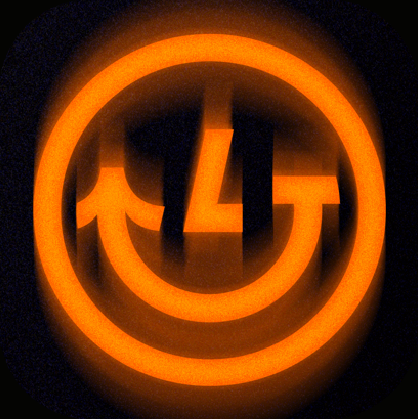 Photo, Social Media
Is Lapse Safe? A Lapse App Review for Parents
Overview
Lapse is the latest photo-sharing app to hit the scene, but it's got some unique features that have made it number one for photo & video apps in the App Store. Instead of taking cues from popular apps like Instagram and VSCO, Lapse was inspired by the charm of an old film camera — the pictures you take on the app aren't available to view immediately. You have to wait for them to "develop", just like a Polaroid. 
The other unique feature of Lapse is the invite-only part, but it's not exactly how it sounds. In order to use the features of Lapse, you have to invite at least five people by texting them a link to the app. This is Lapse's way of getting in front of as many eyes as possible — and it's working. 
In this review, we'll go over all the important things parents need to know before letting their kids use it. But before we jump in, let's do a quick rundown of the three essential parts of the app:
Snaps:

The main focal point of the app is your snaps. You use the camera in the app to take your snap, and then wait at least a few hours for it to "develop". Once it develops, you'll see your photo appear with Lapse's vintage filter. Then, you can decide to either archive it or share it to your journal. 

Journal:

Your journal is essentially your profile. You can add a profile picture, bio, age, star sign, and link your school. This is where you can see all of the snaps you've posted, as well as create albums of your snaps if you want to categorize them.

Feeds

: Lapse has two feeds to scroll through: The Friends feed and the Featured feed. The friends feed is pretty straightforward, it's just all the snaps and activities your friends post. The Featured feed is a public feed — but it's not like public feeds on other apps. Usually, most public feeds are where anyone can post anything.

To get your photo on the Featured page, you have to submit it to the Lapse team for review. If approved, then it will appear in the feed. Essentially, it's a place to showcase the coolest, most artsy photos that were taken using Lapse. 
Now that we're all caught up, let's get to some specifics!
Harmful Content 😲
Even if based on old-school photography, the app still has new-school dangers. The feature that'll raise the most alarm among parents will be the Instants. On Lapse, there are actually two different ways to share photos. The first way is the snaps, which we explained above. The second way is to take an Instant that develops as soon as you take it and it can only be sent directly to a friend. Once your friend views it, it deletes immediately. If you just thought of Snapchat, so did we. 
Disappearing messages give kids the false idea that they can send whatever they want with no repercussions. But we're all too familiar with the fact that nothing ever truly disappears from the internet. So if your child uses Lapse, we suggest keeping an eye on this particular feature as best you can. If the app has any risk of cyberbullying, sexting, or other inappropriate content, it'll likely happen with Instants. 
The other potentially concerning piece is the Featured feed that we described above. As far as our team could see, there's no inappropriate content on this feed. This is likely because it's being reviewed by a team. But it's certainly not impossible for something to slip through the cracks and this is something that could change in the future. Parents will appreciate that there's no commenting ability on the Featured posts, which helps eliminate tons of potentially inappropriate content.
Predation 🚨
Unfortunately, Lapse is not foolproof when it comes to keeping strangers off your profile. Lapse will suggest mutual friends to add based on your current friends list and your contact list (if you give the app access). Additionally, you could add people you don't know from the Featured tab, or vice versa — if you get one of your photos featured, then a stranger could add you. 
And here's the real kicker — Lapse has a private messaging feature. Anytime an app has this feature, the risk for predation skyrockets. But Lapse still gets some credit because you can only direct message people you've specifically added as friends. So you won't get a completely random person in your DMs without deciding to add them first. 
Positive Value 💙
In a world where everything is instantaneous, Lapse goes against the grain with its film camera approach. Lapse encourages users to share photos for the sake of curating their memories in an aesthetically pleasing way. This is a slightly different focus from other social media where it can feel like the point is to show off your highlights for other people. 
Additionally, making users wait for their photos to develop encourages living in the moment. Without seeing the photo immediately, you're less likely to worry about a piece of hair that was out of place or if your smile was too toothy. It helps take the pressure off, which is something we all could use when it comes to social media. 
Privacy 🔒
Lapse actually has some decent privacy settings in place. For one, all profiles are set to private and there's no option to make it public. Not only does this keep strangers off your child's profile, but this also prevents your child from changing that setting like they can on other social media apps. 
Kids can actually have a fairly private experience on Lapse if they only add people they know. It's always good practice to keep any personally identifiable information out of their bio, especially if they get a post featured where any other Lapse user could see it. 
Parental Controls ✅
Lapse does not have any parental controls to speak of. We suggest testing this app out yourself first to get the lay of the land. Then, if you let your child use it, be sure to have frequent conversations with them about responsible internet use and safety. 
And if you want some peace of mind when it comes to Lapse, Bark can help with that! With Bark, you can:

Block Lapse entirely, if needed

Manage when your child can use Lapse throughout the day. 
So, should my kid download it?
Due to the disappearing messages and access to a public feed, we'd say Lapse is a safe app for ages 15 and up. But if you're worried about your kid's ability to post risky content or send inappropriate messages, it may be best to stay away.
More reviews
---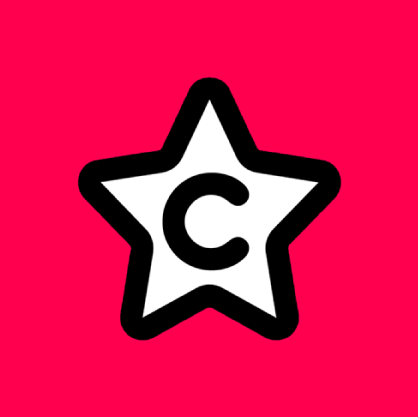 Social Media
Is Coverstar Safe? A Coverstar Review for Parents
By now, we know that TikTok is one of the most popular apps among kids. And just like all other social media p...
Read review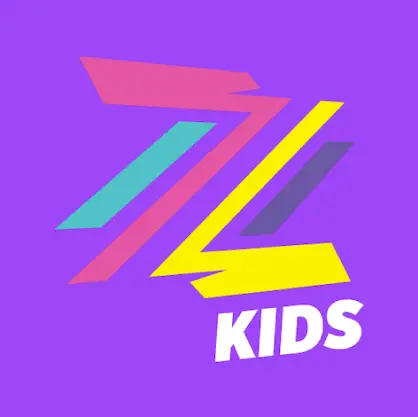 Social Media
Is Zigazoo Kids Safe? A Zigazoo Kids Review for Parents
If you've ever wished for a social media platform that was actually safer for kids — Zigazoo Kids may be w...
Read review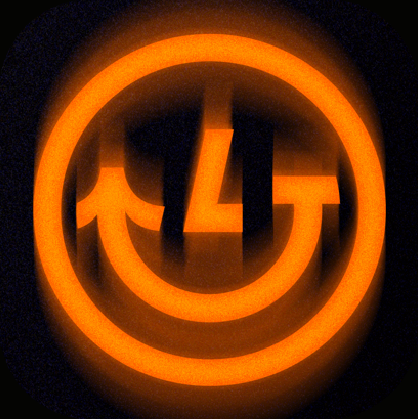 Photo
Is Lapse Safe? A Lapse App Review for Parents
Lapse is the latest photo-sharing app to hit the scene, but it's got some unique features that have made it ...
Read review
About Bark
Bark is a comprehensive online safety solution that empowers families to monitor content, manage screen time, and filter websites to help protect their kids online. Our mission is to give parents and guardians the tools they need to raise kids in the digital age.