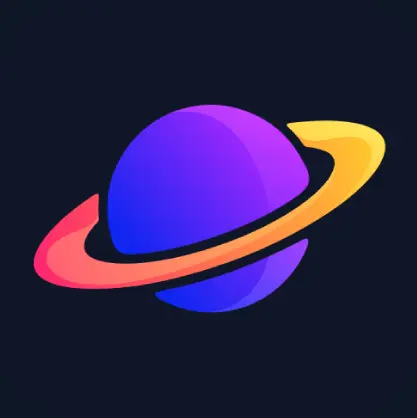 Education, Social Media
Is Saturn Safe? A Saturn App Review for Parents
Updated August 23, 2023
Overview
The back-to-school season always includes all the normal stresses, like finding the right school supplies, learning new schedules, and getting through even more homework than the year before. But this season we have something new added to the mix — an app called Saturn. Targeted towards students, the Saturn app claims to be the ultimate organizer for busy high school life — "the only calendar that supports the complexities of the high school day."

Through the app, students can easily load their course schedule, get updates about the happenings in their school, and connect with other students in their classes. But there's real danger in the fact it's possible (despite the company's recent verification feature) for someone to claim to be a student — and then get access to detailed information about kids that they could use to target your child. 
Harmful Content 😲
It's likely that some kids may use the messaging feature of the app to cyberbully and harass other kids. Or use it to post generally inappropriate content. The company states that they enforce a positive atmosphere on the app with their community guidelines, but every app and social media platform has community guidelines — and things will always fall through the cracks. 
There is also a potential for FOMO, as kids will be constantly aware of who is in what class and who has what after school activities. Kids are already hyper-aware of their friends' whereabouts with current social media platforms, and Saturn is yet another one for kids to manage. 
Another red flag is that Saturn immediately requests to connect to your Snapchat account. If you connect your account, Saturn will have access to your display name on Snapchat as well as your Bitmoji avatar, if you have one. Snapchat has many safety issues of its own, which is why it's a red flag for Saturn to encourage kids to connect it (or create a Snapchat account if they don't already have one). 
Predation 🚨
A few days after the surge in popularity of Saturn in August 2023, they released a statement touting a suite of safety improvements to the app meant to help keep non-students out. This is important because one of the primary dangers of allowing an app to have access to student details and location is predators who may target kids. It could be easy enough for them to create an account and impersonate a new student.
The details of Saturn's new verification process are still, unfortunately, vague. Here's how they describe it on their Safety Center page:
What steps does Saturn take to verify that users go to high school?
We call this process "verification" and it's an extremely important part of safeguarding our users. Verifying students on Saturn relies on a combination of different processes and signals — and where you go to school may impact how we are able to verify you. The signals include your contact book overlap and/or school email verification, among others. At many schools, email verification is not possible because the school doesn't allow outside apps to use student emails for verification.
In other words, it's unclear, and because of that, it's possible that there are workarounds. For example: If one of the verification tools is simply contact numbers of fellow students in your phone, that means that someone who graduated last year could have access to the app if they still have friends in school. And for the opposite — what if a 10th grader is brand new to the district and doesn't know anyone? Could they be unable to get verified?
Fortunately, if you're not verified, you can't chat or engage with verified users. The app actively limits this experience to keep real students safe.
Positive Value 💙
For students that need help keeping up with a hefty schedule, Saturn could certainly prove helpful. Saturn will send you notifications of where you need to be according to your schedule each day. However, there are other calendar apps that can achieve the same thing without being digitally connected to your whole school in an app that has such a high possibility for predation.
Privacy 🔒
Users have the ability to hide their schedule from other users: 
Navigate to your child's profile. 

Tap the Settings icon. 

Tap "Edit Profile".

Scroll all the way down. 

Toggle off "Schedule Visibility".
Even with this setting, privacy is not something highly valued on Saturn. The whole point of the app is to connect with other student's and view their schedule. Additionally, Saturn allows kids to connect their other social media to their profile, including Instagram, TikTok, Snapchat, and Venmo. 
Parental Controls ✅
Saturn does not have any parental controls, which is concerning considering it's only supposed to be used by kids. But good thing Bark can help! 
Bark allows parents to:
Block Saturn entirely, if needed. 

Manage when your child can use it throughout the day. 
So, should my kid download it?
If your child is older, Saturn may an okay app to download. But for younger kids, the dangers are numerous and include possible predation, cyberbullying, inappropriate content, and more.
More reviews
---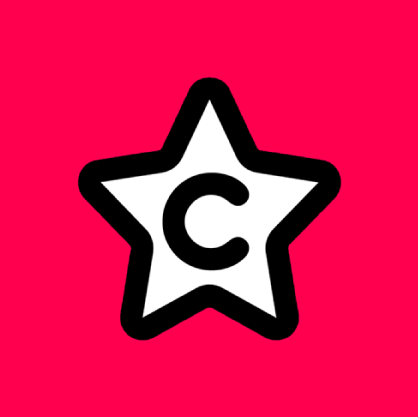 Social Media
Is Coverstar Safe? A Coverstar Review for Parents
By now, we know that TikTok is one of the most popular apps among kids. And just like all other social media p...
Read review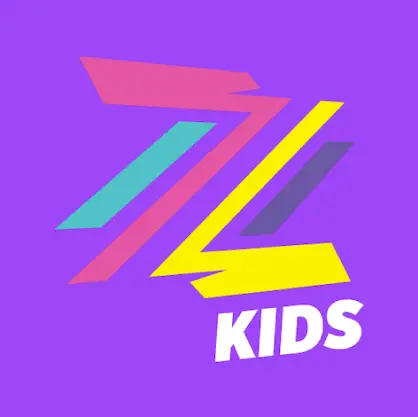 Social Media
Is Zigazoo Kids Safe? A Zigazoo Kids Review for Parents
If you've ever wished for a social media platform that was actually safer for kids — Zigazoo Kids may be w...
Read review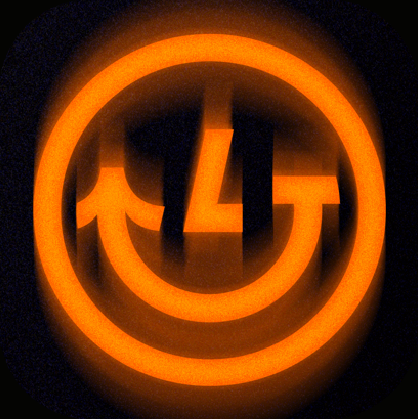 Photo
Is Lapse Safe? A Lapse App Review for Parents
Lapse is the latest photo-sharing app to hit the scene, but it's got some unique features that have made it ...
Read review
About Bark
Bark is a comprehensive online safety solution that empowers families to monitor content, manage screen time, and filter websites to help protect their kids online. Our mission is to give parents and guardians the tools they need to raise kids in the digital age.