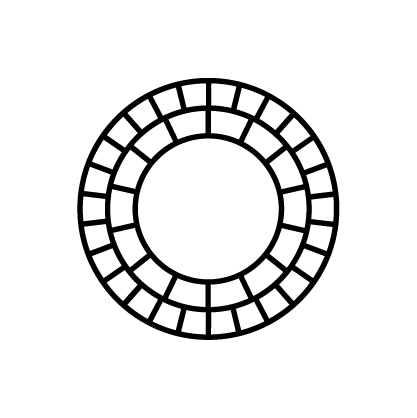 Photo
Is VSCO Safe? A VSCO App Review for Parents
Overview
Nowadays, our lives are experienced through photography in a way it never was before. With a high-quality lens built right into your phone and editing apps galore, it seems everyone is an aspiring professional photographer. 
And that's exactly what the app VSCO is all about. VSCO is a space for a creative community to really hone their smartphone photography skills. It's become extremely popular with the younger generation, especially those who take their online artsy aesthetic very seriously. The app can be used to edit your pictures exactly right and then you can post them to your feed. You can also get inspiration from other VSCO users that post on the public feed. You probably won't find your typical family vacation photo dump on VSCO. You'll mostly find thoughtfully edited photos of a beautiful landscape or a girl artfully posed at a café. 
Let's take a closer look at the app to see if it's safe for your child to download!
Harmful Content 😲
As with any social media, if there's a public feed then the door is open for inappropriate content to end up on your child's screen. VSCO does have community guidelines that prohibit things like violence, bullying and harassment, illegal behavior, and oversexualized content. They enforce this by sending out warnings and then suspensions to those in violation. However, with 100 million active users reported this year, it's not unreasonable to think some content may fall through the cracks. 
While editing photos can be a fun hobby, it can also create an unhealthy mindset. Over-editing can set unrealistic standards and teach kids they need to make their online life look as perfect as possible. The content may not be explicitly harmful, but it could teach kids that authenticity is less important than being perceived a certain way by others. Be sure to talk to your kids about the difference between online life and reality to ensure they don't fall into this toxic mindset. 
One additional thing to note: VSCO is free to download but also has a membership subscription at $29.99 per year or $7.99 per month. The membership comes with way more editing filters and options which may be tempting to your child.
Predation 🚨
VSCO has a direct message option in the app, which is always a reason for concern. However, VSCO only allows you to message someone if they have chosen to follow you. And vice versa — you can only receive messages from people you've chosen to follow. This limits the opportunity for predators to find their way into your child's DM's if your child does not follow anyone they don't know. 
Another unique aspect of VSCO is that there are no private accounts. On the one hand, this is worrisome because anyone can see your child's posts. On the other hand, this means your child doesn't need to follow anyone they don't know in order to see their pictures. Essentially, your child could follow zero people on VSCO and still see all the photos they want. That would completely take away the option to receive messages through VSCO.
Positive Value 💙
VSCO strives to reach people that value creativity and experimenting in photography. If your kid has expressed an interest in this, VSCO could be the place that inspires them to perfect their craft and share their new hobby with like-minded people.
Privacy 🔒
As previously mentioned, VSCO does not have any option for a private account. This means to keep your child's identity private, they should not use revealing information to make their account (i.e., make their username something other than their name). 
Additionally, VSCO is set to share your location when you post by default. This can be changed very quickly by going to Settings > Privacy > then toggling all the options to "off". This is why it's important for parents to be aware of the apps their kids are downloading, as this is easily overlooked when it's on by default. 
Parental Controls ✅
According to VSCO age requirements, you must be at least 13 years old to make an account. They claim to have age screening processes in place to prevent anyone younger than 13 from signing up. This is the closest thing VSCO has to parental controls. Besides that, there are no other processes to protect your child. You can block users who are harassing your kid; this blocks them from interacting and messaging your child. They can still view your profile and their username will still appear when you search for them. 
That's where Bark comes in for some extra help! With Bark you can:
Block VSCO entirely, if needed.

Manage when your child can use VSCO throughout the day

Monitor your child's direct messages (Android devices only).
So, should my kid download it?
If your kid is at least 13, then VSCO could be a good idea for them to explore their creativity and learn about photography. But it's important to remember the pitfalls of VSCO before you decide if it's safe for your child.
More reviews
---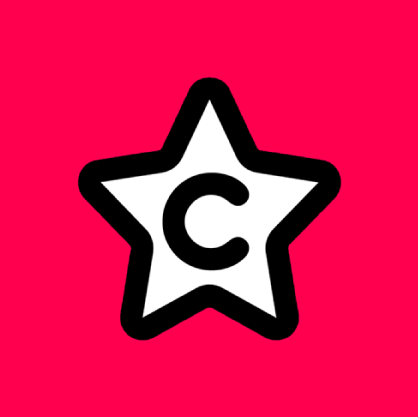 Social Media
Is Coverstar Safe? A Coverstar Review for Parents
By now, we know that TikTok is one of the most popular apps among kids. And just like all other social media p...
Read review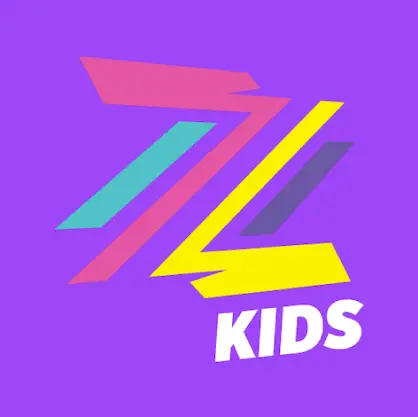 Social Media
Is Zigazoo Kids Safe? A Zigazoo Kids Review for Parents
If you've ever wished for a social media platform that was actually safer for kids — Zigazoo Kids may be w...
Read review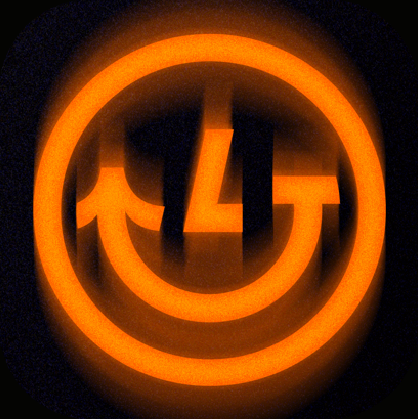 Photo
Is Lapse Safe? A Lapse App Review for Parents
Lapse is the latest photo-sharing app to hit the scene, but it's got some unique features that have made it ...
Read review
About Bark
Bark is a comprehensive online safety solution that empowers families to monitor content, manage screen time, and filter websites to help protect their kids online. Our mission is to give parents and guardians the tools they need to raise kids in the digital age.