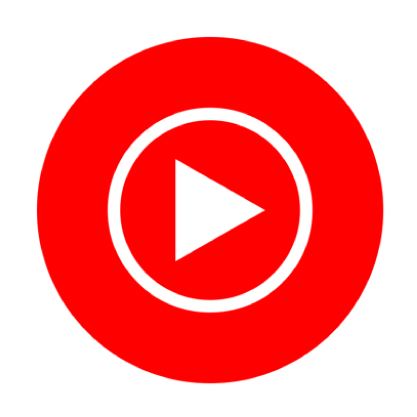 Lifestyle
Is YouTube Music Safe? A YouTube Music App Review for Parents
Overview
Nowadays, everyone has their preferred music platform to listen to their favorite artists. What once used to be a record player or a Walkman, now just comes in the form of an app on our phone. And among all those apps to choose from, we find YouTube Music. 
YouTube Music is relatively new to the scene, coming to the App store in 2018. Since YouTube as a video platform has a pretty extensive selection of music content, it was only natural to put it all in one music streaming app. And that's part of what makes YouTube Music distinct from other music streaming services — every song on the app has the option to watch its corresponding YouTube music video right when you tap the song. 
But still holding similarities to other streaming apps, YouTube Music is a "freemium" service, which means it's free with limited capabilities. Upgrading to premium (at $12.99 a month) will get you music with no ads, background play, and the ability to download. 
If you've been looking for a good app to let your kiddos listen to music, keep reading to find out if YouTube Music is the right fit for your family!
Harmful Content 😲
YouTube Music has a music library of 60 million tracks available to stream. Anytime an app has a million of anything — songs, videos, images, games — there's going to be potential for mature or adult-rated content. So we can assume the same for this app, meaning songs and video content can include topics like sex, drugs/alcohol, violence, profanity, and more. 
In addition, it was recently discovered that many music-streaming apps have a wide range of pornographic content — including YouTube Music. Users can easily find things like soundtracks of sex noises and erotic storytelling podcasts. To counter this, the app has a "Restricted Mode" which will hide potentially harmful content. You can find this option in settings and toggle it to "on". 
Predation 🚨
No chat features = happy parents! And luckily, YouTube Music is chat-free! So you don't have to worry about a stranger striking up a conversation with your kid while they listen to their music. 
Positive Value 💙
It's common knowledge that music can do wonders for our mental health and overall well-being. Whether we just want to enjoy some vibey tunes or we're looking for a way to express a profound feeling or experience — music is a great avenue to do that. 
It can also be an awesome way for parents to connect with their kids. If your kid has a favorite artist or genre of music, try exploring it with them as a way to take interest in their world. 
Privacy 🔒
Technically, you don't have to sign-in in order to use YouTube Music. But if your kid wants to enjoy the perks of saving their favorite songs and getting personally curated recommendations, then they'll have to sign in using a Google account. And specifically, on the smartphone version of the app, they won't be able to stream anything without signing in. However, if your kid can use a Google account that does not include their real name, that will be enough to keep your kid's privacy safe. 
Additionally, YouTube Music allows you to make your own playlists and each one can be made public, private, or unlisted (meaning only someone with a link can find it). If you prefer, you can make sure your kid keeps their playlists private or unlisted to avoid them being discovered by strangers. 
Parental Controls ✅
While YouTube Music has the Restricted Mode and the ability to make playlists private, there are no extra safety measures to ensure kids won't adjust these settings themselves without you knowing. Even further, YouTube cannot guarantee that the Restricted Mode will catch everything inappropriate, so parents should be aware that there's still a risk of exposure to harmful content even with this setting turned on. 
Bark also provides support for families who use YouTube Music. We're here to help you keep your kid safe by allowing you to
Block YouTube Music entirely if needed.

Manage when your child can use YouTube Music throughout the day.
So, should my kid download it?
With the potential for inappropriate song lyrics and video content, it's probably best to keep young kiddos away from this app until they're older — until about age 15. But you know your child best, so you'll know when they're mature enough to handle it. 
More reviews
---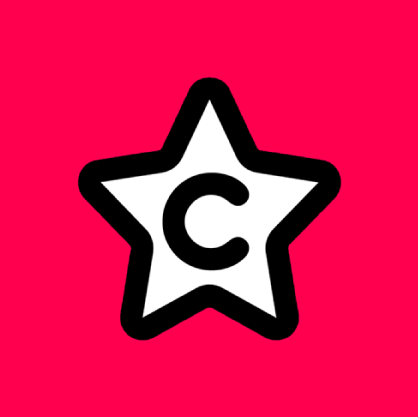 Social Media
Is Coverstar Safe? A Coverstar Review for Parents
By now, we know that TikTok is one of the most popular apps among kids. And just like all other social media p...
Read review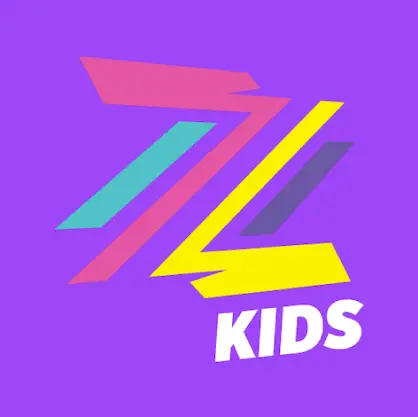 Social Media
Is Zigazoo Kids Safe? A Zigazoo Kids Review for Parents
If you've ever wished for a social media platform that was actually safer for kids — Zigazoo Kids may be w...
Read review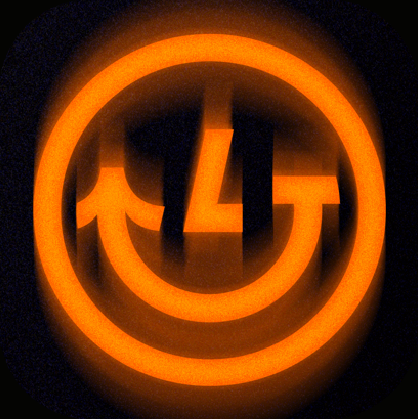 Photo
Is Lapse Safe? A Lapse App Review for Parents
Lapse is the latest photo-sharing app to hit the scene, but it's got some unique features that have made it ...
Read review
About Bark
Bark is a comprehensive online safety solution that empowers families to monitor content, manage screen time, and filter websites to help protect their kids online. Our mission is to give parents and guardians the tools they need to raise kids in the digital age.