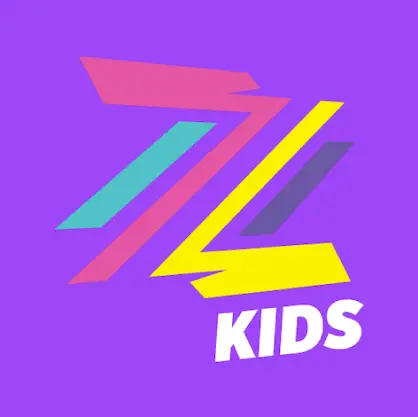 Social Media
Is Zigazoo Kids Safe? A Zigazoo Kids Review for Parents
Overview
If you've ever wished for a social media platform that was actually safer for kids — Zigazoo Kids may be what you're looking for!
Zigazoo Kids is a platform created by parents who know both the positives and negatives of social media. Mainstream social media is a great place for connection and creative expression. But it's also an open door to tons of inappropriate content. Zigazoo Kids has built-in features and extensive parental controls that make it a great alternative for Gen Alpha, specifically ages 8–12. 
Our team researched the app and put everything parents need to know right here, so let's jump in!
Harmful Content 😲
Most parents find other social media too risky for their kids because they can't be certain that all the content they come across will be appropriate. Zigazoo Kids is committed to
a clean and toxic-free platform, so every video on the platform is reviewed and moderated by a human. If it violates their guidelines, it'll be taken down. There are still videos on the app that may resemble TikTok trends or Instagram Reels. However, parents can be confident that content on Zigazoo Kids is nowhere near as risky as those platforms.
Predation 🚨
The risk for predation is very low for Zigazoo Kids. Technically, there is a chat feature where users can message privately. However, users can only send stickers or emojis — there's no actual text messaging, just like the comments. 
Zigazoo Kids also has an authentication process where users have to post a video of their face to ensure they are who they say they are. This feature also helps decrease the chance that your child would encounter a predator. But it's always good to continually check in with them and their online conversations. And be sure you're having open conversations about the danger of talking to strangers online. 
Positive Value 💙
Zigazoo Kids wants users to use their time online in a productive and engaging way. As opposed to simply consuming other people's content like other social media apps, Zigazooers are encouraged and rewarded for their own unique contributions on the platform. Developed with expertise from educators, Zigazoo Kids has a challenge-response structure, where kids can create or respond to challenges. The challenges can range from simply sharing a thought or opinion, to more physical challenges such as filming a dance.
Zigazooers are rewarded for participating in these challenges with "Zigabucks." Zigabucks are an in-app currency that is given to users the more they interact with the platform. These Zigabucks can be used to "buy" stickers (which are essentially Zigazoo-specific emojis) to send to other creators. This helps foster supportive engagement between all users. Zigabucks can also be used to add fun features and "styles" to your profile page. 
Parents may want to keep an eye out for how their child uses Zigabucks, as it's not uncommon for kids to become obsessed with earning in-app currencies (Robux on Roblox, for example). 
Another great feature of Zigazoo Kids is that there are no text comments on videos. Users can only respond with emojis, stickers, or a video response. So you won't find any unnecessary or mean comments on this app, just positive and colorful reactions! 
Privacy 🔒
Zigazoo Kids does not allow kids to put any personal identifying information on their profile. Additionally, the human moderators look for this in videos and will take them down if found. 
Zigazooers can decide if each video is posted privately or publicly (find the "Private/Public" toggle on the bottom right-hand side of the screen). There's also an option to allow (or block) the ability for your videos to be shared outside of the app with the share link. For parents who don't want their kid's video posted spread to other platforms or people, you can toggle this option off in settings. 
Parental Controls ✅
Zigazoo Kids is COPPA-certified, which means it has to follow certain rules to allow kids younger than 13 to join the app. One of those rules is that a parent has to verify that they approve of their child using the app. Upon setting up an account, a parent will have to provide an email and follow a verification process to prove they're an adult.
Zigazoo provides lots of features to give parents peace of mind as they're child explores the platform. However, if you'd like an extra safety net, Bark's got you! Bark allows you to:
Block Zigazoo Kids entirely, if needed.

Manage when your child can use Zigazoo Kids throughout the day.
So, should my kid download it?
Yes, we'd say this app is good for around ages 8 and up! Zigazoo Kids is certainly committed to a more protected and engaging experience for kids. But we also suggest using it as an opportunity to teach your kids about how to use social media safely and responsibly. 
More reviews
---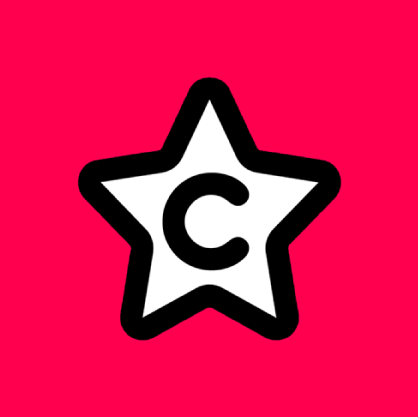 Social Media
Is Coverstar Safe? A Coverstar Review for Parents
By now, we know that TikTok is one of the most popular apps among kids. And just like all other social media p...
Read review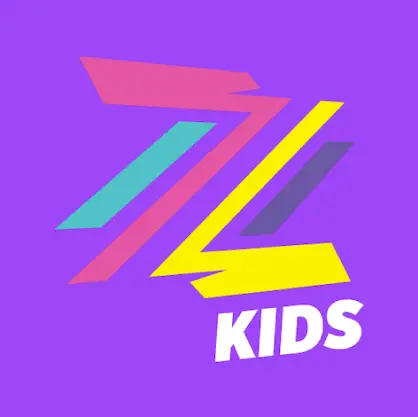 Social Media
Is Zigazoo Kids Safe? A Zigazoo Kids Review for Parents
If you've ever wished for a social media platform that was actually safer for kids — Zigazoo Kids may be w...
Read review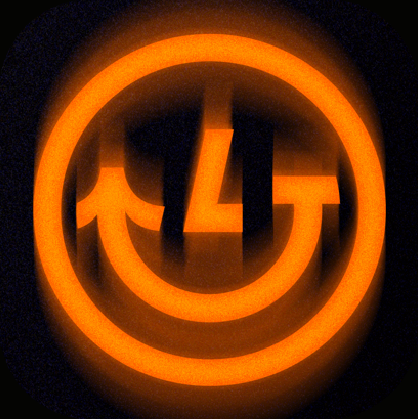 Photo
Is Lapse Safe? A Lapse App Review for Parents
Lapse is the latest photo-sharing app to hit the scene, but it's got some unique features that have made it ...
Read review
About Bark
Bark is a comprehensive online safety solution that empowers families to monitor content, manage screen time, and filter websites to help protect their kids online. Our mission is to give parents and guardians the tools they need to raise kids in the digital age.