Affiliate Resources
We've got all the marketing materials you need to help share Bark with the parents in your community.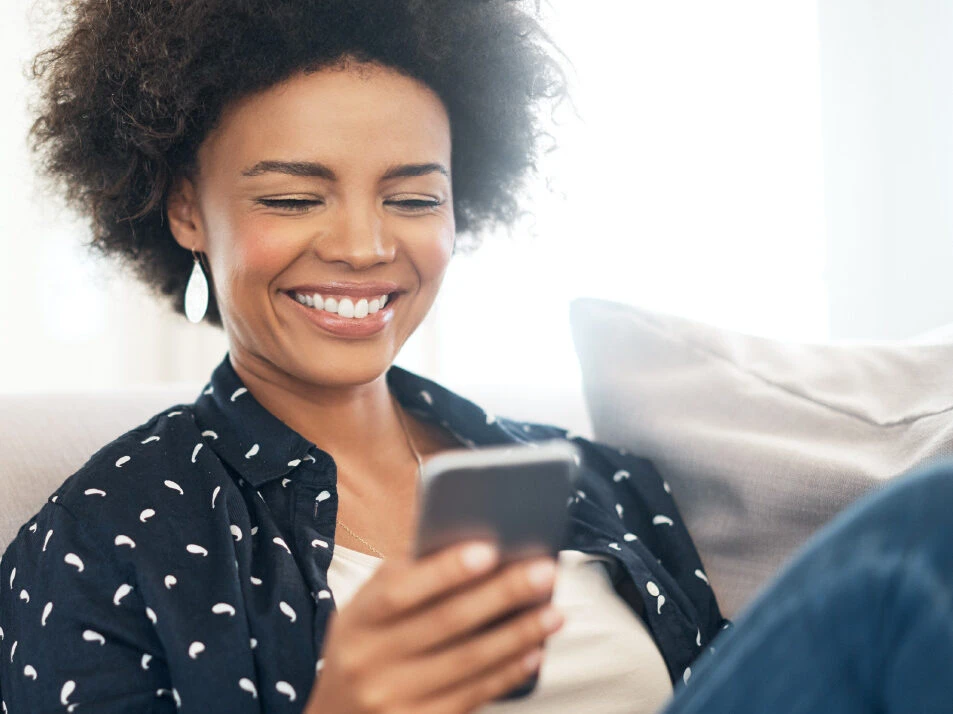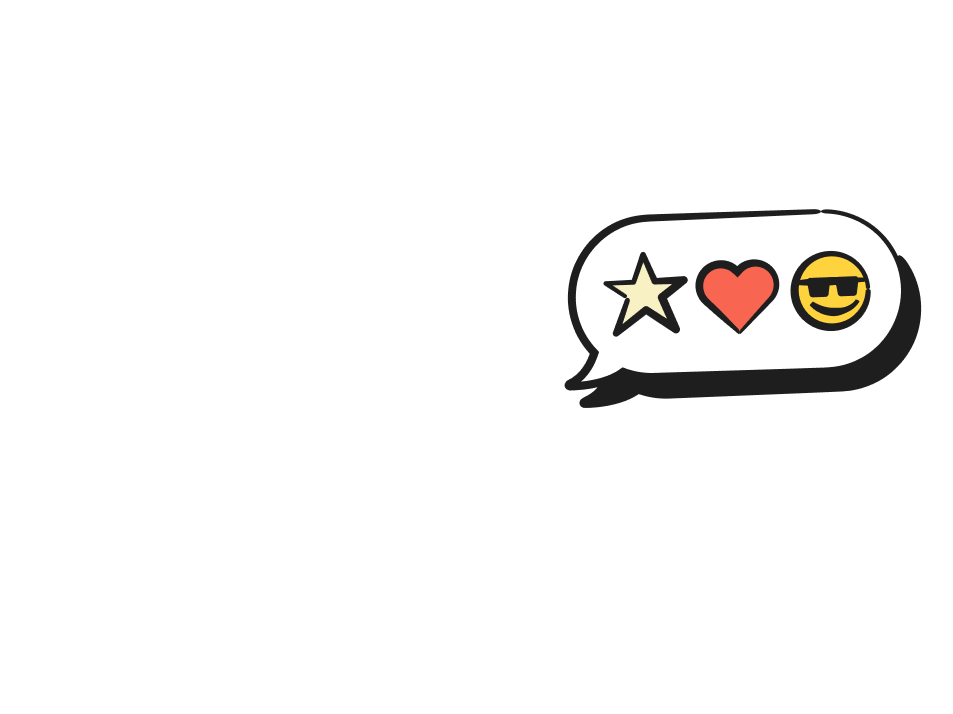 GET STARTED
Download a digital resource kit
Our all-in-one kit contains Bark logo files, sample emails, social media posts, product shots, and more!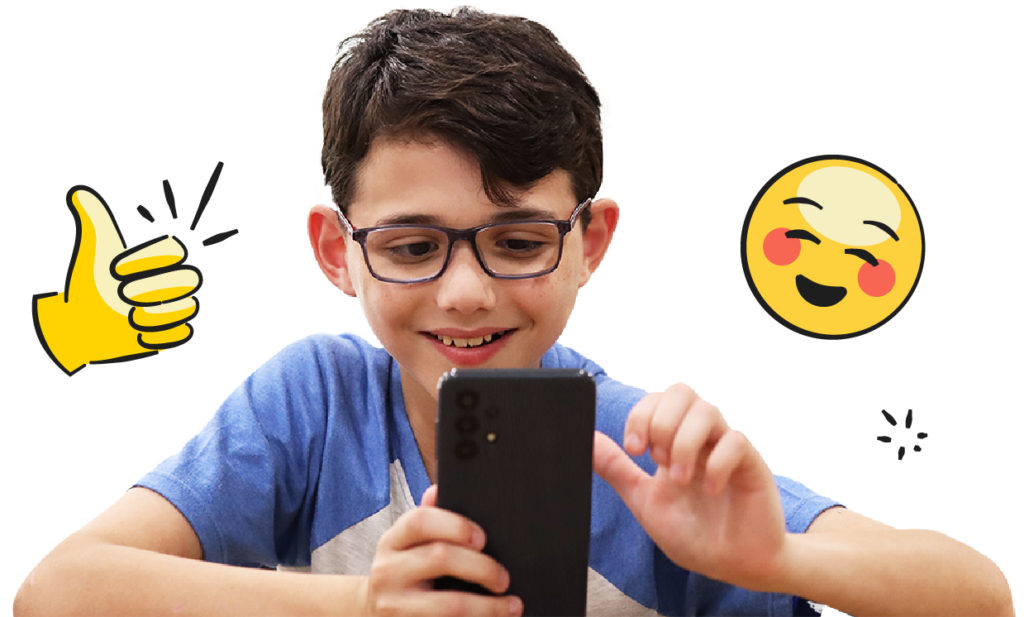 Learn more about Bark
Check out our help articles, resources, and additional products to learn how Bark is the market leader in online child safety.