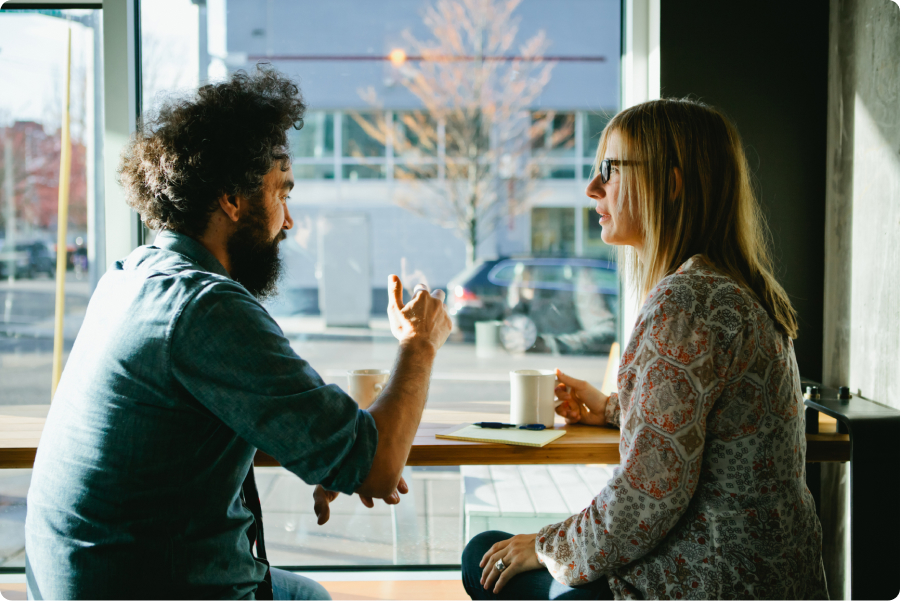 Share Bark. Earn Money. Protect Kids.
If you love Bark, spread the word! When your referrals become active subscribers, you'll earn Amazon cash — and give another family peace of mind that their kids are safer online.
The Details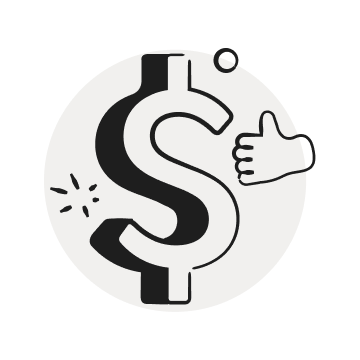 Referrals = Amazon Cash!
For every new Bark Premium sign-up, you get $50 in Amazon Cash. For every new Bark Jr. sign-up, you get $25 in Amazon Cash.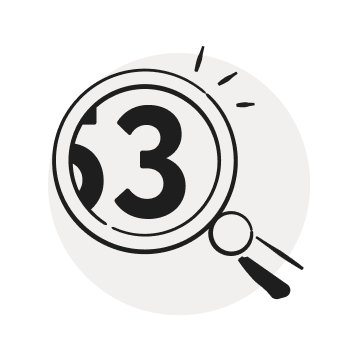 How To Find Your Referral Code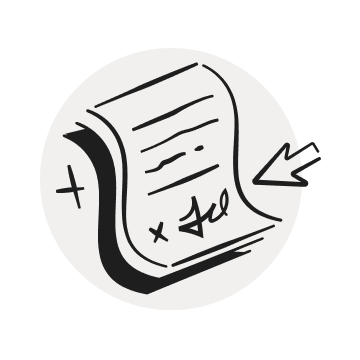 The Fine Print
You need to be an active Bark subscriber to make referrals.

You earn Amazon cash once your referrals complete their free trial and become active subscribers.
Extra! Extra! Share All About It!
We've got everything you need to help spread the word about Bark online and in real life — including downloadable flyers, customizable emails, sample social media posts, and more.