Free Chromebook Monitoring Software for Schools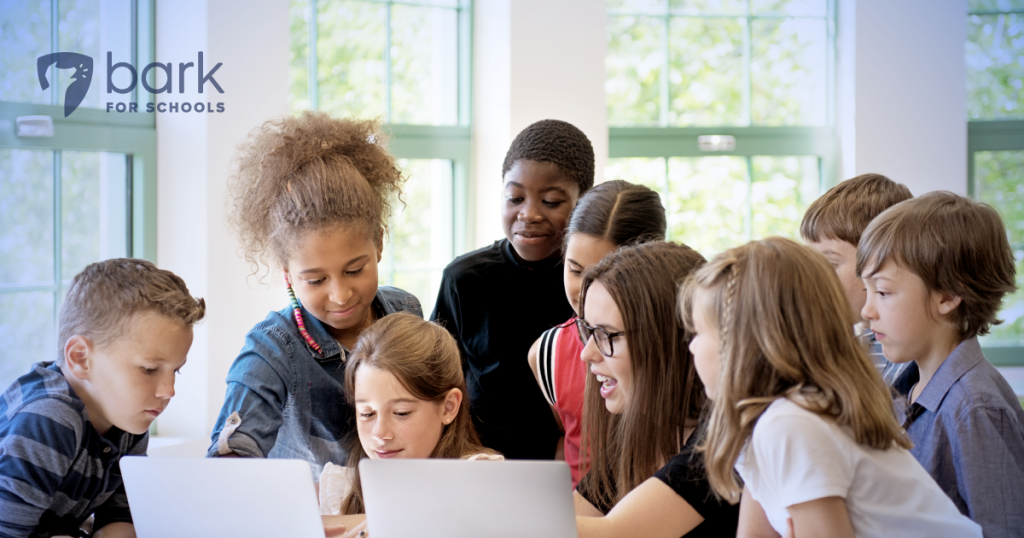 Bark for Schools is a free Chromebook monitoring software, and that's a good thing. Some would have you believe that a free service is inherently limited — that if you don't have to pay for it, there must be some kind of problem. But make no mistake: Bark for Schools is a fully developed and rounded service that provides school communities with the tools they need in the 21st century.
Offering a premium, free safety solution to schools has been our mission from the beginning, and the addition of our features for Chrome and web filtering enhances our unique position. The success of our first year has shown that our model for maintaining our status as the only service capable of doing this is both effective and sustainable.
In this white paper, we explain why Bark for Schools is free and how we're able to deliver world-class services to schools at no cost to them or their communities.
Why Bark for Schools Is a Free Chromebook Monitoring Software
Bark for Schools was launched in 2018 in the wake of the tragic shooting in Parkland, Florida, and everything we do is motivated by our belief that no school should go without tools that can help them prevent such a traumatic situation. To date, Bark for Schools has helped to prevent 16 school shootings. We also recognize that schools need support after these kinds of events, so we offer resources to help schools recover. We see ourselves as the partner of your whole school community, and commodifying our service runs counter to our entire ethos.
Schools know that technology is always evolving and that new technologies pave the way for new ways for students to communicate. The unfortunate reality is that for every use, there is potential for abuse. That's why our monitoring service is so invaluable. Whether students use their school-issued accounts for cyberbullying, sexting, suicidal ideation, or even threats of violence, Bark for Schools can help identify potential issues. Our specialized features for monitoring Chrome and Chromebooks expand our safety net even further.
Web filtering is another important pillar of a positive educational environment. Our filter allows schools to white- and black-list specific websites, generate reports on online activities, and perfectly complements our monitoring services. Schools have been made to expect to pay thousands of dollars each year for such a collection of services, but we offer them all for free. It is our mission to ensure any K-12 school in the U.S. can access the tools that will help protect their students no matter what their budget is.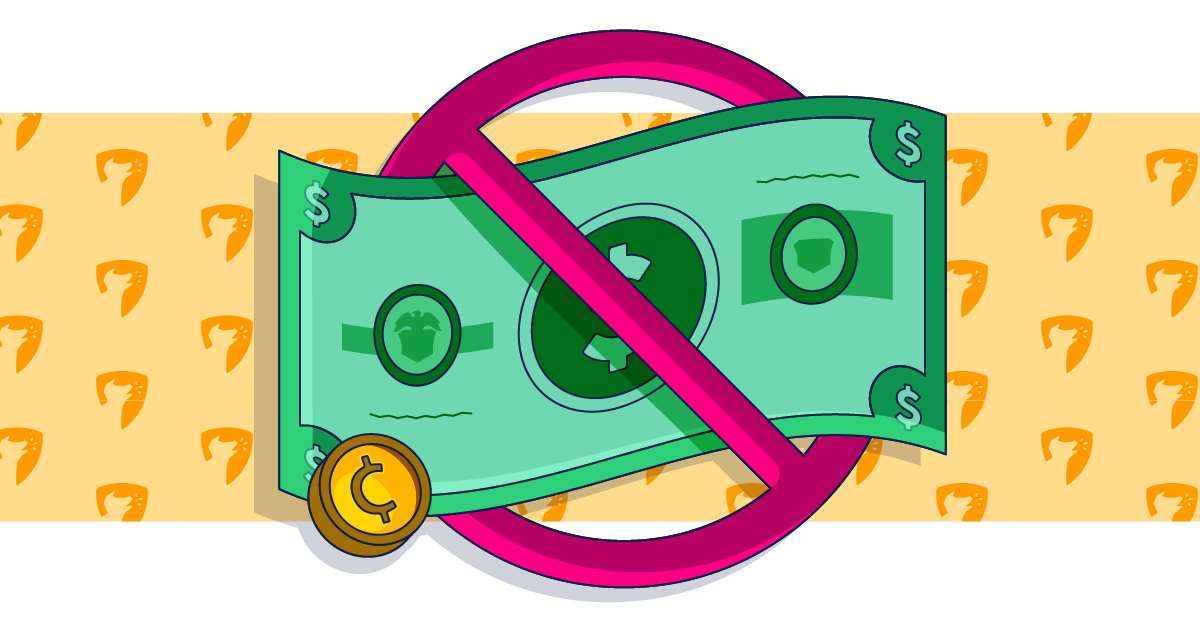 A Partner of Schools and Families
Bark for Families is our flagship product for monitoring text, chat, email, and 24+ social media platforms. Launched in 2015, it introduced the most advanced solution for monitoring online communications on the market. Families subscribe to for monitoring personal accounts at a rate that allows us to extend that same algorithm to schools. Now, with the addition of our Chrome extension and content filtering features, Bark for Schools offers a comprehensive solution. In this way, our schools are able to help keep their students safe no matter when or how they use their technology — and they'll never have to pay for this service.
Bark for Schools is a free chromebook monitoring software, and fully CIPA-compliant school safety solution that will help you to protect your entire school community. Schools can better understand how we're able to do what we do by reading our white paper, visiting our website, or emailing us at help@bark.us. Parents can enroll in our Parent Portal — also free — to receive alerts when school is not in session, and they can to monitor their children's personal accounts with Bark for Families.
About Bark
Bark is a comprehensive online safety solution that empowers families to monitor content, manage screen time, and filter websites to help protect their kids online. Our mission is to give parents and guardians the tools they need to raise kids in the digital age.