Bark Partners With BIGO LIVE App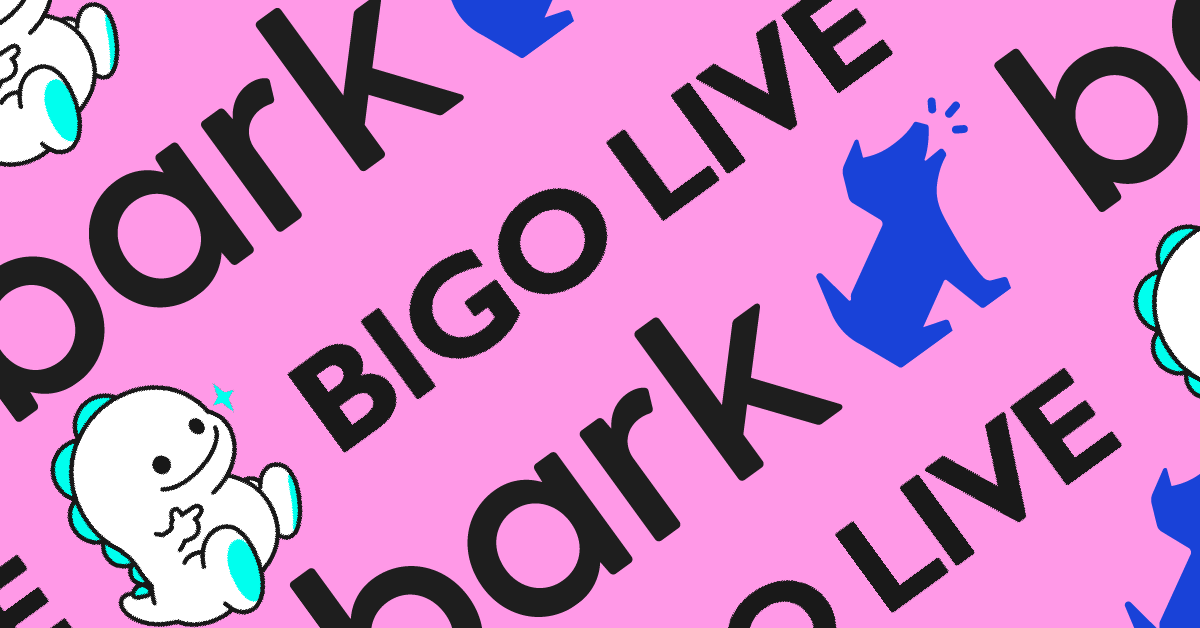 We're excited to announce a new partnership with BIGO LIVE that will focus on digital safety for the kids who use this popular app. With over 200 million active users,  the BIGO LIVE app is a live streaming platform (similar to Twitch or YouTube) where you can watch videos of dancers, singers, foodies, comedians, and more. It also has live video chat and voice chat options for people who want to communicate within the platform. 
The same artificial intelligence (AI) technology that Bark uses to monitor text messages, email, and social media platforms will now be used on the BIGO LIVE app, enabling parents to monitor and guide their teens' activities. As live streaming becomes more and more popular around the world, it's important for online safety tools to keep up with the risks that come along with this changing digital landscape. By monitoring in-stream chats, group messages, and direct messages on BIGO LIVE, Bark is able to help ensure that kids are better protected online.
As part of this partnership, BIGO LIVE will also stress the need for a safer online experience with its current users in the U.S. to help prevent online abuse and decrease predatory behavior and child exploitation. With quarantine driving time spent on devices to all-time highs, Bark has recently reported a 23% increase in the number of online predators they've escalated to law enforcement.
Bark is proud to be able to help protect kids from serious issues like cyberbullying and online predation while they use the BIGO LIVE app, especially as the popularity of live streaming and screen time have skyrocketed during this time of social distancing. On social media platforms, kids can face inappropriate content or could even be contacted by online predators who might try to take advantage of them. Our new partnership will help protect young users on BIGO LIVE by alerting parents and guardians if their child encounters something potentially harmful.
About Bark
Bark is a comprehensive online safety solution that empowers families to monitor content, manage screen time, and filter websites to help protect their kids online. Our mission is to give parents and guardians the tools they need to raise kids in the digital age.