CIPA Compliance: How Bark for Schools Can Help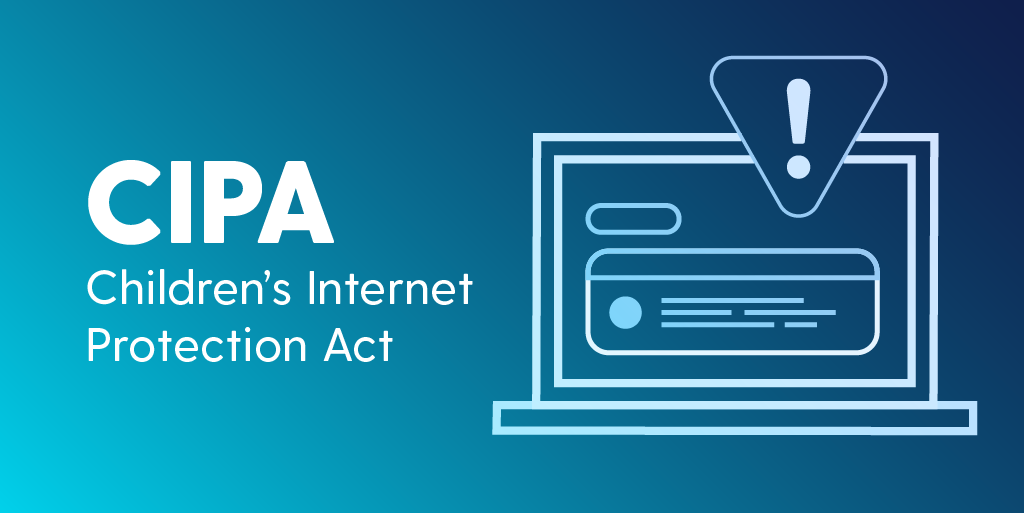 Schools face no small task in meeting all of their compliance mandates, but some can be easier than others. Among those is the Children's Internet Protection Act CIPA compliance. This law establishes internet filtering, monitoring, and notification standards in exchange for funding through the federal E-rate program.
Schools filter access to harmful websites with a firewall or other tools. But even with those restrictions, there's plenty of harmful content generated within school-approved accounts. Students are only half protected without effective monitoring.
Bark for Schools offers a free solution to help districts comply with CIPA while better protecting their students from risk.
CIPA Compliance with Bark for Schools
As a free monitoring tool for school-issued accounts, Bark for Schools can service a key component of the CIPA internet safety policy requirement. It does this by monitoring student emails, chats, documents, and files. Bark for Schools helps to bolster the safety and security of minors who use school-issued accounts to manage both their social and academic lives.
Bark for Schools doesn't ensure total compliance on its own, but subscribing can help check off a resource-intensive part of the compliance process. The volume of alarming content can be shockingly high, and reviewing it all manually is next to impossible today.
In combination with the law's content filtering and public notice requirements, monitoring with Bark for Schools can relieve schools of an enormous burden, all while promoting the safety and well-being of their student bodies. Furthermore, the internet discounts awarded to compliant schools and libraries allow them to continue focusing valuable resources where they are needed.
Helping to Keep Kids Safe
Beyond compliance, signing up for Bark for Schools demonstrates that a school takes the issue of internet safety seriously. No school needs to be reminded of the dangers, and yet they will always exist. In the past, schools were forced to deal with this by sacrificing their administrative resources to the task of monitoring. Now there is a better way to approach compliance and protecting students.
While staff could manually monitor student accounts – every email, every chat, and every document – spot-checking is labor-intensive and ineffective. Educators' primary focus should be on teaching, not monitoring thousands of messages a day. Whether it's nights, weekends, or holidays, Bark for Schools never takes a break. This frees schools to focus on their academic missions.
Communities look to schools to reinforce their values, and CIPA compliance is just one way of ensuring that happens. Parents will do anything to make sure that their kids are safe at home, and they are equally invested in seeing them protected at school. Sign up for free monitoring with Bark for Schools today.
About Bark
Bark is a comprehensive online safety solution that empowers families to monitor content, manage screen time, and filter websites to help protect their kids online. Our mission is to give parents and guardians the tools they need to raise kids in the digital age.