The Best Phone For Kids: A Guide for Families
**This blog post was updated on September 7, 2023.**
Your child's first smartphone can be a big decision. But what if your child is a little younger and isn't quite ready for all the bells and whistles — not to mention dangers! — of a fully functional phone? That's where finding the best first phone for kids comes in. Think of these devices like bikes with training wheels.
Find the Right Kid's Cell Phone
The best phones for kids are ones that give your family a way to talk and text while apart, while also limiting your child's exposure to the internet, strangers, and other digital dangers. We've rounded up the best options for phones for kids that provide everything you'll need to help give your kid the safest start to their phone journey.
And, of course, when your kid spends time on other devices (like doing homework on their Chromebook or watching YouTube videos on a tablet), we're here to help you keep them safe through it all.
Check out our list of the best phones for kids!
The Best Phones for Kids
The Bark Phone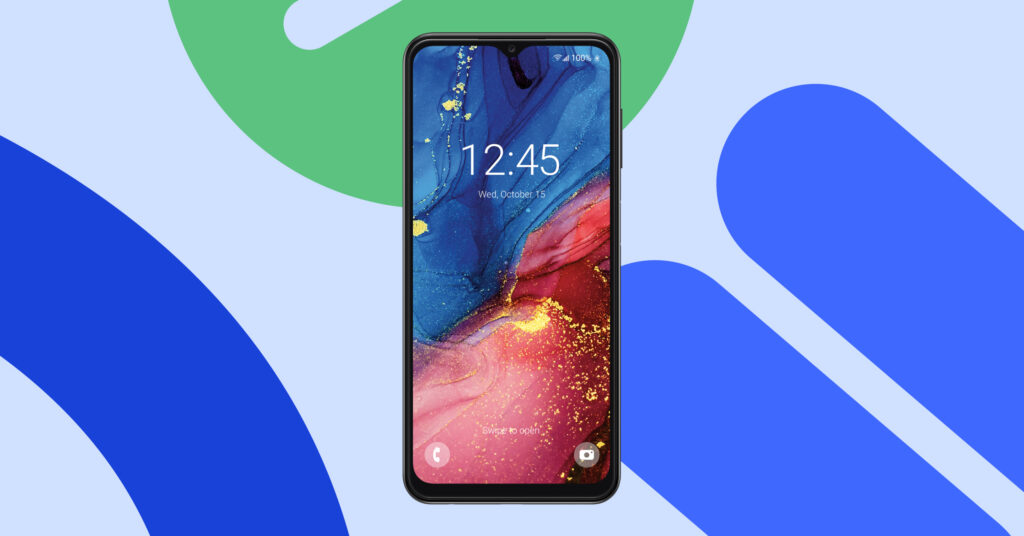 The Bark Phone is an absolute game-changer when it comes to online safety. It's a Samsung A series that comes with Bark built-in as well as robust parental controls like GPS-powered location, tracking, app management, call blocking, and more. Bark can't be deleted, and the parental controls are completely customizable so it grows with your child. The best part? It has a sleek and modern design, so teens and tweens will be excited to use it. Check out how exactly the Bark Phone stacks up against other popular options here. The Bark Phone for kids starts at $49/month with a 30-day, money-back guarantee. Order yours today!
Pinwheel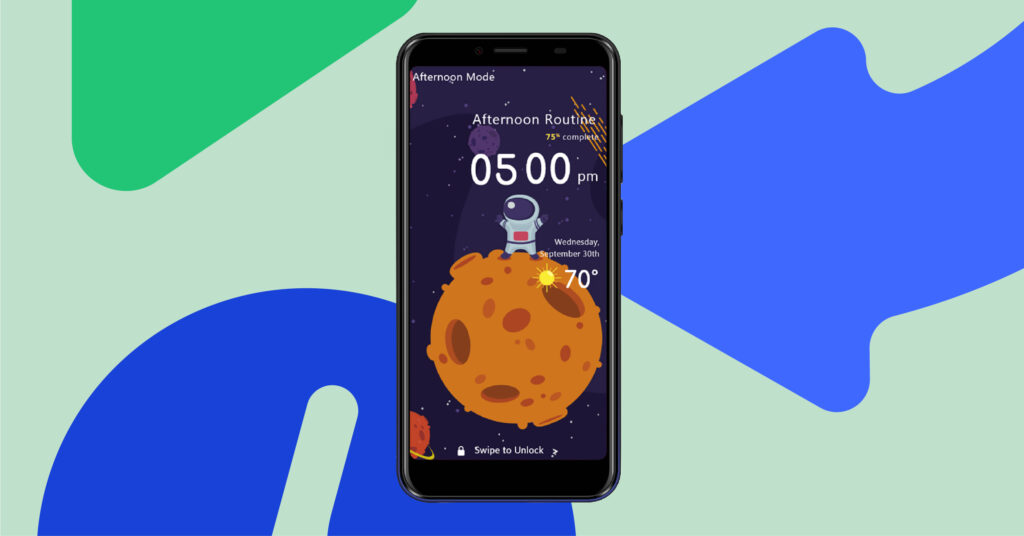 Pinwheel phones are a good option for a more locked-down experience. You can start with a device that only has talk/text capability. Then, with the Pinwheel Caregiver app, you can add in a selection of approved healthy apps when your child is ready to handle the responsibility. However, only a pre-approved list of apps is available. You can manage everything they can do, as well as enable apps, read text messages, and more. This kid's cell phone also comes pre-loaded with Bark for monitoring.
KidzConnect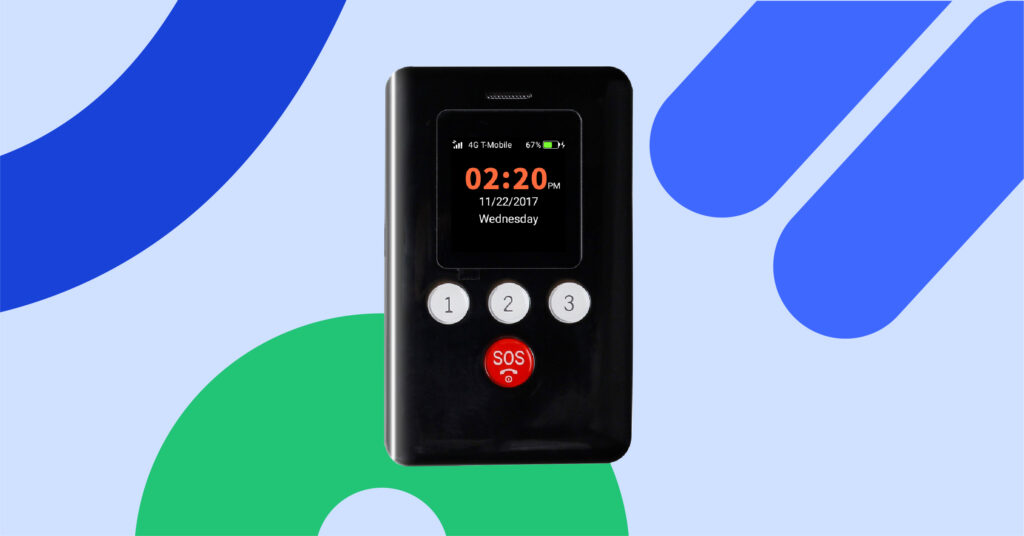 The KidzConnect kid's cell phone is a great no-frills flip-phone option for parents who need two main things out of a basic phone for kids: GPS tracking and pre-selected texting/calling. You can program up to 15 phone numbers, and these are the only contacts that can message your kid (and vice versa).
There's no web browser or app capability, so potential dangers are greatly reduced. The built-in GPS allows for real-time location tracking, as well as a geofence feature that will send an alert if your child goes out of bounds in your neighborhood. Overall, KidzConnect is a great basic phone for kids.
Gabb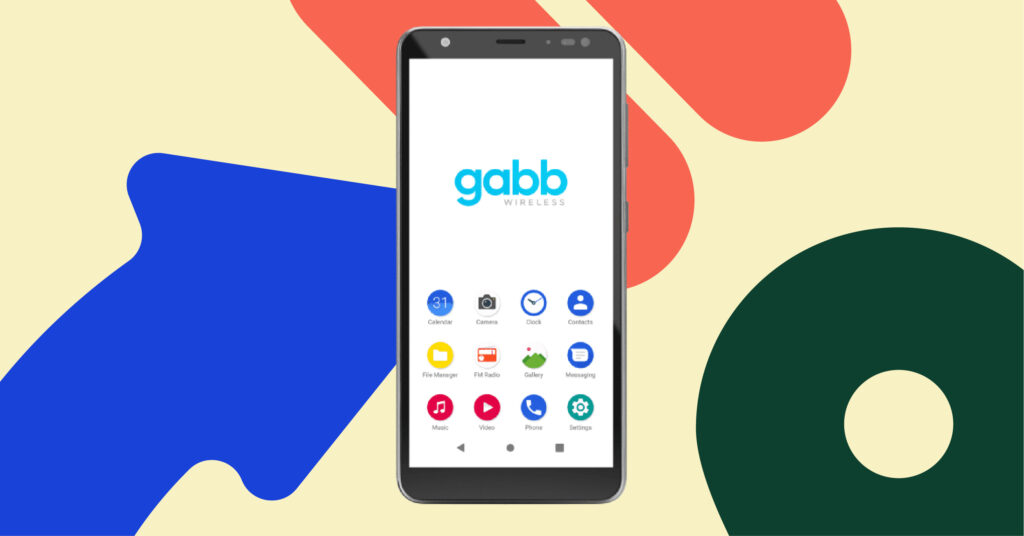 The Gabb Z2 looks like a smartphone but comes with no internet access, no games, and no social media. It provides unlimited texting (including group chats) and calling, as well as GPS tracking to help you stay on top of your kid's location.
Palm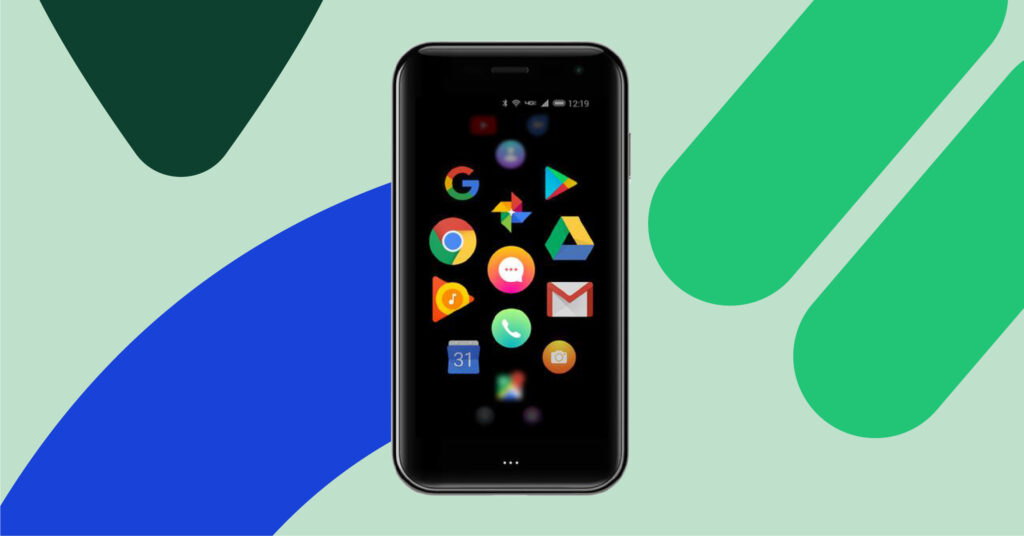 If you're excited about customizing your child's experience a little bit, a Palm kid's cell phone provides the perfect balance between safety and functionality. Palm prides itself on being super durable, which is great for kids. It also has a purposely designed smaller screen — about the size and shape of a credit card — to help limit endless scroll sessions.
This phone does have internet access, but you can manage nearly everything with Google Family Link and Bark. Your child's supervised experience can include blocked websites and apps, screen time limits, content monitoring, and more, as well as Bark's content monitoring.
Honorable Mentions
Verizon Gizmo Watch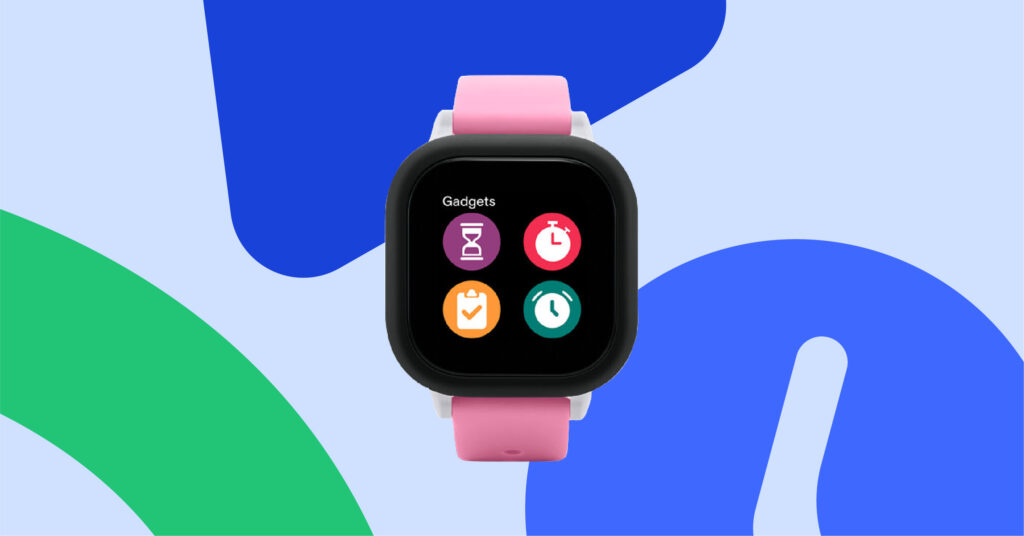 If a phone-like device is still a little too advanced for your child, we recommend Verizon's Gizmo Watch. This is a great introduction to technology for younger children. When your kid straps it on, you can keep up with them in real-time wherever they may roam.
You can also program contacts that they can send voice notes to, call, or text message. It's waterproof and durable, so it'll be sure to last no matter how hard your kid plays while wearing it. Just keep in mind that using a smartwatch during class can be a big distraction, so take some time to have a conversation with them about when and where it's appropriate for them to be checking notifications.
Nokia 3310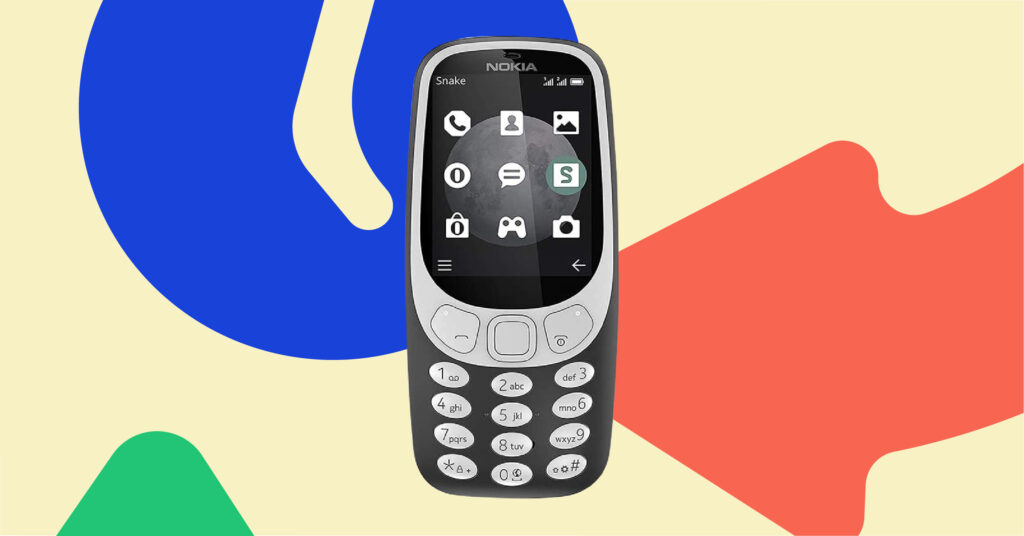 If this phone looks familiar, that's because it's a redesigned version of the phone everyone had back in the early 2000s! If you want no frills for your child, this phone is the definition of basic. It allows for texting and calling and that is it — unless you count the throwback fun of playing Snake! There's no GPS, but the battery does last for a very long time (some things never change).
iPod Touch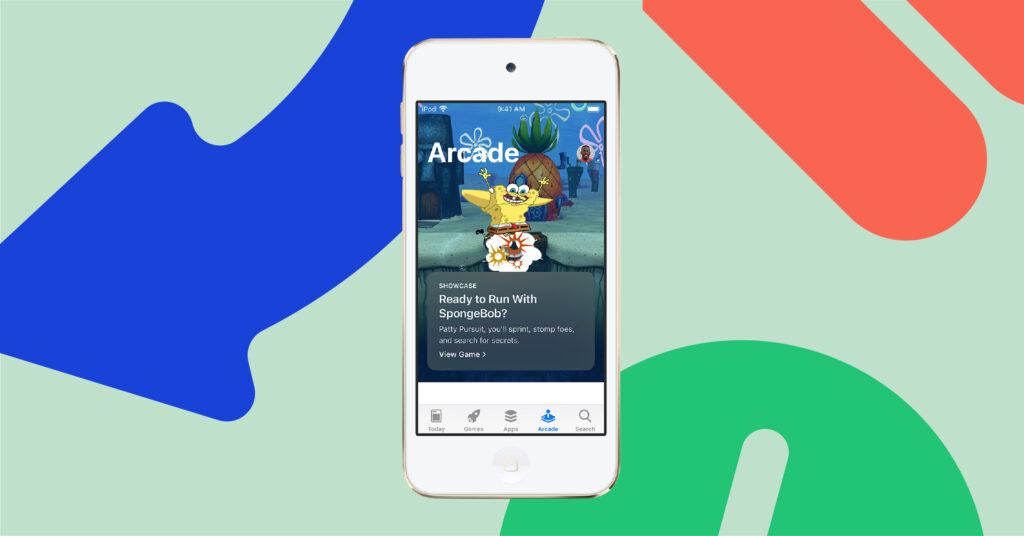 Many families use the iPod Touch as a transition device between simple phones and smartphones for older kids. It doesn't have cell phone service, but with Wi-Fi, kids can do almost everything else, including texting with iMessage, web browsing, and downloading apps.
You can set screen time limits, manage app downloads, and more with both Bark and Apple Screen Time. Bark also lets you monitor iMessage, emails, and 30+ social media platforms and apps.
Is Your Child Ready For A Phone?
One of the most frequently asked questions we get here at Bark is, "How do I know my child is ready for a phone?" So we made a quick and handy quiz to help you find out where your family stands!
Online Safety and Choosing The Best Cell Phone For Kids
At the end of the day, the best cell phone for kids is one they'll actually use and that you feel comfortable giving them. No matter what phone you decide on, make sure you sit down with your child and talk about the ground rules for how they should use it. We recommend filling out a tech contract together even if they're still young. This will help you get on the same page and set expectations, and will also set the stage for future conversations and devices they'll get as they grow up.
About Bark
Bark is a comprehensive online safety solution that empowers families to monitor content, manage screen time, and filter websites to help protect their kids online. Our mission is to give parents and guardians the tools they need to raise kids in the digital age.