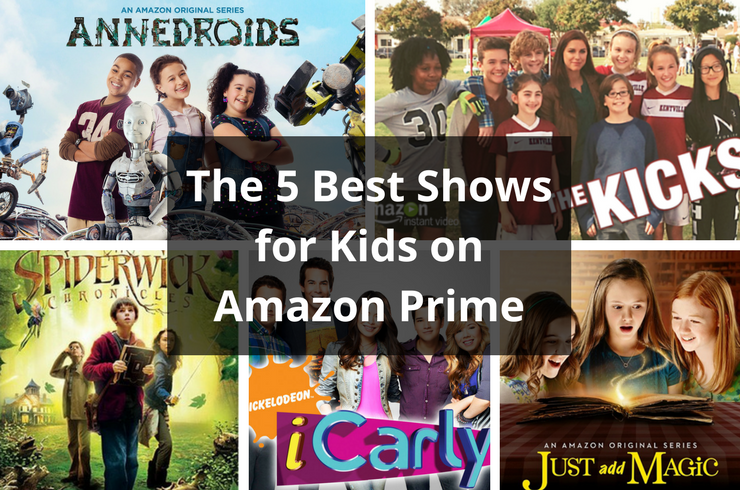 Amazon Prime Shows For Tweens
With school back in session, our kids are busy going to classes, the debate team, and other extracurricular activities. However, there will be times when it's raining or you just can't get to the soccer practice this Tuesday. When those days come along, here is a handy guide to the 5 Best Amazon Prime shows for tweens that focus on friendship, family, and preventing bullying. These videos are approved by both kids and their parents. So you can also take a break and enjoy some quality time with your kids.
Check out our articles The Top 5 Shows for Kids Currently Streaming on Hulu and The 5 Best Movies and Shows On Netflix for Kids, and check back in next week when we provide the 5 Best Anti-Bullying Videos on YouTube to Share With Kids.
Top 5 Amazon Prime Shows for Tweens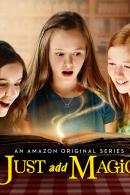 Receiving high praise from both parents and kids, this series follows 3 teen girls who find a magical cookbook. When they begin to explore its mysteries, they release one of their grandmothers from a magical curse.  This leads them to embark on other adventures. Empowering for girls, the series focuses on building strong bonds between friends and family. Viewers describe this Amazon Original series as suspenseful, interesting, and able to hold kids attention, plus it has received the Common Sense, Great for Families, badge.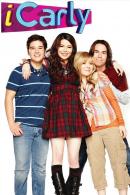 Parents and kids continue to give high marks to this popular Nickelodeon series. Noted for its consistently funny, warm episodes,  it focuses on two teen girls who juggle school, family, and friendship while producing a popular webcast. Emphasis is on building strong, lasting friendships and family relationships.  It also promotes anti-bullying and anti-drug messages without being preachy or condescending. Both kids and adults love this long-running series, and even though the main characters are girls, boys love this show too.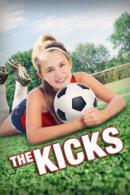 This Amazon Original Series is based on a series of books of the same name.  It features a girl who moves to California and must adjust to a new school, new home, and new soccer team. The show tackles subjects such as making new friends, teamwork, loyalty, and anti-bullying. Plus it has received the Common Sense, Great for Families, badge. Both parents and kids report enjoying this series for the comedy, good acting, and focus on instilling values.  If your kids like the show, you can then introduce them to the books. You can also introduce your kids to the book series by Alex Morgan.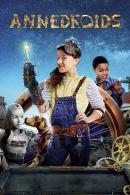 Another Amazon Original Series, Annedroids may be aimed at a slightly younger crowd, but adults report that even their older kids find this show fun and entertaining. Annedroids introduces 11 year old Anne who builds her own Androids. When her friends discover her secret laboratory, they join in the fun. As an added bonus, this series sneaks in STEM (science, technology, engineering, and mathematics) learning during its funny and entertaining episodes.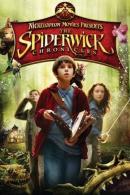 This movie condenses the first 3 books in a fantasy series into one feature film. When a family moves into a older home in a remote area, strange things begin occurring, so the kids set out to solve the mystery. Like most books converted to film, it doesn't follow the book story line exactly, but kids and parents both report enjoying this family friendly movie. If you haven't read the books, you can also read those after watching the movie. There are 5 books in this fantasy series by Holly Black.
It's hard to narrow down a list to 5 Amazon Prime shows for tweens, so honorable mention goes to these: The Wild Stallion (movie) promotes friendship and kindness to animals and the environment and Gortimer Gibbon's Life on Normal Street (ages 7+) follows a group of friends on their magical adventures.
We know that monitoring your child's viewing options can be an overwhelming challenge. Bark is here to help you and your children navigate these difficult waters with educational articles and providing a phone monitoring program that alerts you to issues on your child's social media and email accounts, and devices. We've listed Common Sense Media's recommended ages for each movie and TV show with a link to their review as well. Remember that the ages shown are general guidelines, and only you can decide which material is appropriate for your children.
Helping you keep your children safe in the world of technology is our job. If you have any questions or suggestions check out our website or contact us at help@bark.us.