Category — Culture & Media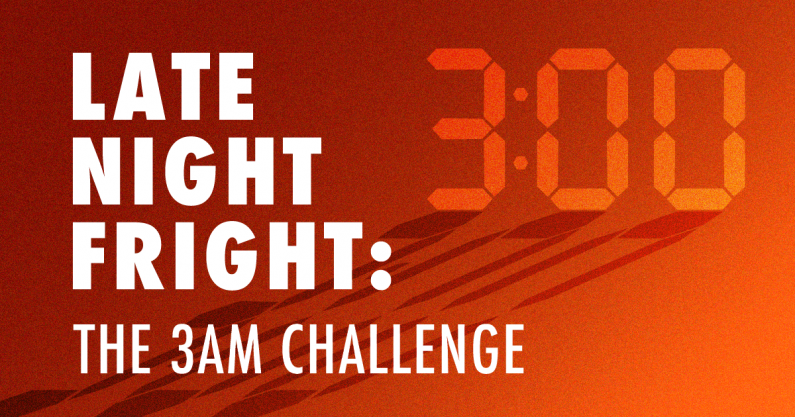 The 3AM Challenge has become a phenomenon on YouTube, with some videos reaching millions of views. Kids all over the world are now waking up at 3:00 in the morning — the "witching hour" — to hunt for signs of paranormal activity. While on the surface the 3AM Challenge...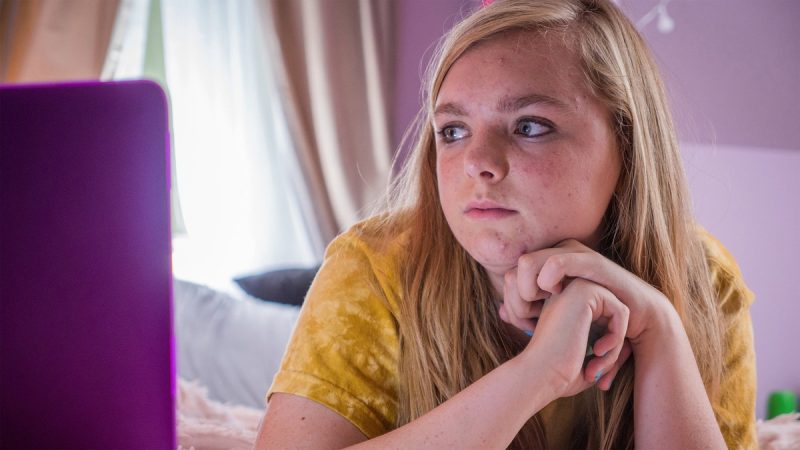 It is a universally acknowledged truth that middle school is rough. Kids are growing into adult bodies and dealing with complicated emotions while trying to make sense of the world around them. In Bo Burnham's Eighth Grade, we get an eye-opening glimpse into one week...