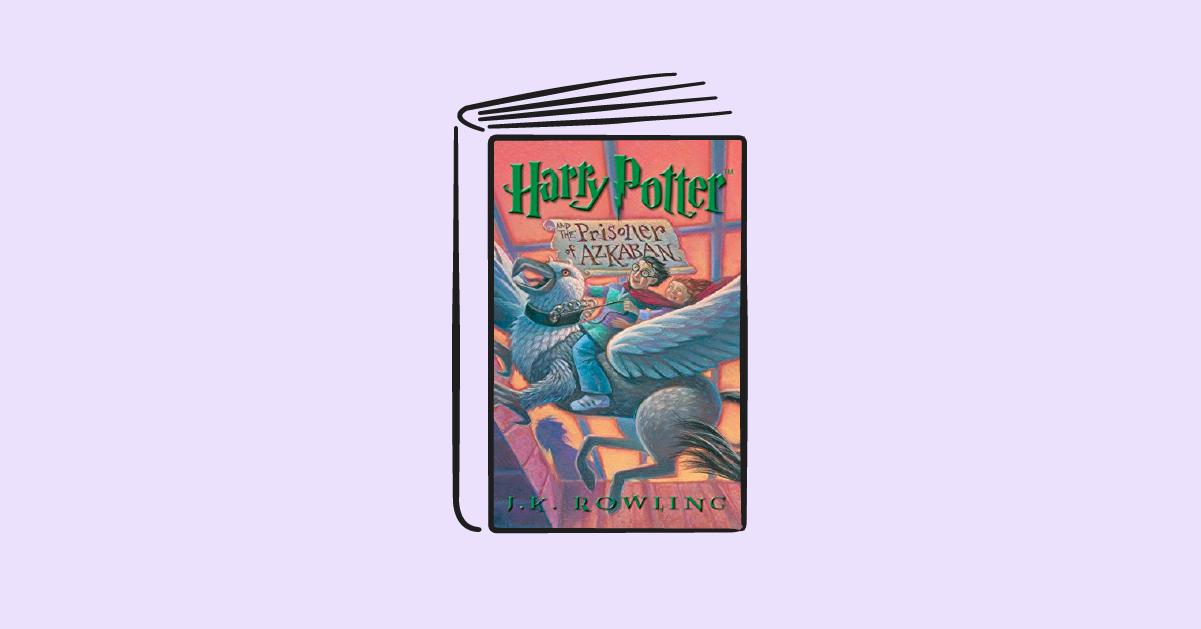 Harry Potter and the Sorcerer's Stone: A Book Review For Parents
Updated June 6, 2023
---
Overview
If you're looking for a good book series to start with your kid, chances are, Harry Potter has probably come across your Google search or in conversation with a friend. And if you've never read (or watched) the series yourself, you may be wondering what all the hype is about. 
Since the release of the first book in the series in 1997, people of all ages have been enthralled with the adventures of Harry Potter and his friends — evidenced by the literal hundreds of millions of copies sold all over the world.  The series includes seven books, which were then adapted into movies. The movie series eventually became the 3rd highest-grossing film franchise of all time. So to say Harry Potter is popular is a bit of an understatement. 
The story centers around Harry Potter, a young wizard who discovers his magical abilities on his 11th birthday. And more than that, he discovers he's famous amongst other wizards. Before he knows it, he's whisked away to Hogwarts: School of Witchcraft and Wizardry, where he meets all sorts of people and finds himself on tons of strange adventures. Harry learns more about why he's famous along the way, which carries over into the rest of the books in the series. 
So for the parents who feel a little left out of all the magic — we're here to help! This review will tell you everything you need to know about the first book of the series, Harry Potter and the Sorcerer's Stone. And who knows? By the end of it, you may have found the next bedtime story to start with your kids!
Harmful Content ❗️
Since Harry Potter was written for and marketed towards kids, there isn't a lot of inappropriate content that parents need to be watchful for. There are a few themes that might be more suitable for older kids, like Harry's parents dying when he was young and the evil wizard that tries to kill Harry (twice). And as the series goes on, these themes get a little darker and more mature. But for the first book, parents can rest assured that the story is overall fun, adventurous, and even heartfelt for most kids to enjoy. 
Language 
There is no bad language for parents to be concerned about with the Sorcerer's Stone. You might find Ron's character saying something like "bloody hell" (since the story takes place in England) but besides that, the language is quite clean. 
Sex 
Definitely no sexual themes to watch out for in Harry Potter books. The later books introduce some of the characters getting into relationships, but there is none of that in the first book. 
Violence 
As with most adventure stories, you can expect a little bit of violence — or at least parts that are more intense. In the Sorcerer's Stone, you'll come across some of these more intense scenes particularly when Harry encounters Voldemort. But overall, parents don't need to be concerned that the book is too gory or gruesome. 
Positive Value 💫
There are tons of positive messages in Harry Potter. Harry's character is portrayed as kind and courageous, always taking risks to help others in need. Additionally, many other characters in the book model things like honesty, generosity, and responsibility, which are valuable traits for kids to look up to. 
Another takeaway is the importance of friendship. Once Harry meets Ron and Hermoine, it's clear that he knows having caring and trustworthy friends is far more important than looking "cool" or "popular". Harry is loyal to his friends time and time again, and it's those relationships that help him get through all the tough times at school. 
When kids read about Harry's journey into the wizarding world, they may feel like they can relate to his story. That's because, despite Harry having to learn spells and fly on a broomstick, he also deals with a lot of things that all kids have to face. One of which is starting a new school, and adapting to sudden change. Not to mention, dealing with kids and teachers at school who aren't always very nice. But Harry shows perseverance under the circumstances, which can help kids feel confident in their own situations and abilities. 
So, should my kid read it?
Yes! Harry Potter and the Sorcerer's Stone is a great story for kids to get wrapped up in the magic — and even better to enjoy as a family. And with six more books plus movies to go with each one, your family will have loads to discover as soon as you start reading the first page.