Resources to Empower Faith-Centered Families
Parenting in the digital age can feel very overwhelming! To support you and your faith community, we've put together all the great, free resources parents will need to raise thriving digital citizens.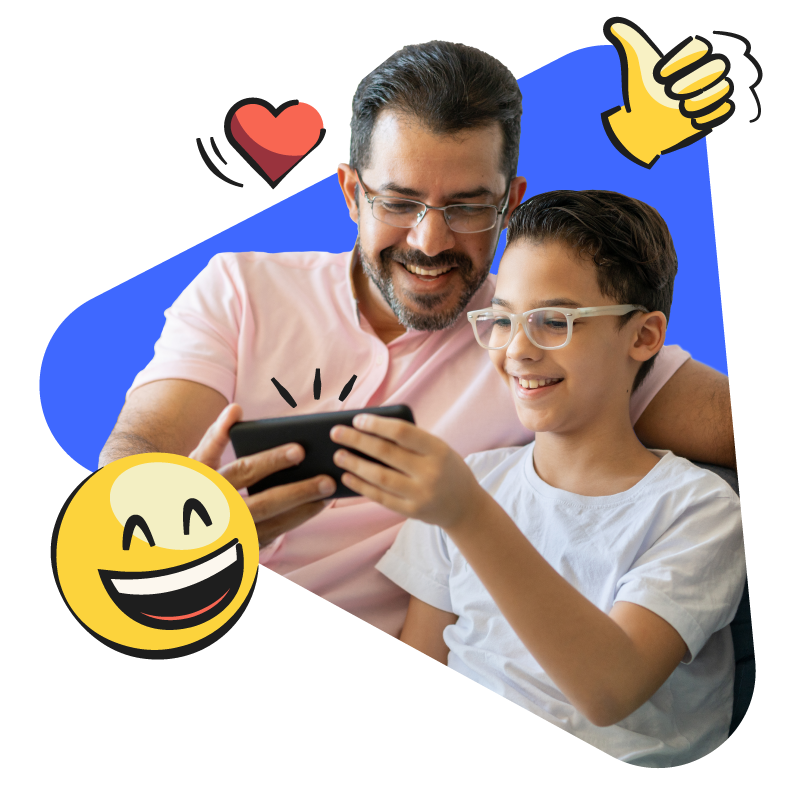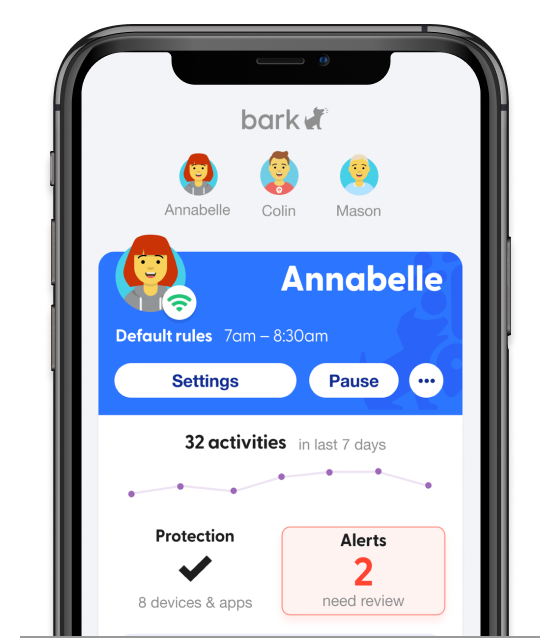 How Bark Can Help Your Community
We're honored to help keep kids safe by offering content monitoring, app and website blocking, screen time management, and location sharing features — all in one powerful service!
Partnering with pioneers in children's safety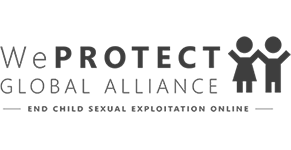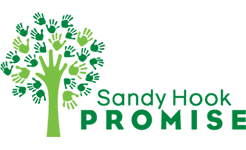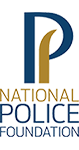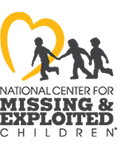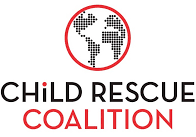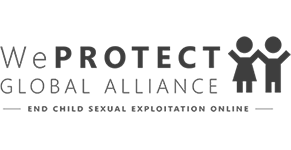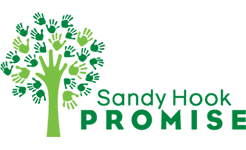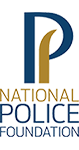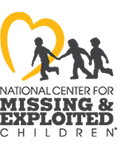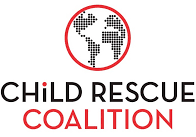 Host a Tech Night
Hosting a tech night is a great opportunity for you to connect with your faith community's families!
It's a good time to:
Tell parents about the major issues affecting kids today
Share strategies for improving online safety
Explain where common dangers occur on the internet
Talk about how Bark can help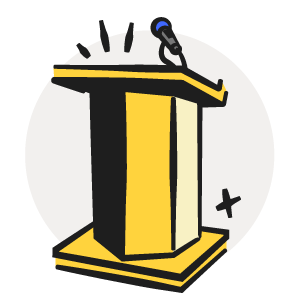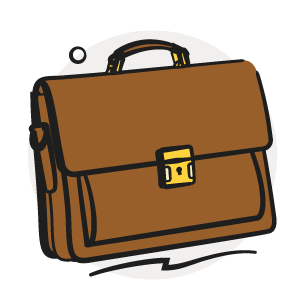 What Do I Need?
To host a tech night, you'll just bring the attendees and provide the meeting space. Click the button below to download a comprehensive kit of everything you might need.
Then, you can:
Announce the event

Invite parents
Get ready to present
Meet with a Bark organizer OR download our flyers
Keep the conversation going
Helpful Resources for Families
Here are some awesome tools to help families navigate raising kids in the digital age!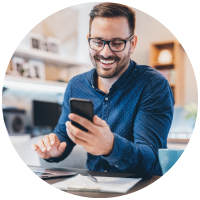 Bark's Parenting Facebook Group Is Full of Support
Bark's Parenting in a Tech World Facebook group has over 190k members. Join to get invaluable advice and support.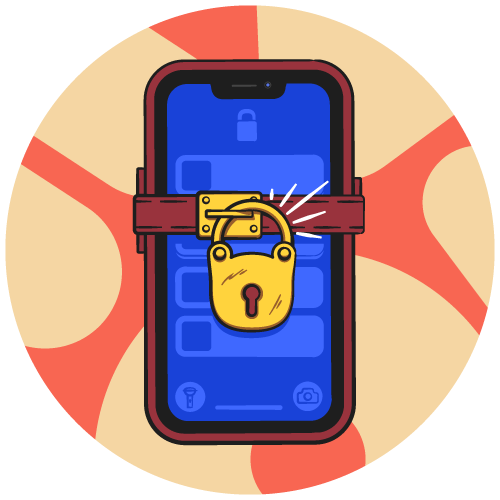 Tips to Teach Your Kid Screen Time Management
Need advice on how to teach teens and tweens strategies to find a healthy balance with tech use? We've got 'em.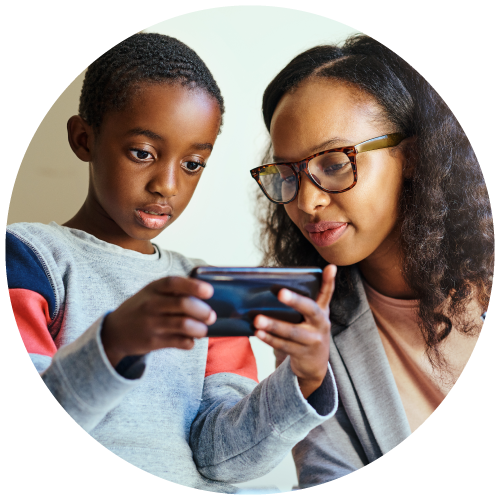 6 Parenting Skills That Weren't Needed Before
Many of the issues we're facing today simply didn't exist a few decades ago. Here's what you need to know.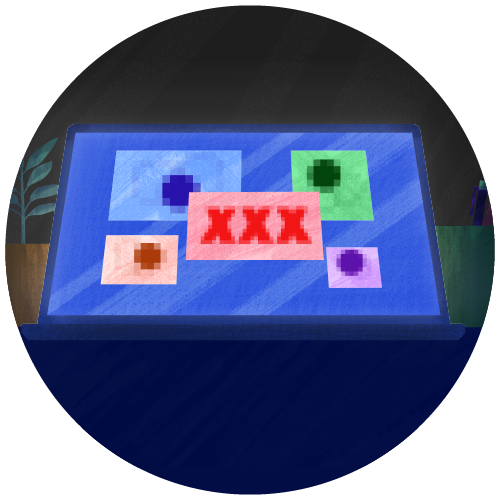 What to Do If You Learn Your Child Is Watching Porn
Porn can be accessed with just a few keystrokes. Here's how to talk about it with your child.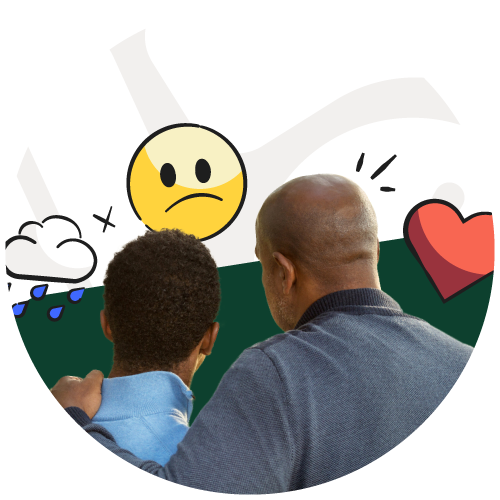 Key Signs of Depression in Kids to Watch Out For
It can be tricky to spot depression in kids, but we've gathered warning signs — as well as ways to address it.
Powerful Data on What Kids Are Experiencing
Bark's 2022 annual report analyzed more than 4.5 billion messages across texts, email, and 30+ apps and social media platforms to identify the top issues affecting kids today.
The Childhood 2.0 Documentary
Communities all across the country are talking about the documentary that delves into the challenges today's kids face growing up with technology and social media. It features actual kids and parents — as well as experts in health, media, and online safety. Interested in screening it virtually for your families? We'll even host a live Q&A for your attendees afterward.
More Resources for Families
Share these extra resources with families in your community.