How To Set Up iCloud Parental Controls
Learn how to set parental controls on your child's iCloud email.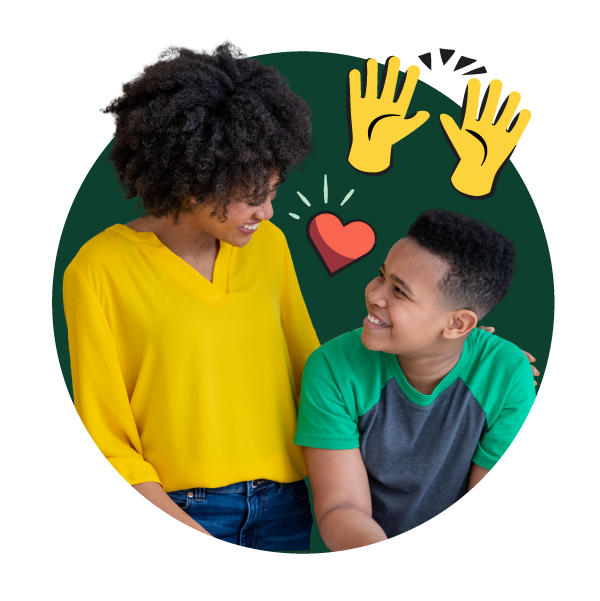 iCloud email is Apple's cloud-based email solution, and it integrates across all iOS devices. For families with iPhones, iPads and OSX computers in their household, iCloud email is a seamless way to easily set up and access email.
One downside of iCloud mail is that you cannot connect sub-accounts to a primary account and access their iCloud email messages. For parents to gain full access to their children's iCloud email, a shared account is required. Apple's approach involves limiting options on the child's device directly, rather than at the account level.
There are definitely some benefits to the shared account approach. This streamlines the process for keeping an eye on email contacts and any messages sent by your children. As long as your children have similarly limited access on their iOS and OSX devices, you can feel confident that there aren't any email activities they can engage in that you won't be able to access.
The other option is to connect accounts for children under 13 to a primary account. This allows the owner of the primary account to select which applications and services on their iOS or OSX device are open for usage. This allows parents to limit or disable iCloud email access, but it does not provide the ability to read messages remotely.
Two-Factor Authentication for iCloud for iOS
Open the Mail app.

Go to Settings.

Tap the primary account name.

Tap Turn On Two-Factor Authentication.

Add the phone number(s) where you would like to receive authentication codes.

Tap Next to test the process and receive your code.

Type in the code you receive to complete the process.
Bark helps families manage and protect their children's digital lives.
Connect Accounts for Users Under 13 to a Family Sharing iCloud Account for iOS (on Phones)
Go to Settings.

Tap your account name.

Select Family Sharing.

Select Add Family Member.

Tap Create a Child Account.

Follow the on-screen instructions (you'll need your child's birthday and a chosen permanent name for their iCloud account).

When these steps are complete, select Family Sharing again.

Select your child's account name to manage which applications or payments they can access.

Tap Mail to limit usable hours or prohibit usage entirely for their iCloud email account.
For supplemental information surrounding how Under 13 iCloud accounts work on all platforms, please consult Apple's official page here.
Connect Accounts for Users Under 13 to a Family Sharing iCloud Account Through OSX (on Computers)
Click Apple Menu.

Go to System Preferences.

Click iCloud.

Select Manage Family.

Click the + icon to add a new account.

Select Create an Apple ID for a child.

Follow the on-screen prompts for information (you'll need your child's birthday as well as a permanent name for their personal account).

When these steps are complete, select Manage Family again.

Here, you'll find options for the same limitations as the iOS version.
For a deeper dive into information on all of the aspects of iCloud, please take a moment to look over their official support page here.
Helpful Resources for Families
Here are some awesome tools to help families navigate raising kids in the digital age!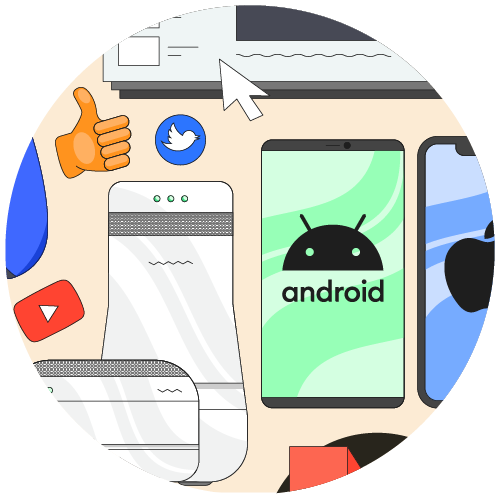 All-in-One Parental Control Guide
Your go-to list of parental controls for devices, apps, games, and more.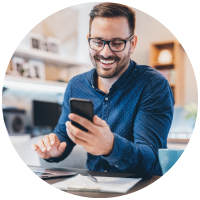 Bark's Parenting Facebook Group
Bark's Parenting in a Tech World Facebook group has over 190k members.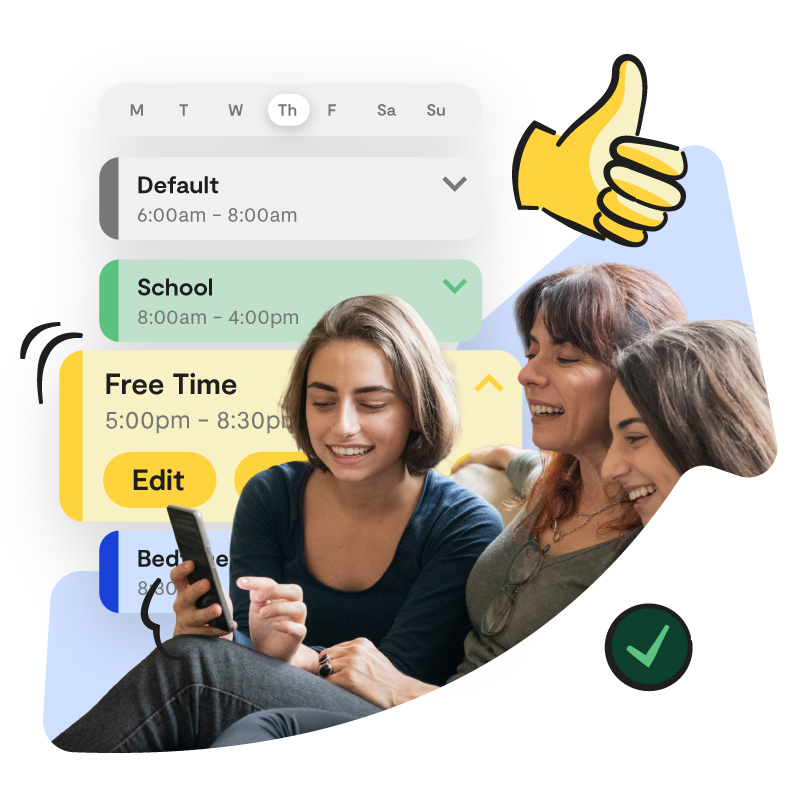 Bark — The Parental Control Solution
In addition to setting parental controls on your child's device, the next safety layer parents and caregivers should strongly consider is a monitoring solution to assess the content their kids encounter (and produce) across text messages, social media, email, and more.
Bark helps families manage and protect their children's entire online worlds. Our award-winning service monitors 30+ of the most popular apps and social media platforms for signs of issues like cyberbullying, suicidal ideation, online predators, threats of violence, and more. Our web filtering and screen time management tools empower families to set healthy limits around the sites and apps their kids can access and when they can visit them. Sign up today to start your free, one-week trial.