How To Set Up Animal Crossing Parental Controls
Learn how to set parental controls on your child's Animal Crossing game.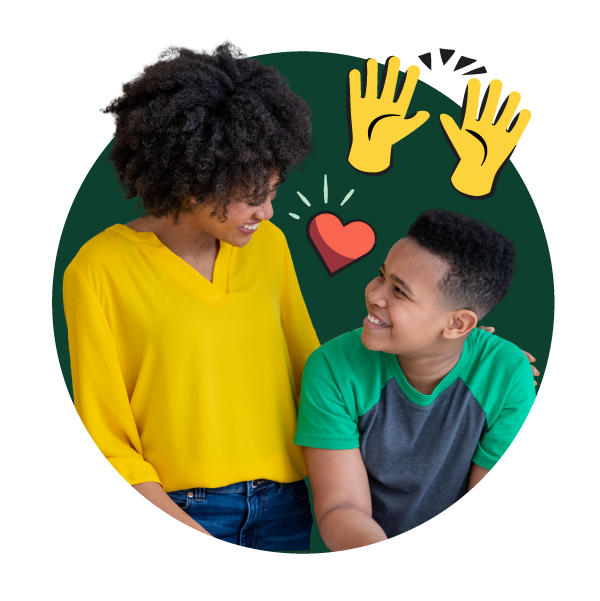 Animal Crossing has become popular on the Nintendo Switch for its lush animation, creative possibilities, and endless exploration. It's what's called an "open-world" game, which means that there are no set rules about what people have to do while playing or where they must go. The game begins with customizing your character. From there, players move to a deserted island to create a home and build a community, and there are countless activities for them to enjoy.
Players can stick to their own islands the entire time, or they can choose to interact with others through the multiplayer option.
How to Set Up Parental Controls on Animal Crossing
In order for your child to interact with others through Animal Crossing's multiplayer option, they'll need a Nintendo Switch Online membership. Part of the fun of Animal Crossing is visiting other people's islands to explore, chat, and work together. Each user has to approve friend requests, though, and someone can only visit another player's island if given access through a code.
Instruct your child not to give out their island code to strangers or post it on their social media feeds. People have been known to buy their way into someone's island by promising to exchange in-game gifts. Once they're on the island, they can begin chatting, which can expose kids to common dangers like online predation, inappropriate content, and more.
You can find parental control options for Nintendo Switch in the system settings. There, you can edit personal information, limit game time, and restrict access to content and purchases. These controls restrict all users of the device equally, so if you have multiple children who all use it, the same restrictions will affect each of them. The Nintendo parental control apps for iOS and Android also enable parental controls on up to three smart devices.
Bark helps families manage and protect their children's digital lives.
To Set Up Nintendo Switch Parental Controls
From the Switch home screen, go down to the right and select System Settings.

Go down and select Parental Controls.

You'll have the option to watch a video explaining Switch parental controls.

Go to Parental Control Settings.

You can select Use Your Smart Device to handle the settings remotely.

Go to Use This Console.

Go to the Restriction Level.

You can select the level of restriction on the console's settings based on your child's age range (Teen, Pre-Teen, or Child)
Learn more about Animal Crossing here.
Helpful Resources for Families
Here are some awesome tools to help families navigate raising kids in the digital age!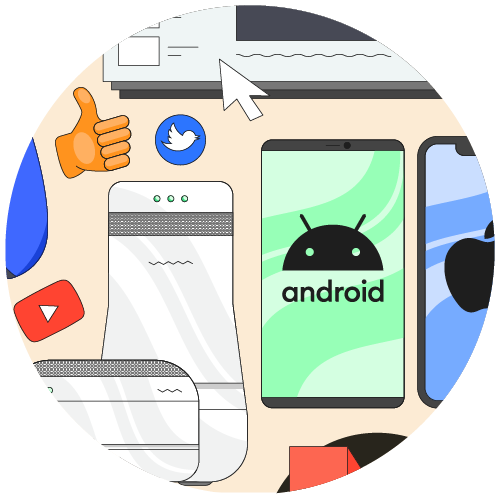 All-in-One Parental Control Guide
Your go-to list of parental controls for devices, apps, games, and more.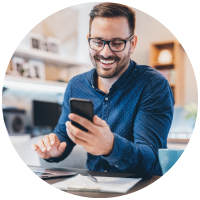 Bark's Parenting Facebook Group
Bark's Parenting in a Tech World Facebook group has over 190k members.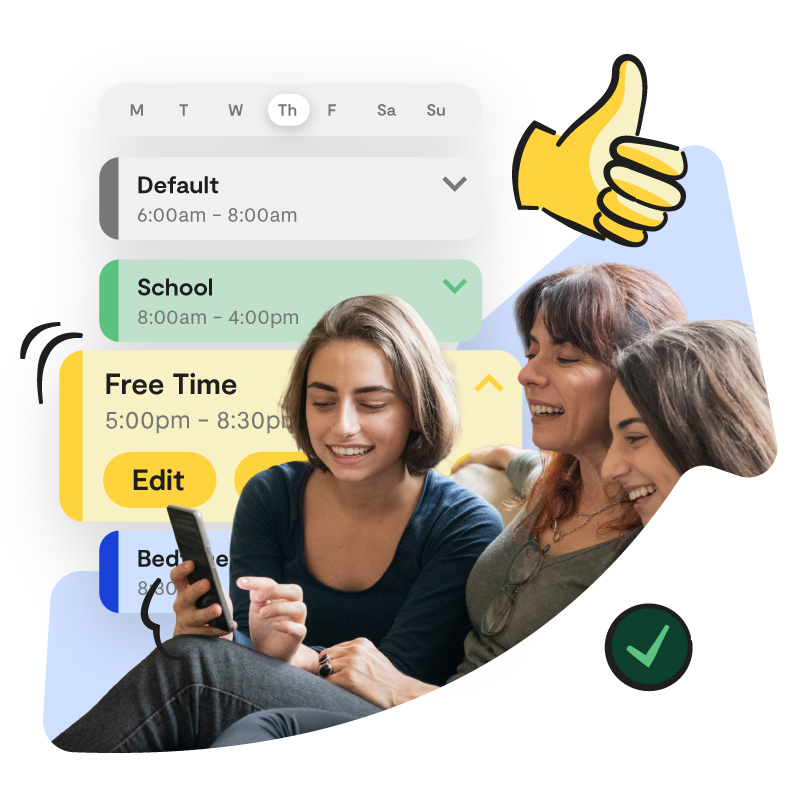 Bark — The Parental Control Solution
In addition to setting parental controls on your child's device, the next safety layer parents and caregivers should strongly consider is a monitoring solution to assess the content their kids encounter (and produce) across text messages, social media, email, and more.
Bark helps families manage and protect their children's entire online worlds. Our award-winning service monitors 30+ of the most popular apps and social media platforms for signs of issues like cyberbullying, suicidal ideation, online predators, threats of violence, and more. Our web filtering and screen time management tools empower families to set healthy limits around the sites and apps their kids can access and when they can visit them. Sign up today to start your free, one-week trial.