How To Set Up Minecraft Parental Controls
Learn how to set parental controls on your child's Minecraft game.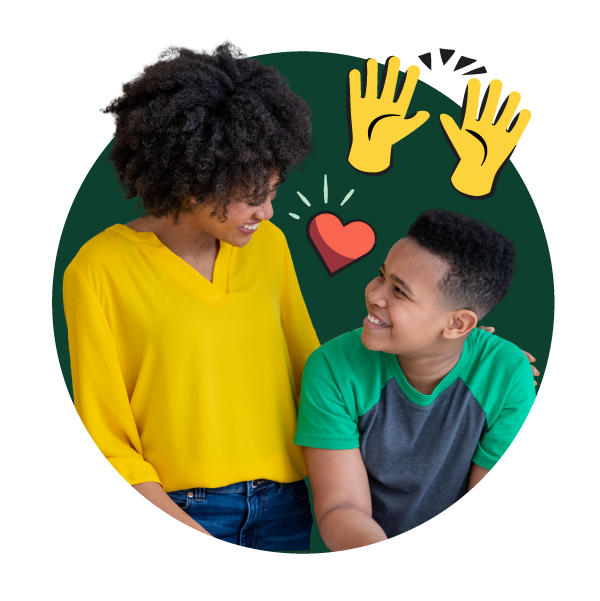 Minecraft is a game that allows you to build and play adventures in "infinitely-generated worlds of wide open terrain." It's an open-ended game where players choose what to do and how to do it. Creative mode allows players limitless resources to build whatever they want. Survival mode means players must explore the world and mine the resources to feed, house, and protect themselves. It's also possible to play with friends online and make up your own rules.
Minecraft is available on smartphones/tablets, PC/Mac, Xbox 360, Xbox One, Playstation 3, Playstation 4, Playstation Vita, Wii U, 3DS, and Nintendo Switch. It's also available for Gear VR and Fire TV.
Prior to Microsoft purchasing Minecraft, parental controls were highly limited, and online multiplayer was risky for parents of young children. Now things have changed, and the Better Together Update gives parents more control and peace of mind.
Signing In
Regardless of whether your child is playing a multiplayer game on mobile, devices, Windows 10, or a gaming console, an Xbox Live sign-in is now required to play online multiplayer games. Creating an XBox Live account and gamertag allows you to set privacy and multiplayer preferences.
Parental Controls on Minecraft Through XBox Live
Log in to your Xbox Live Account at

login.live.com

. If you don't have a Xbox Live Account, you can create one for free, but you have to sign up using a Microsoft account.

Once in your Xbox Live Account, click Privacy and Online Safety. Here you'll be able to see the gamerpics for everyone in your Microsoft Family.

There are a number of settings available there, but the most important ones for Minecraft are:
Join Multiplayer Games Settings: If you disallow this function, your child will not be able to join any multiplayer games in Minecraft — even shared local worlds, realms, or servers.

Others Can Communicate with Voice, Text, or Invites Settings: If these settings are blocked, your child will still be able to join and play multiplayer Minecraft games, but they will not be able to see chat messages from other players or receive invitations to join other players' games.
Child Accounts for Under 13: You must provide permission to create an Xbox Live account, and you can create a child account here: https://account.microsoft.com/family/addmember. All child accounts have multiplayer communication settings blocked by default.
Bark helps families manage and protect their children's digital lives.
In-Game Security
It's possible to add, mute, block, or report players from the Minecraft Pause menu. It's also possible to set player permissions from the Pause menu, so your children can invite friends to look at but not touch worlds, or help fight off zombies without attacking each other.
Chats
Chat filters are in place for protection. These automatically filter out profanity, email addresses, phone numbers, and ages. Private messaging is no longer part of Minecraft multiplayer.
Helpful Resources for Families
Here are some awesome tools to help families navigate raising kids in the digital age!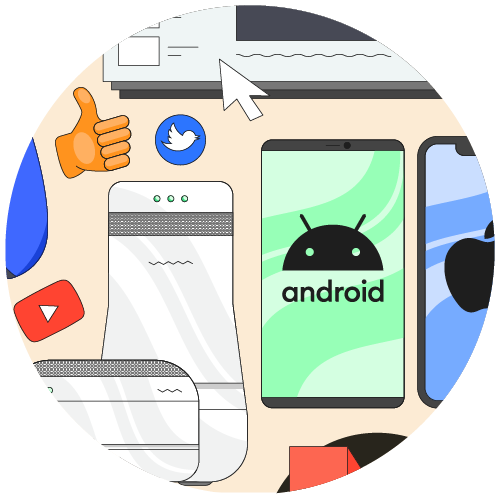 All-in-One Parental Control Guide
Your go-to list of parental controls for devices, apps, games, and more.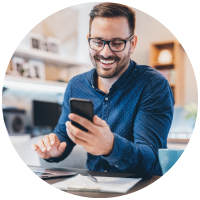 Bark's Parenting Facebook Group
Bark's Parenting in a Tech World Facebook group has over 190k members.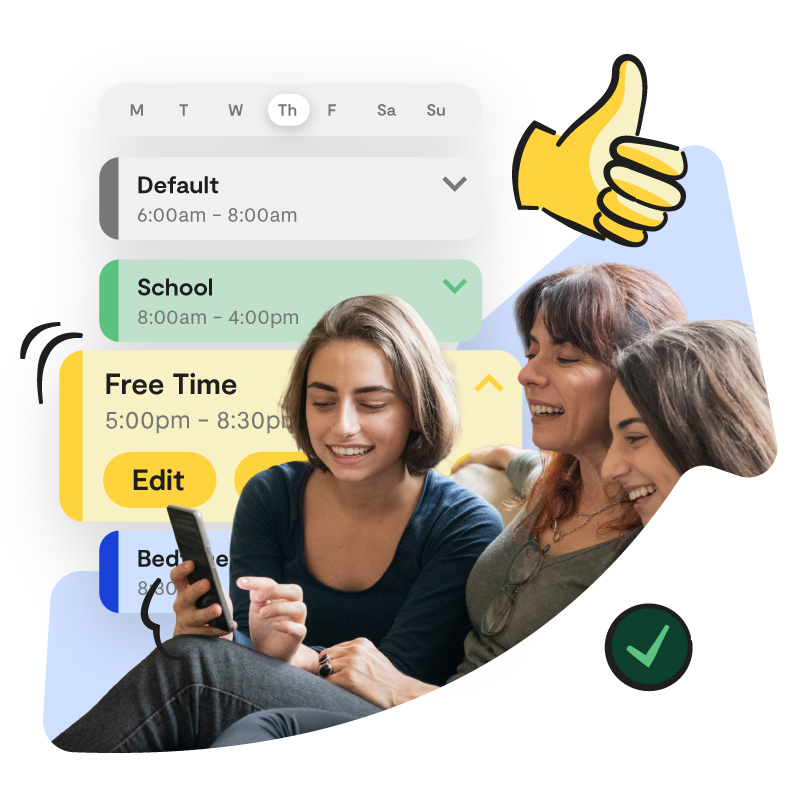 Bark — The Parental Control Solution
In addition to setting parental controls on your child's device, the next safety layer parents and caregivers should strongly consider is a monitoring solution to assess the content their kids encounter (and produce) across text messages, social media, email, and more.
Bark helps families manage and protect their children's entire online worlds. Our award-winning service monitors 30+ of the most popular apps and social media platforms for signs of issues like cyberbullying, suicidal ideation, online predators, threats of violence, and more. Our web filtering and screen time management tools empower families to set healthy limits around the sites and apps their kids can access and when they can visit them. Sign up today to start your free, one-week trial.