How To Set Up 3DS Parental Controls
Learn how to set parental controls on your child's 3DS.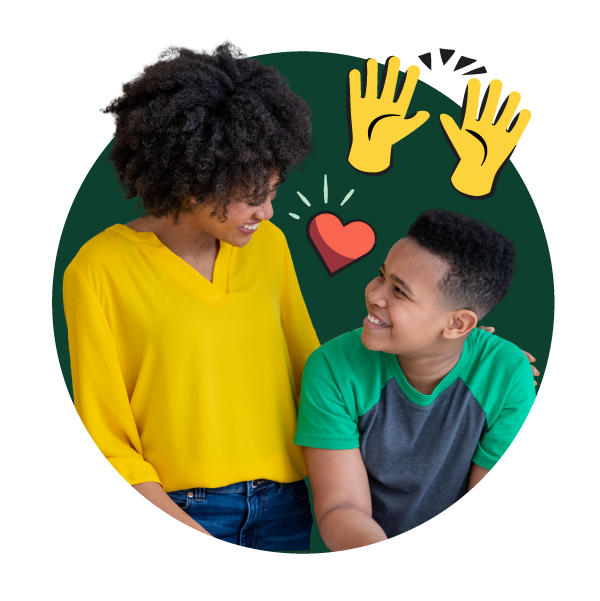 The Nintendo 3DS is a portable, handheld gaming system similar to the Gameboy systems from the 90s, except this one is enabled for Wi-Fi. It also allows gameplay to take place in 3D (with compatible games) and features cameras for taking photos and videos, as well as a touchscreen.
With the 3DS parental controls, you can restrict several features and settings, including:
Playable titles based on software ratings

Internet browser

Nintendo 3DS Shopping Services

Display of 3D images

Miiverse

Sharing files (including images, video, audio, etc.)

Online interaction

StreetPass

Friend Registration

DS Download Play

Viewing Distributed Videos and YouTube content

Child Online Privacy Protection – parental consent for the online collection, use, or disclosure of personal data for children under age 13
Bark helps families manage and protect their children's digital lives.
Setting Parental Controls on the Nintendo 3DS
Check to see that your system is up to date, and if not,

update the system

before continuing.

Select Parental Controls from the System Settings Menu. Tap Yes.

Select Yes when prompted to configure the settings.

Select Next on the following screen. Read the information, then tap OK

Tap OK again, and choose a 4-digit PIN. You'll enter this PIN twice.

Tap OK to select a secret question you can answer if you forget your PIN.

Select a secret question from the list, or create your own. Use the on-screen keyboard to type your answer. Remember, the answer is case-sensitive.

Tap OK to confirm the answer.

Tap OK. Register your email address to reset your PIN if your forget it. If you do register your email address, you'll need to enter it twice to confirm it, then check your confirmation email to confirm your account. If you don't want to add your email address, select Cancel.

Tap OK.

When you're finished, tap Done to save the settings.
You'll now be able to select the restrictions you want to set on the 3DS based on the topics above.
Helpful Resources for Families
Here are some awesome tools to help families navigate raising kids in the digital age!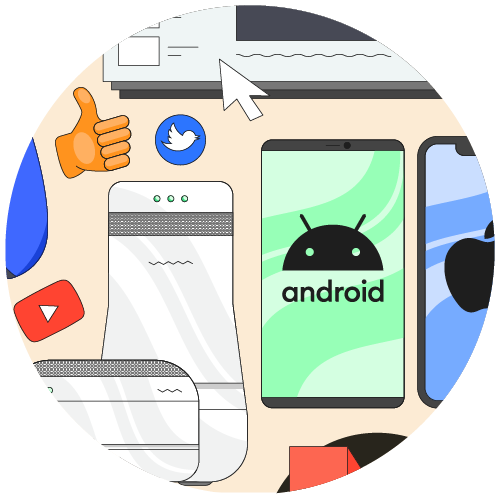 All-in-One Parental Control Guide
Your go-to list of parental controls for devices, apps, games, and more.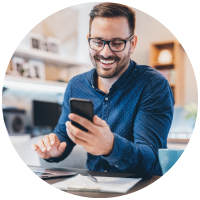 Bark's Parenting Facebook Group
Bark's Parenting in a Tech World Facebook group has over 190k members.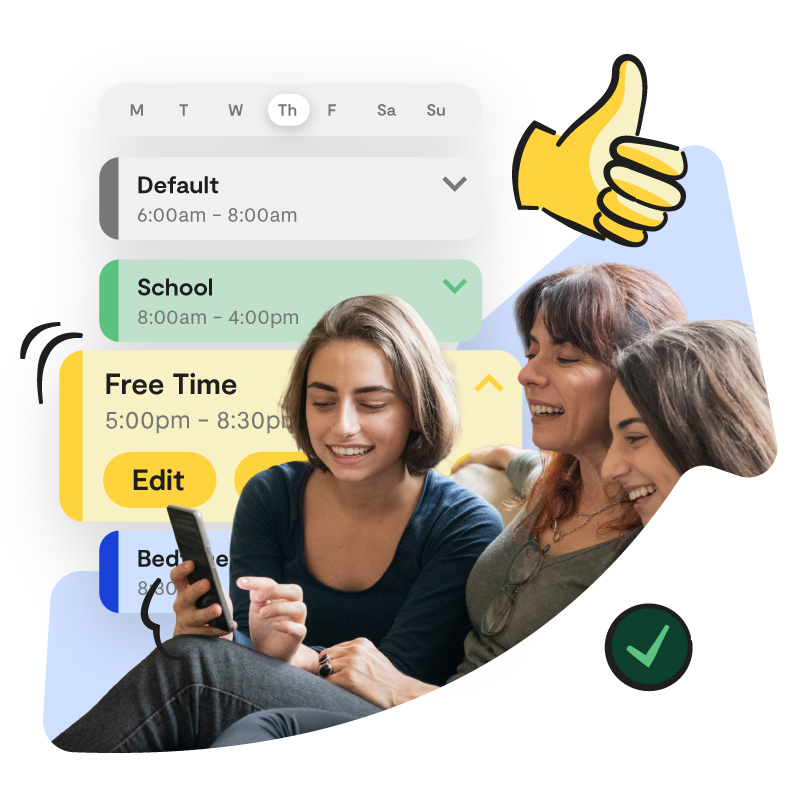 Bark — The Parental Control Solution
In addition to setting parental controls on your child's device, the next safety layer parents and caregivers should strongly consider is a monitoring solution to assess the content their kids encounter (and produce) across text messages, social media, email, and more.
Bark helps families manage and protect their children's entire online worlds. Our award-winning service monitors 30+ of the most popular apps and social media platforms for signs of issues like cyberbullying, suicidal ideation, online predators, threats of violence, and more. Our web filtering and screen time management tools empower families to set healthy limits around the sites and apps their kids can access and when they can visit them. Sign up today to start your free, one-week trial.