How To Set Up Apple TV Parental Controls
Learn how to set parental controls on your child's Apple TV use.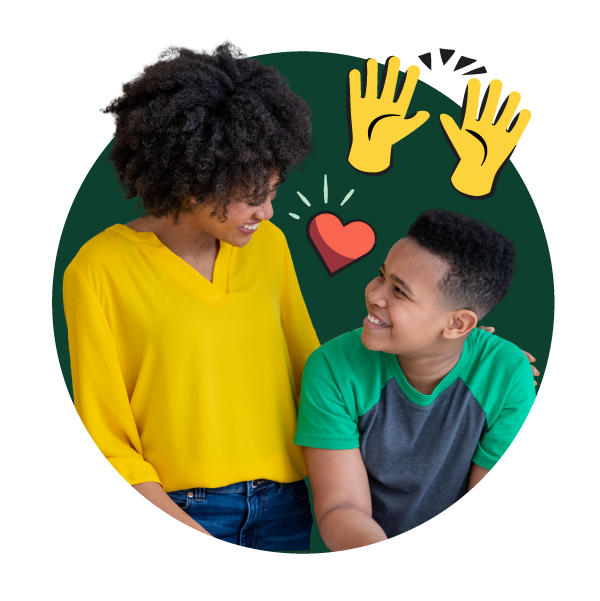 Apple TV is a set-top box that connects to your TV with an HDMI cable. It connects to your home Wi-Fi network to bring the internet to your TV, and it also allows you to use Apple TV streaming services for movies and music. Mac users can use AirPlay to display your Mac screen on your TV, as long as you're connected to the same Wi-Fi network. You do not need an iPhone to use an Apple TV device, but you must have an iTunes account.
Setting Up Your Apple TV Parental Controls
Before you can set the Apple TV parental controls, also known as restrictions, you must first create a PIN. The PIN is required for future access to Restrictions in the Settings menu. Depending on your restriction settings, you may also need to use this PIN to rent or purchase content.
To turn on Restrictions:
Using the Apple TV remote, select the Settings app at the bottom of the Home Screen.

Then select General > Restrictions.

Enter a 4-digit number to create your passcode, also known as your PIN. Enter them again to confirm, and select OK to continue.
Customizing restrictions
Once Restrictions are turned on, you can customize the Apple TV parental controls settings however you deem appropriate. To begin, select Restrictions again to open the menu. Options vary depending on which generation of Apple TV you have, but this menu will include:
Allow: Select this option when you don't want to password-protect o restrict an app or feature.

Restrict: Choose this setting for a four-digit passcode requirement for purchases, rentals, or app usage.

Block or No: These options let you block content or features.

Show or Yes: Choose these options when you don't want to restrict an app or feature.

Hide: Select this option to hide an app or feature.
Bark helps families manage and protect their children's digital lives.
Restricting Specific Content On Apple TV Streaming
You can also restrict specific features or content, including:
iTunes Store: Allow, Restrict, or Block. This applies to purchases, in-app purchases, and rentals.

Music and Podcasts: Filter out explicit content with the "Clean" option. Filter nothing with the "Explicit" option.

Siri Explicit Language: Select "Hide" to filter mature language. Select "Show" to filter nothing.

Movies, TV Shows, and Apps: Select your location and filter or block content based on content or age ratings.

Multiplayer Games and Screen Recording: Yes or No.

AirPlay Settings, Conference Room Display, TV Provider, Background App Refresh, Remote App Pairing, and Location Services: Allow or Restrict.
It's also possible to customize your iTunes Store and App Store password preferences, so that users must enter your password to complete any purchases from either the iTunes store or the App Store.
Third-party channels, such as YouTube, Amazon Video, Hulu, and Netflix that are viewed through Apple TV have their own parental controls that you'll need to set independently of the controls set on the Apple TV.
Helpful Resources for Families
Here are some awesome tools to help families navigate raising kids in the digital age!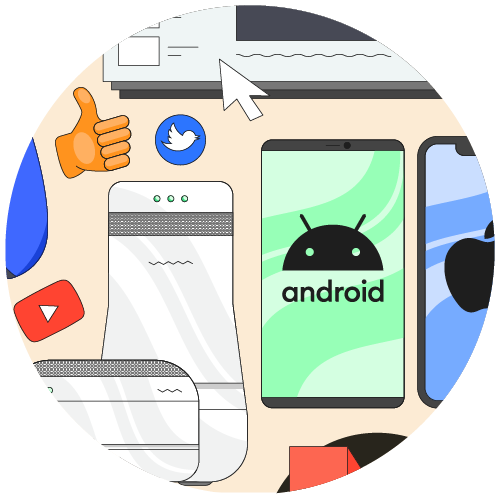 All-in-One Parental Control Guide
Your go-to list of parental controls for devices, apps, games, and more.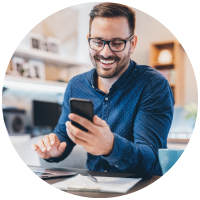 Bark's Parenting Facebook Group
Bark's Parenting in a Tech World Facebook group has over 190k members.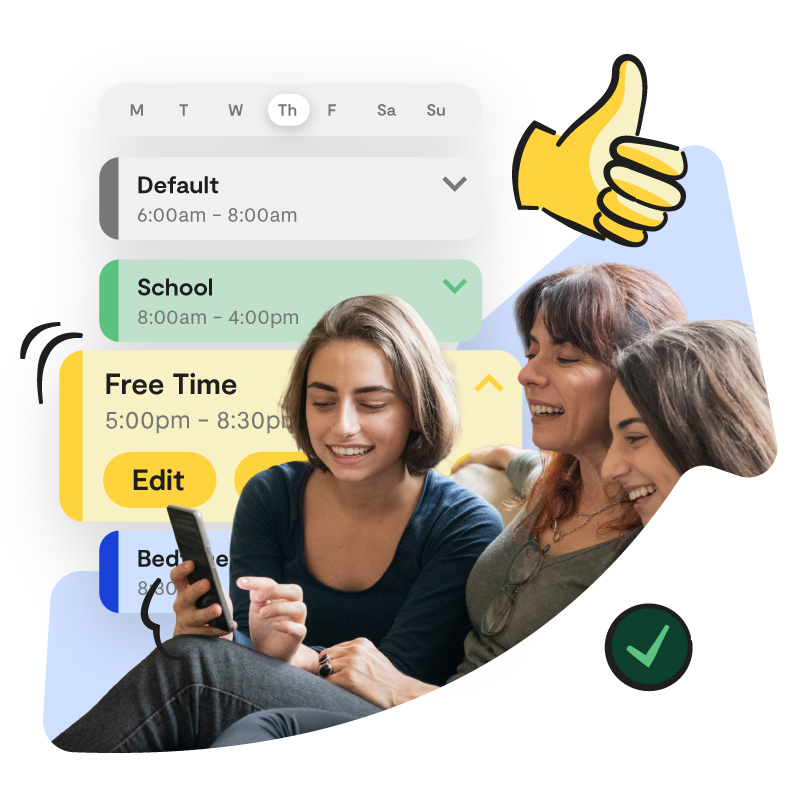 Bark — The Parental Control Solution
In addition to setting parental controls on your child's device, the next safety layer parents and caregivers should strongly consider is a monitoring solution to assess the content their kids encounter (and produce) across text messages, social media, email, and more.
Bark helps families manage and protect their children's entire online worlds. Our award-winning service monitors 30+ of the most popular apps and social media platforms for signs of issues like cyberbullying, suicidal ideation, online predators, threats of violence, and more. Our web filtering and screen time management tools empower families to set healthy limits around the sites and apps their kids can access and when they can visit them. Sign up today to start your free, one-week trial.