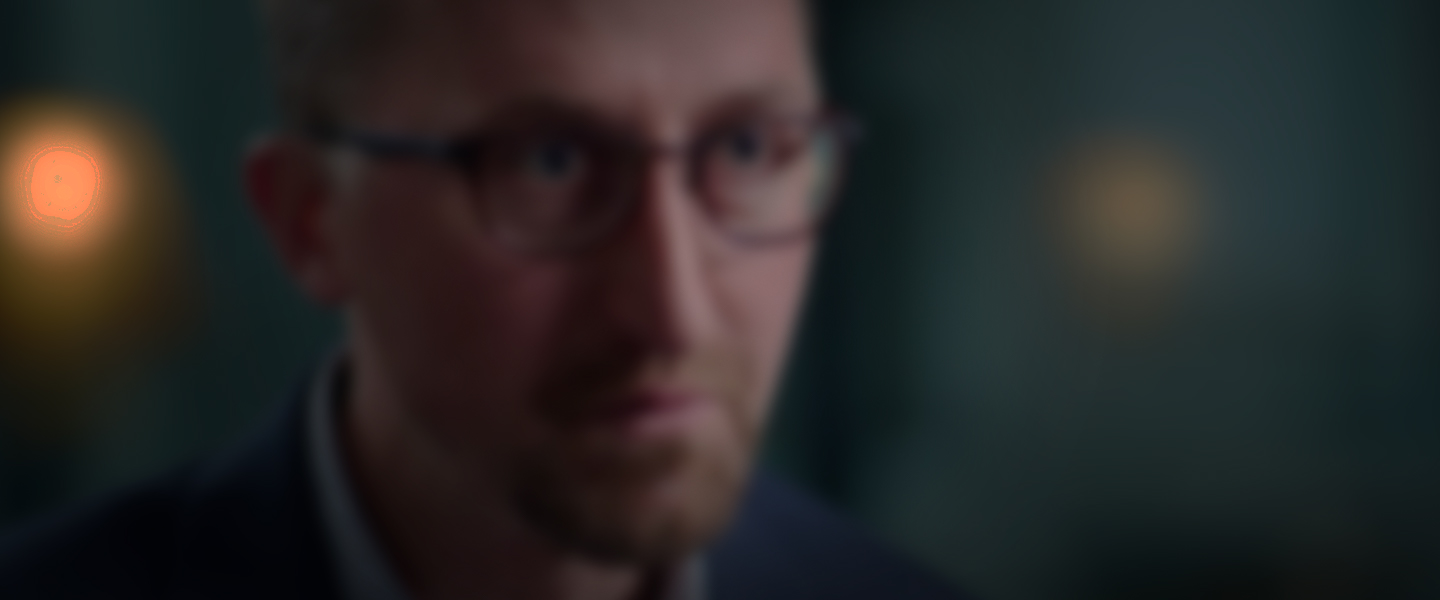 Cyberbullying can happen
anywhere, anytime.
The
Bully

in Your Pocket

Unlike the schoolyard bullies of our generation, cyberbullies follow today's kids wherever they can take their phone. In the first half of 2020 alone, Bark detected more than 165,000 instances of severe cyberbullying.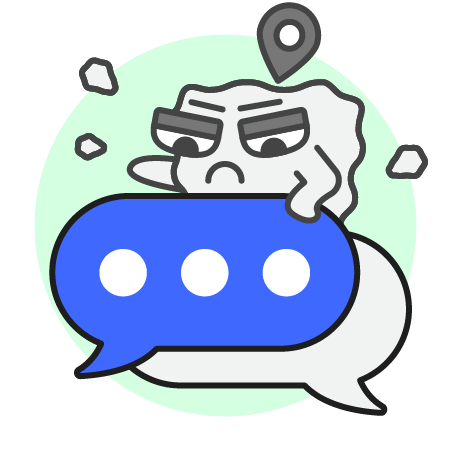 How To Talk About Cyberbullying
These facts and figures can be great conversation starters for talking with your kid about cyberbullying. Read on to learn more.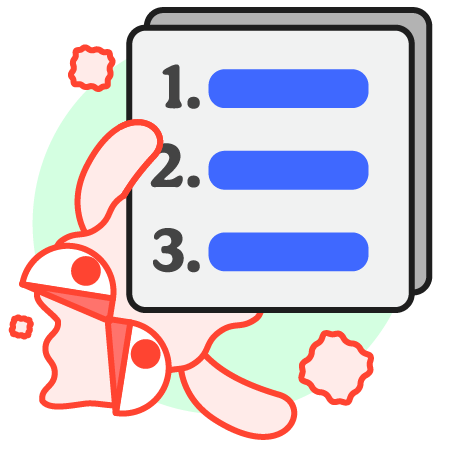 What To Do If Your Child Bullies
 It can be hard to address bullying behaviors — especially when they're coming from your child. Here's what you need to know.
The number of middle and high school kids who reported experiencing cyberbullying

rose by 17%

between 2007-2019.
Learn More About Cyberbullying
We've put together some helpful blog posts so your family can get a better understanding of what cyberbullying is and what you can do to prevent it.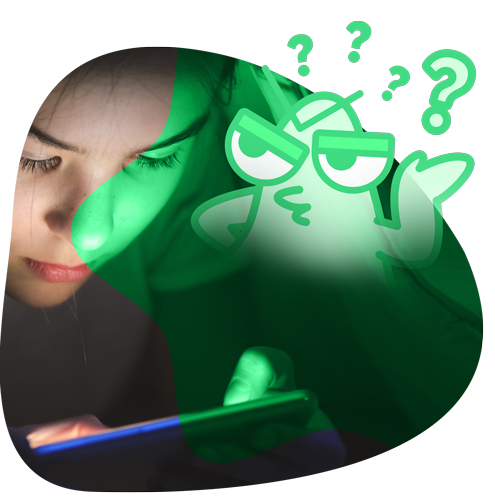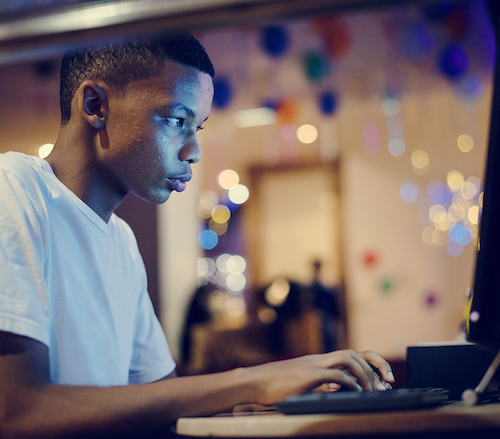 6 Cyberbullying Warning Signs
No longer wanting to use their devices
Getting emotional while spending time online (or right afterwards)
Being secretive about what they're doing online
Trying to get out of going to school
Changes in grades, mood, behavior, sleep, or appetite
No longer spending time with good friends
Start Your Free Trial
Bark monitors 30+ apps and social media platforms for signs of digital dangers and sends you alerts whenever we discover potential issues. You can also use our screen time management and web filter to help set healthy limits on how and when your kids use the internet.