Is your kid ready for their first phone? Here's how to tell.
A kid's first phone is a new rite of passage, but every family is different when it comes to deciding on the right age for a shiny new device.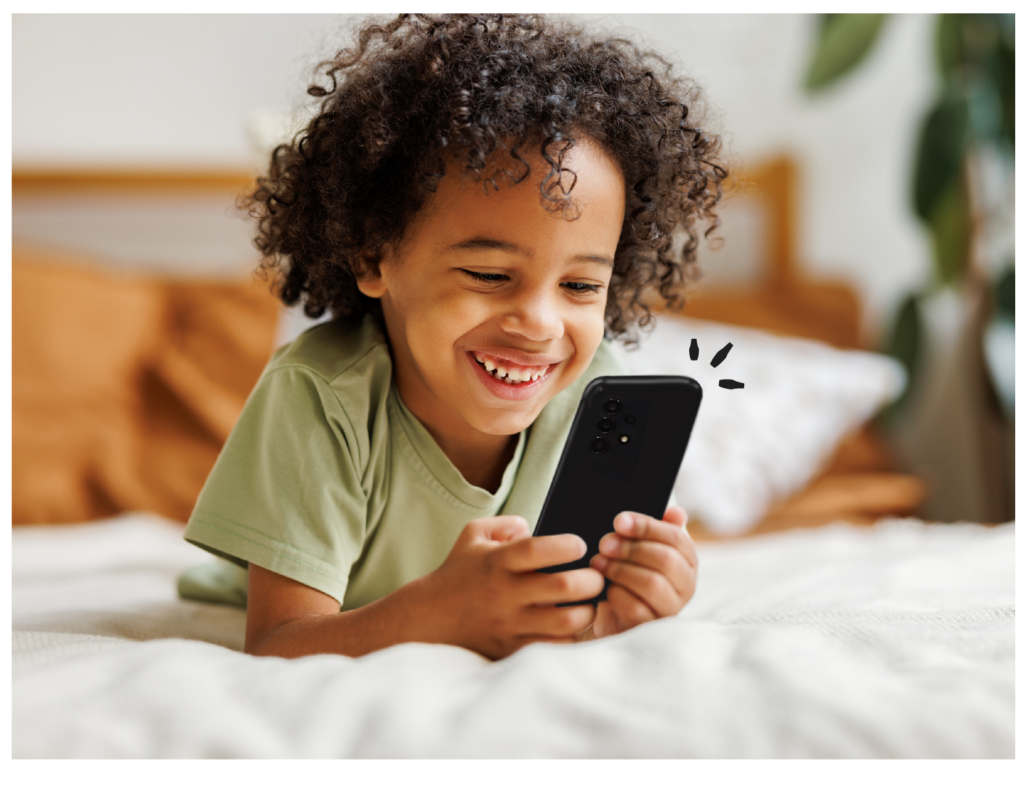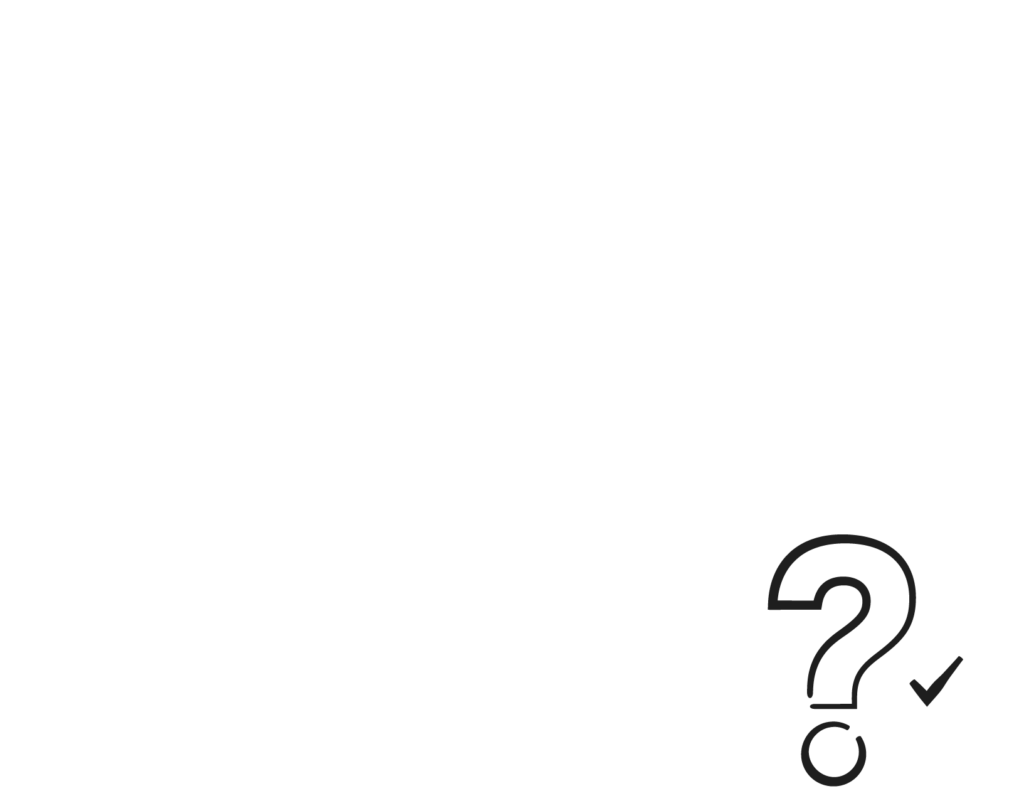 5 questions to ask before giving your kid their first phone:
Do they obey screen time rules for TV/video games?
If your kid consistently follows rules for existing screens, they may be mature enough to demonstrate the self-control required for a phone.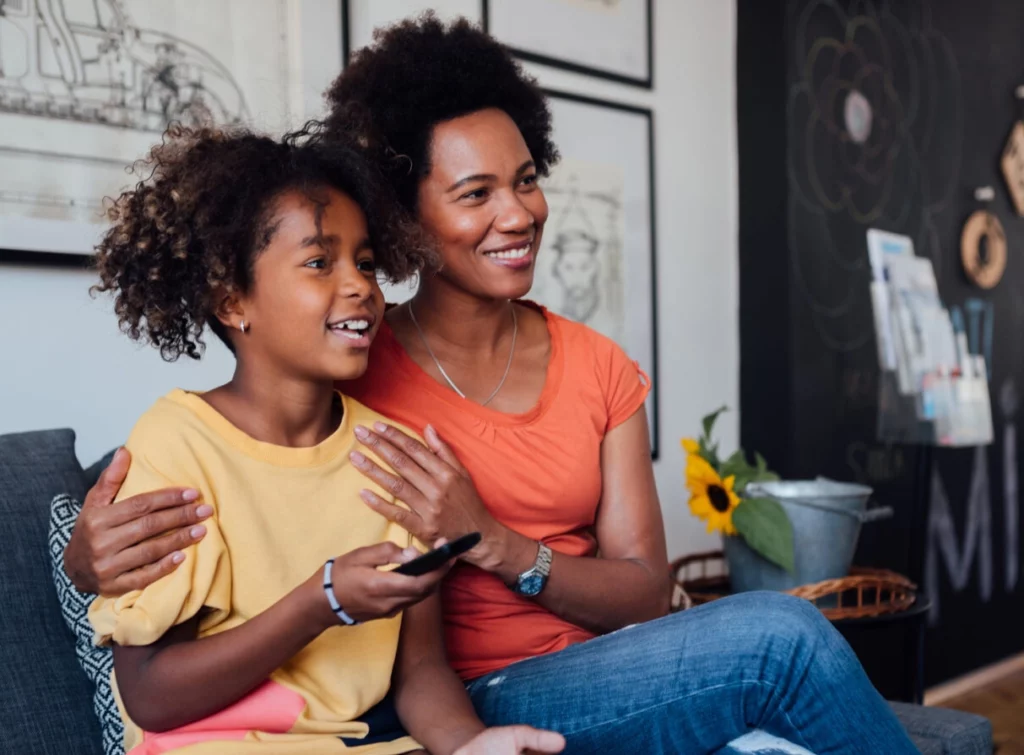 Are they frequently losing or misplacing things?
Phones are expensive! If your kid can't seem to quite keep up with their Nintendo Switch or iPad (which are big by comparison!), a phone may fall through the cracks.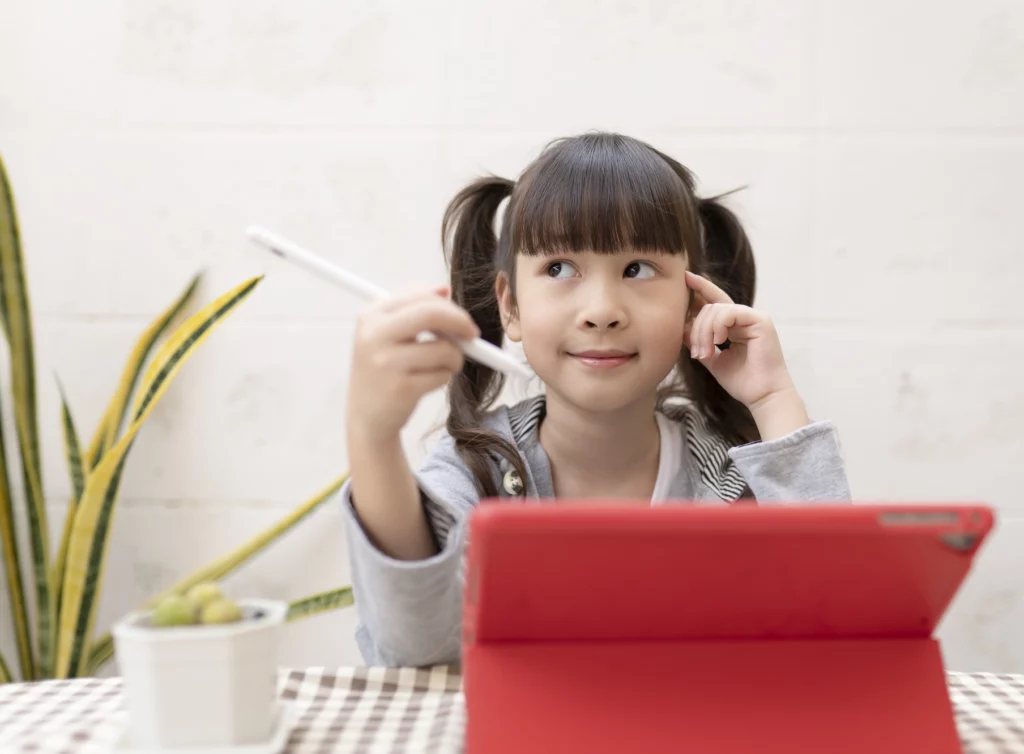 Do they keep up with their schoolwork?
Studying comes first when it comes to a kid's priorities, and phones can represent a huge distraction. Make sure your kid is ready to balance homework and screen time.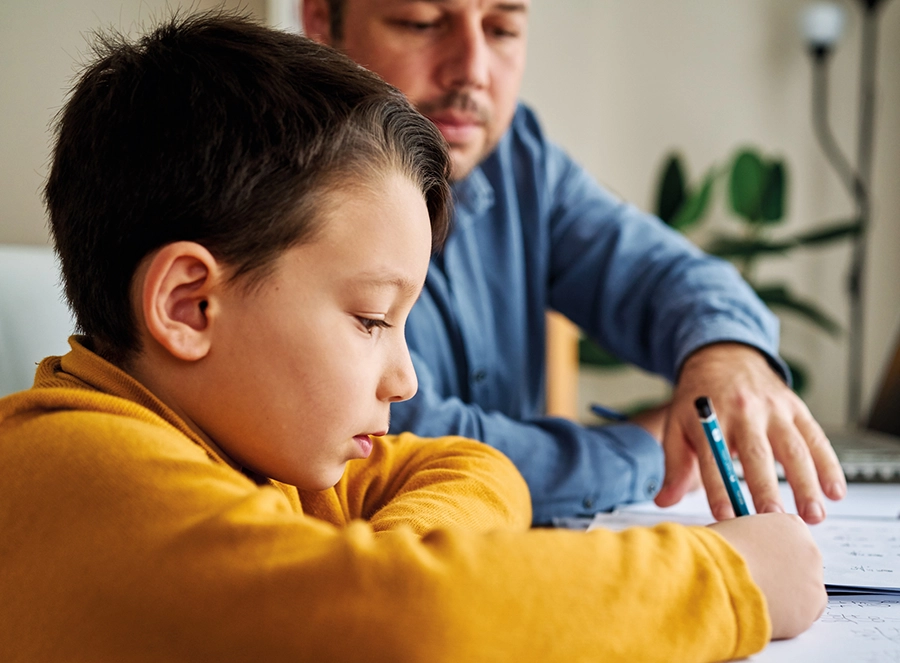 Can they understand what a serious responsibility it is?
Getting a phone isn't like getting another tablet. A phone has the power to communicate, look up information, and so much more. It's not a toy — it's a tool.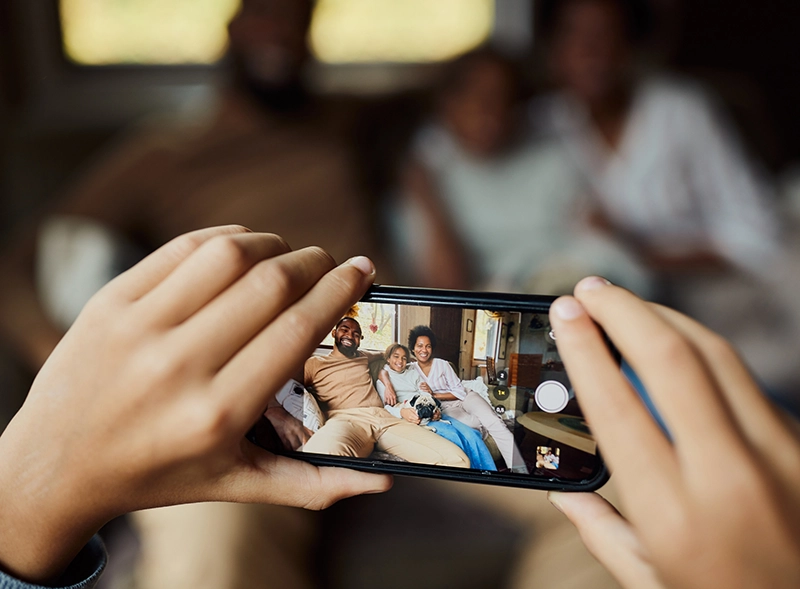 Have you talked to them about online dangers?
If you haven't had the chat about online predators, bullying, or porn, you may want to hold off on a phone until you've had the chance to educate your kid about what they may run into.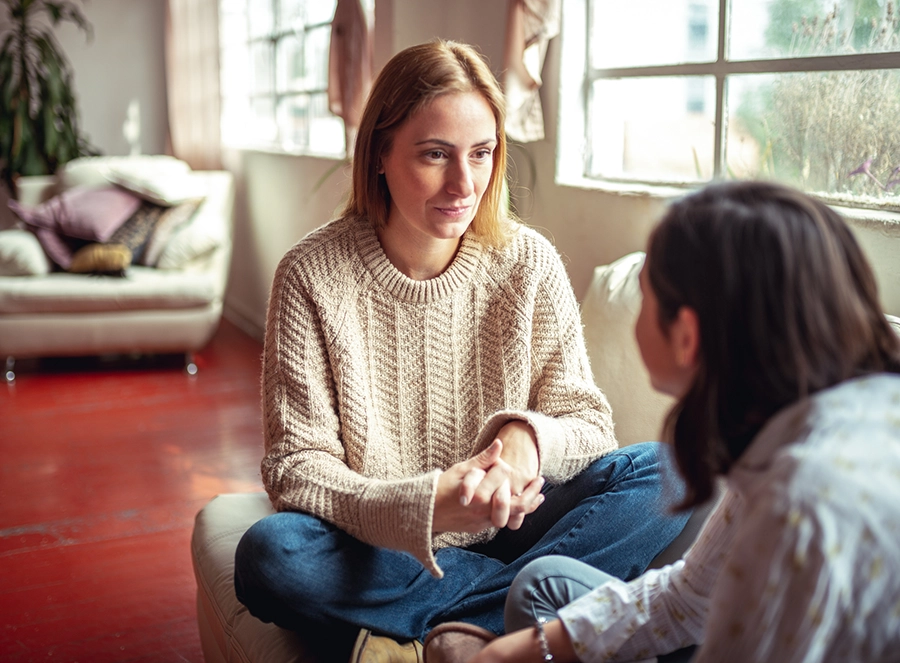 The Bark Phone: The best first phone for kids — period
Our powerful parental controls come built in to the Bark Phone, allowing you to customize nearly everything on it to help protect your kids. Control who they talk to, what apps they can download, and so much more.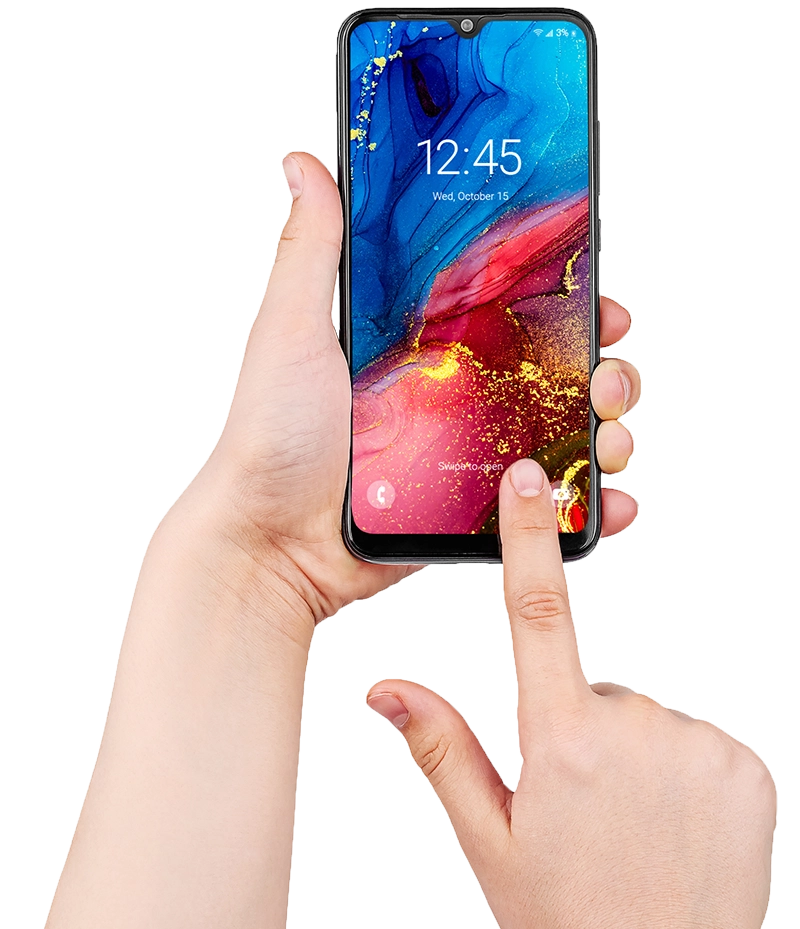 Featured On:
Real-life Bark families. Real-life stories.
Dorothea S.

February 12

Love! love! love! the bark phone!!!! I can't say enough good things about Bark. This is everything i wanted in a phone for my daughter. You have no idea this moms frustration trying to find something easy and where my kid can't disable the VPN that makes it work!!! every parent needs this for their kid…of any age!!!!!

6

2 comments

Heather W.

March 9

I have used the bark app (and now, the bark phone for my youngest) across both droid and apple devices to keep me updated on current lingo and issues that I need to address with my kids for over 5 years. Thank you for the education, extra set of eyes/ears, and your heart, Bark people!

9

6 comments

Prjrm M.

January 9

Finally I have access to a phone that I trust in my kids hands! I have access to and control over all of my kids phone activity through the parent app on my phone. It alerts me to any activity on their phone that the filter catches as possible issues. Only I can approve the apps my kids want to download. I set time limits. I love it!

14

2 comments

Stephanie R.

April 5

We have this and are very grateful for it. It's alerted us to bullying that was taking place in a group chat. It has alerted us as well to topics my son searched on YouTube. Topics that we felt should be discussed as a family. I've never paid for an app before, but this one is definitely worth it.

10

4 comments

Jena R.

January 10

Bark is the best decision my husband and I made. We have a 15 year old and although that may sound a bit old for monitoring, it is the best thing for us and our teen because it alerts us on potentially dangerous situations and it holds her accountable for how she conducts herself online. I can't see why anyone would discourage this. Thanks Bark!

6

2 comments

Stephanie W.

December 20

Bark has changed our family's lives. No exaggerating here. There are so many things I wouldn't have known or seen if we didn't subscribe, and I'm an IT person that knows firewalls & security. Bark does so much more, especially since most of this behavior happens over the phones that can be turned off from my firewall.

7

15 comments

Marianne H.

March 15

Thanks a ton. You have not only helped me protect my kids, but helped us have better and more open conversations. My kids live in a blended home, and this helps us be on the same page when we teach right and wrong and flat out dangerous

4

6 comments
Try our first phone quiz!
Need a little more help deciding if your kiddo is ready for their first phone? We've created a quiz with questions to guide your decision.