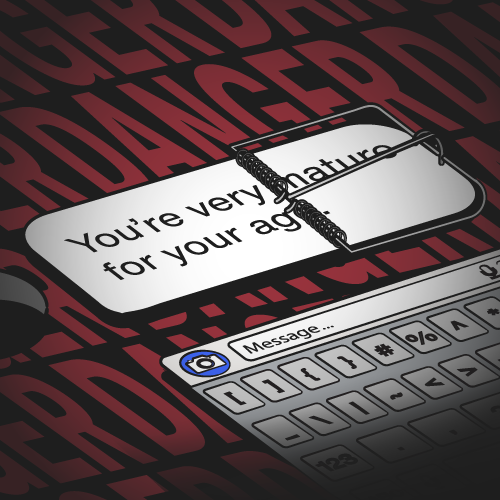 How to Identify and Prevent Human Trafficking
Traffickers no longer rely on creepy white vans or snatching a random child from a crowded mall. Now, the internet is the perfect place to approach and groom a kid. And it can happen to any kid. Here's what you can do to help stop human trafficking.
20–30:
times per day children being trafficked
are sold for sex.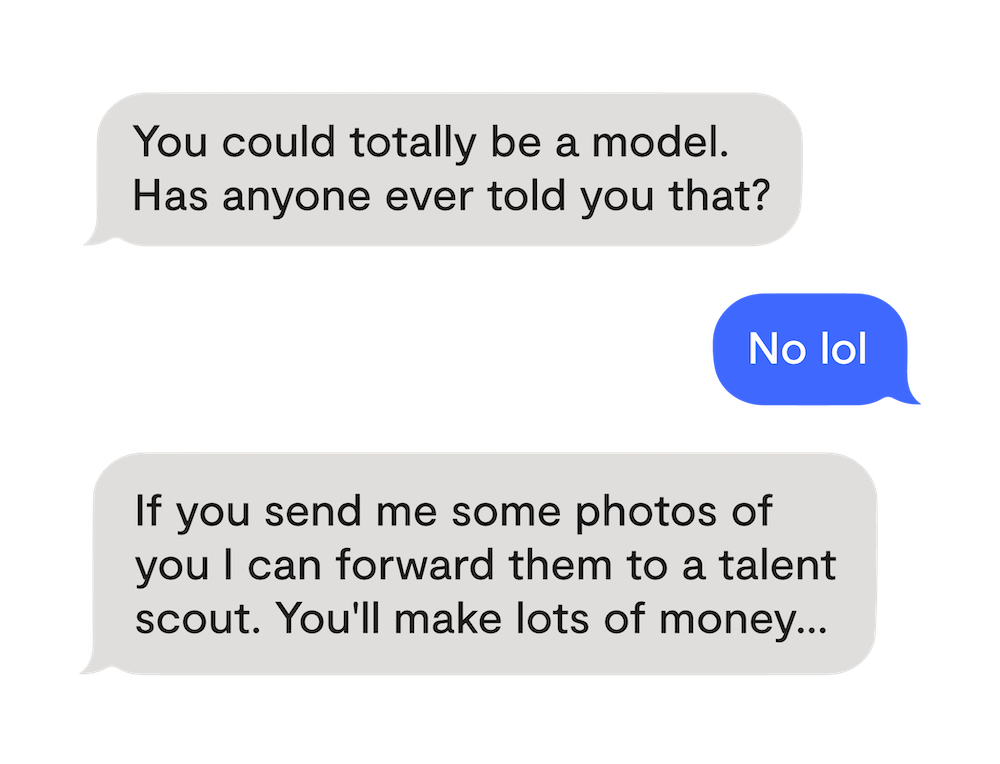 Online Grooming Red Flags
Talking through red flags can help your kid know what to watch out for as they spend time on the internet. Remind them to be sure to let you know if someone:
🚩 Asks for photos of your child — especially ones in a swimsuit
🚩 Claims to be another child, but uses full sentences and no slang terms
🚩 Requests (or tries to provide) serious emotional support
🚩 Gets frustrated if your child doesn't respond right away
🚩 Asks your child to keep a secret… even about something that seems harmless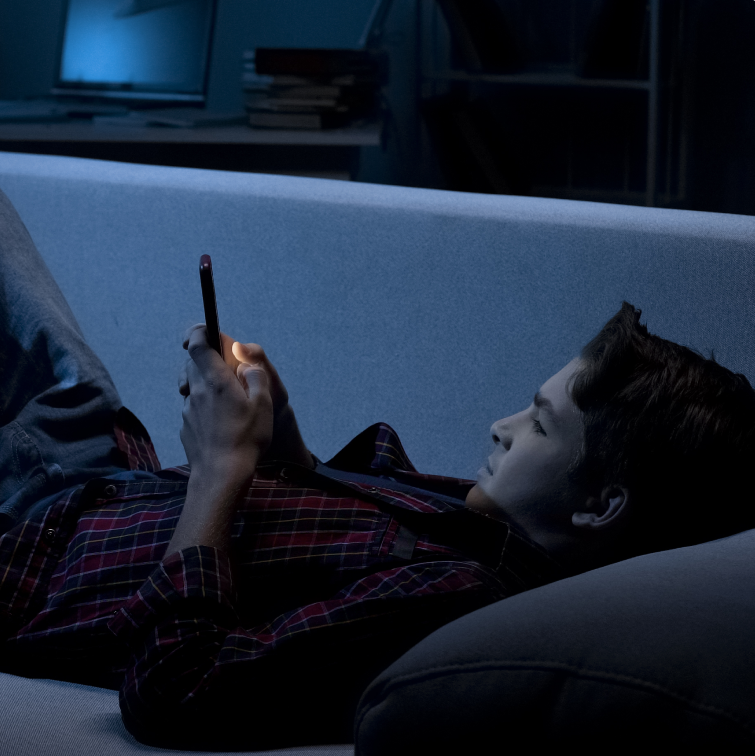 Online Safety Rules for Kids
Tip #1
Never send photos of yourself to someone you don't know in real life.
Tip # 2
Know it's never your fault if a predator contacts you.
Tip #3
Don't trust that strangers are who they say they are.
Over 25%
of LGBTQ+ homeless youth in the U.S.
are exploited through sexual prostitution.
—Covenant House
How to Talk About Human Trafficking
It can be tough to know how to talk with your child about human trafficking. Here are some example talking points to help you kick things off.
"Has someone you don't know in real life ever messaged you online?"
"What do you think an online predator would act like?"
"What would you do if a stranger online said they would hurt you or me if you didn't do something?"
"How can you tell that someone online isn't really who they say they are?"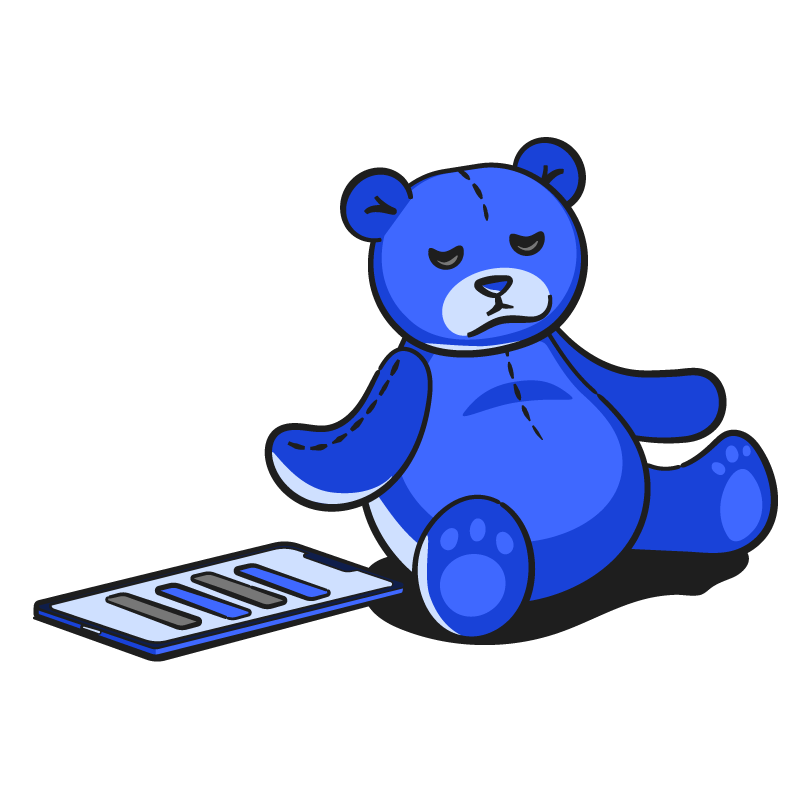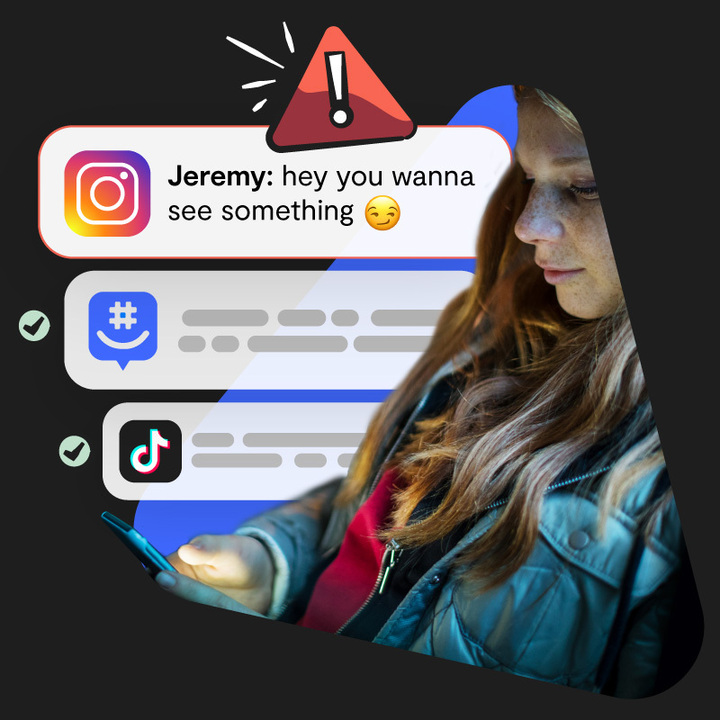 Get Online Grooming Alerts
Bark is determined to help prevent human trafficking and keep children safe by alerting parents to signs of online grooming. Once you connect your kid's accounts, we'll send you an email and/or text message if it appears that they may be interacting with an online predator.
A Video Just for Kids
It can be really tricky to talk with your child about human trafficking and online without scaring them too much. This kid-friendly video helps you hit the important points in an age-appropriate way.