Tips & Tools for Bullying Prevention
Watch Dr. Larry Mitnaul and Bark CMO Titania Jordan discuss cyberbullying and how to support your kid — whether they're a victim, a bully, or a bystander.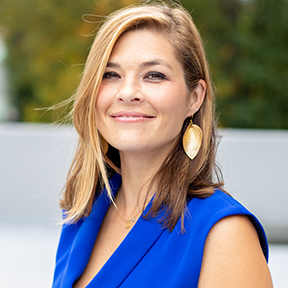 Titania Jordan
Titania Jordan is the CMO and Chief Parent Officer of Bark Technologies. She's the co-author of Parenting in a Tech World, and frequently appears as a subject matter expert on programs such as the TODAY Show, Good Morning America, and CNBC.
Larry D. Mitnaul
Larry D. Mitnaul, MD, MPH, MS, is a board-certified child and adolescent psychiatrist by the American Board of Psychiatry and Neurology (Psychiatry), and the American Board of Child and Adolescent Psychiatry.
Try Bark for Free
See how Bark can help you protect your child online and in real life with our free 7-day trial.