#1 Parental Control App For Samsung Devices
Bark works easily with Samsung phones & tablets like Galaxy. Get the ability to monitor your child's devices, text messages, social media, and set screen time limits to control how & when you child uses their device.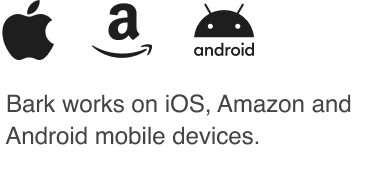 Featured On: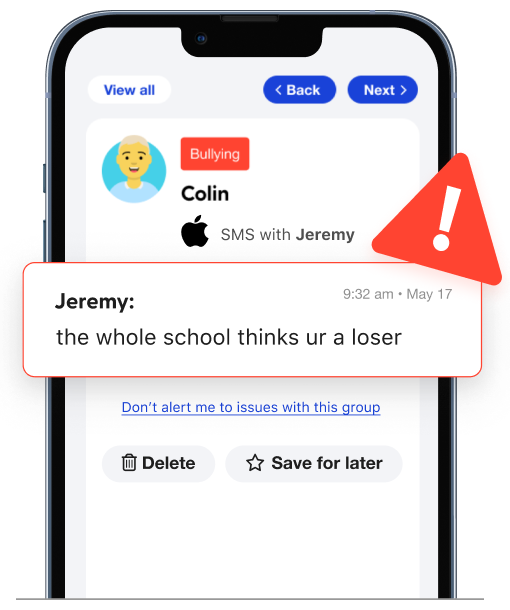 Monitor texts, apps & online content
Monitor text messages, websites, and social media for inappropriate content in messages and photos.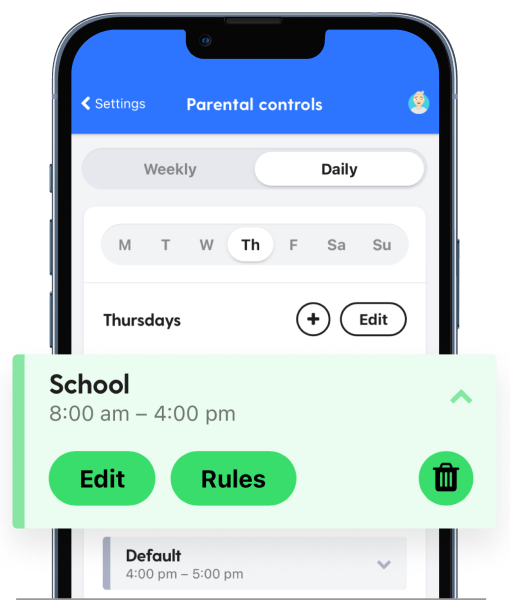 Manage screen time
Set time limits with custom schedules for how and when kids can use their devices — all with the tap of a button.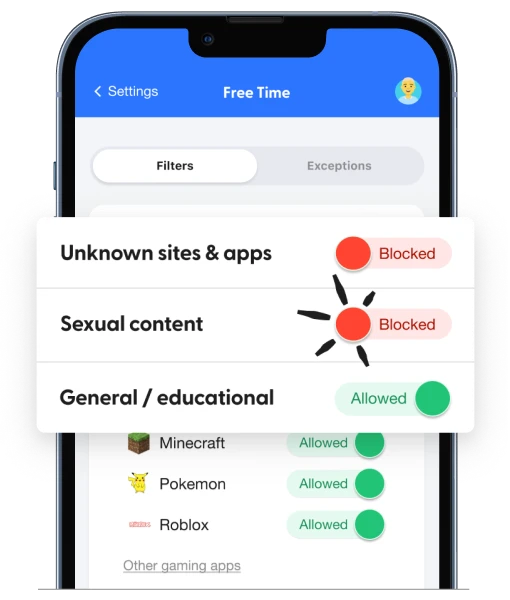 Block apps & websites
Block specific apps and websites or choose from 19 categories of content, including adult content, social media, gaming, and streaming.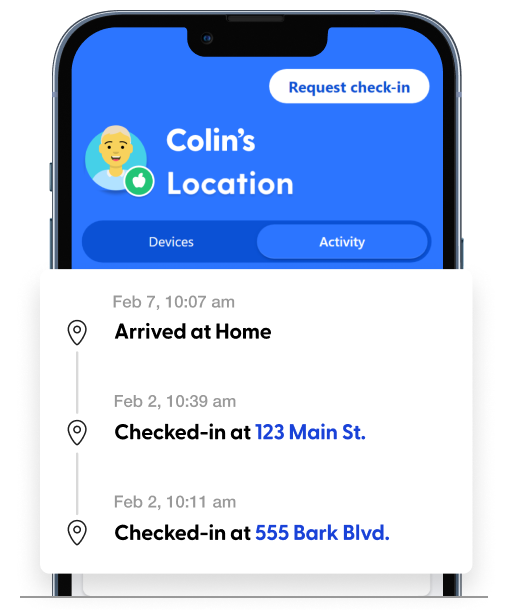 Track real-time location
Stay on top of your child's location with our real-time map, location alerts, and check-ins.
The most coverage of any monitoring tool
Bark scans your child's online activities in 30+ apps and social media platforms and alerts you to issues you need to know about.
Real-life Bark families. Real-life stories.
I just want to get on here and say PLEASE get Bark online monitoring. Yesterday it saved our family. Out of respect for our son's privacy I won't go into details. But I will say this: (1) we are a family who talks about EVERYTHING on the daily, I literally run a non-profit about kids and mental health… (2) he is an AMAZING, thoughtful, kind, sweet person and (3) he almost got into a situation that would have haunted him for the rest of his life. You need the open communication AND Bark to battle modern childhood.

6

2 comments

Brett K.

March 3

With Bark alerts, I now have peace of mind that my kids devices are safe and I don't have to look at everything.

8

3 comments

Bark is like the Swiss Army knife of my parenting tool box. I find a new benefit of having it constantly. It's the most helpful tool I have in keeping my teenagers safe and helping me stay in the know with their crazy world of technology.

9

5 comments

Dave C.

January 10

Best of all, the conversations we have regarding Bark alerts give me insight into my child's world and his relationships.

2

4 comments

Jenna U.

December 5

It was like a huge weight was lifted off my shoulders when stumbling across the Bark app.

9

12 comments

Shannon F.

June 10

We no longer feel the need to confiscate their phones and read through everything daily. We can trust that Bark has a set of eyes on their electronic actions and will notify us of anything concerning.

6

2 comments

Marianne H.

September 2

Thanks a ton. You have not only helped me protect my kids, but helped us have better and more open conversations. My kids live in a blended home, and this helps us be on the same page when we teach right and wrong and flat out dangerous

4

6 comments

Maureen A.

July 27

I put bark on my children's phone for my oldest son who is 15. Never thinking that my 11-year-old daughter would have alerts much to my surprise when I hooked up her phone I got 97 alerts for her phone. brought attention to things in never considered! Thank you so much.

9

3 comments

Russell S.

December 10

I have been impressed with this app over and over again. Some of the things it was capturing from my son's phone and alerting me to would have certainly gone undetected on a different service. Super impressed and happy with the service. Best out there hands down. We've used other services and I'm so glad we found Bark.

8

4 comments

Sarah S.

August 8

I decided it was time I got more involved in what my daughter sees and reads. So within 3 minutes of downloading, Bark found an extremely inappropriate issue!!! Though it did not involve her, it did alert me to a picture she took a screen shot of. It was a message from a boy to a friend of hers. It made my stomach turn. Thank you!

12

7 comments
Bark Premium
Our comprehensive parental intelligence solution.
$
99 USD
/year with annual plan
Manage screen time

Filter which websites your kids can visit

Keep up with kids with location alerts and check-ins

Monitor texts, email, YouTube, and 30+ apps and platforms

Get alerts for issues like cyberbullying, online predators, suicidal ideation, and more
Bark Jr
Our entry-level product is perfect for younger kids.
$
49 USD
/year with annual plan
Manage screen time

Filter which websites your kids can visit

Keep up with kids with location alerts and check-ins

Monitor texts, email, YouTube, and 30+ apps and platforms

Get alerts for issues like cyberbullying, online predators, suicidal ideation, and more
Try Bark free for 7 days