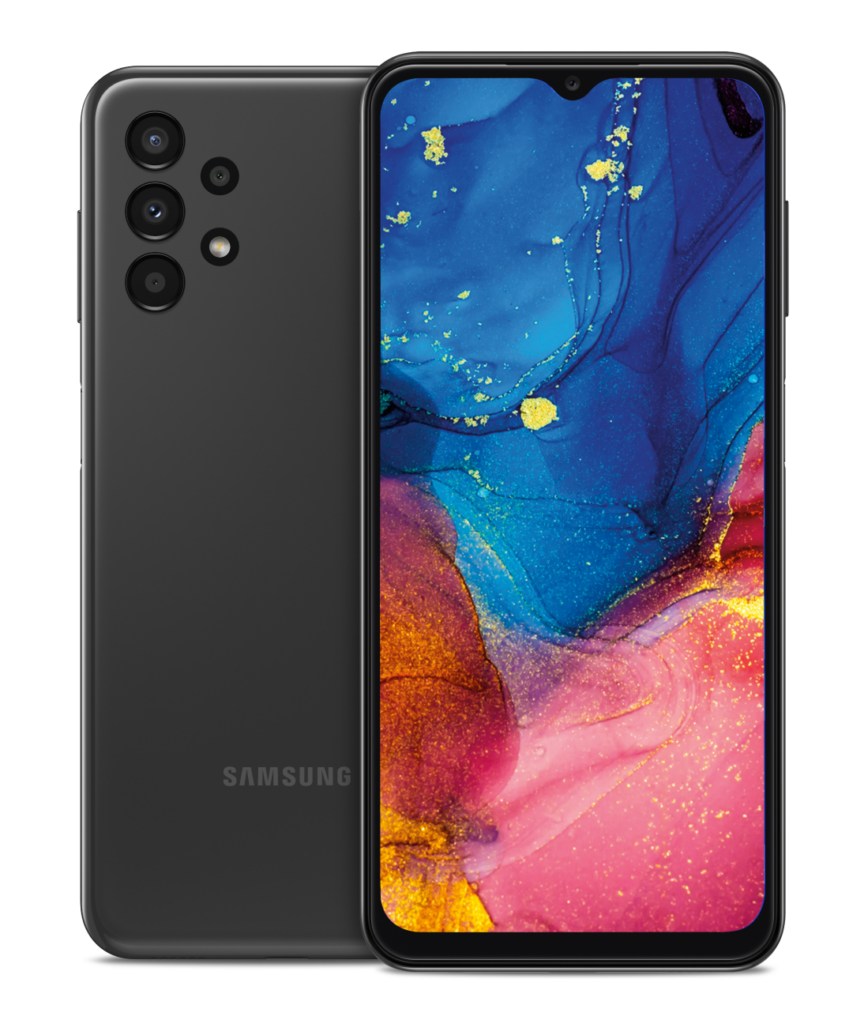 Thanks for your order!
Woo-hoo! Your family's online safety just got an upgrade. A few things to keep in mind:
Be sure to check your email for your order confirmation.
Bark Phones expecting to ship in November — around this time you'll get an email to complete your order.
Once you activate your phone, your $49 credit will be applied when you create your Bark account with the same email you used today.