Get a year of Bark for just $99 — a 42% savings over a monthly subscription.
Bark Premium: The Parental Control App Every Family Needs
Bark monitors your child's online activities and sends you alerts for potential dangers.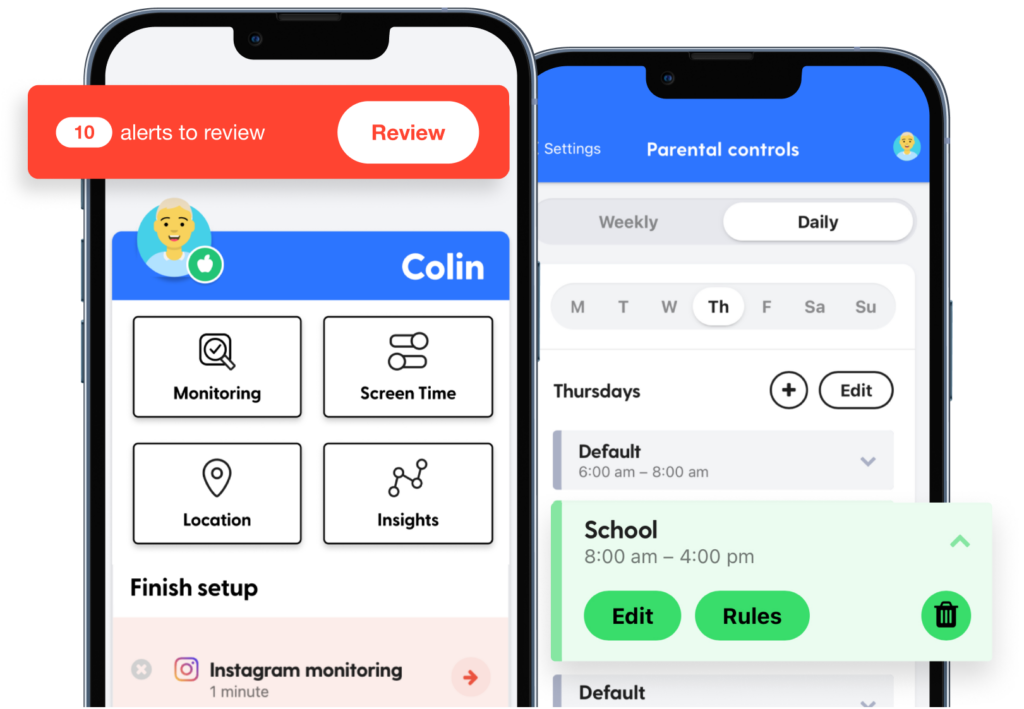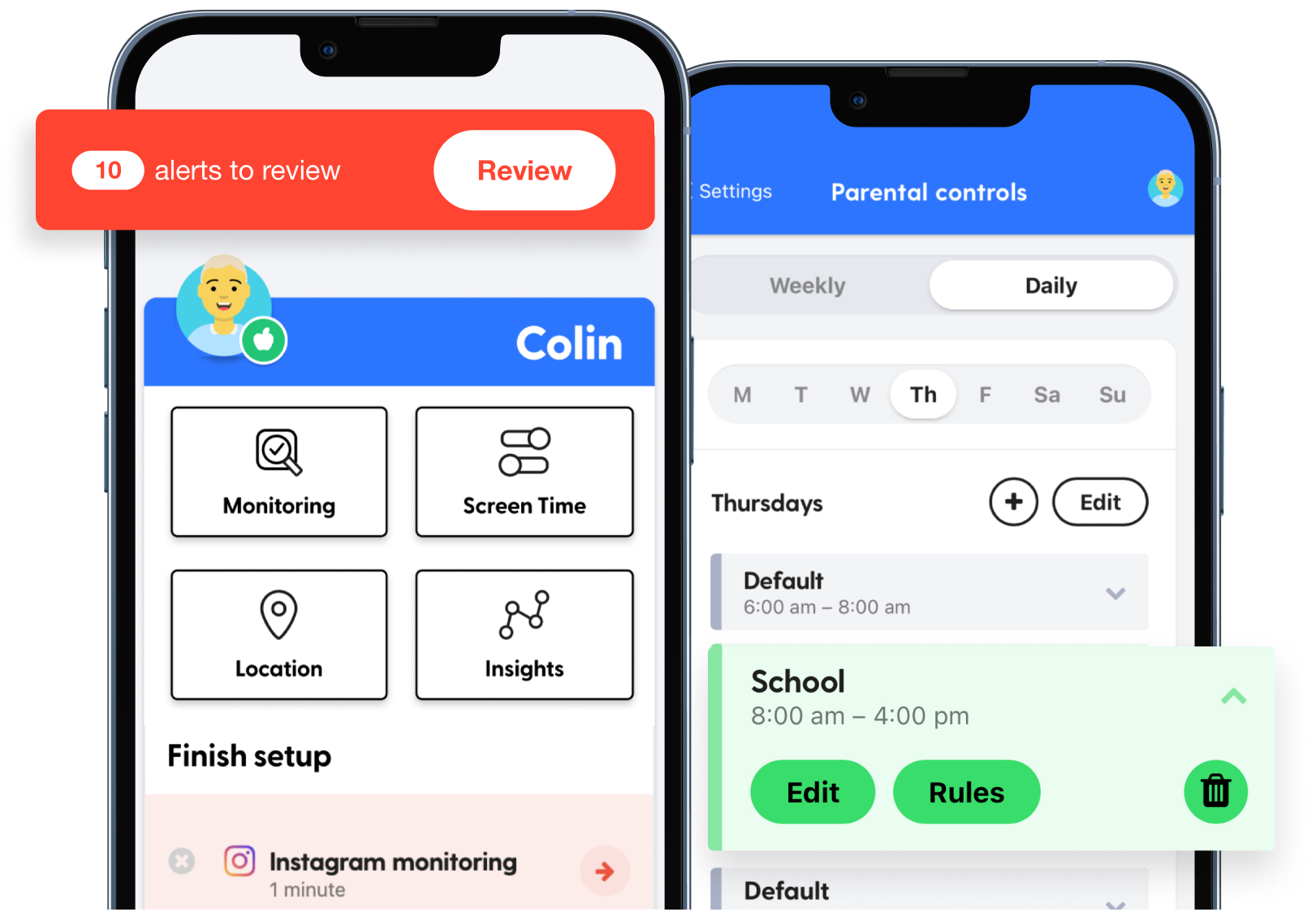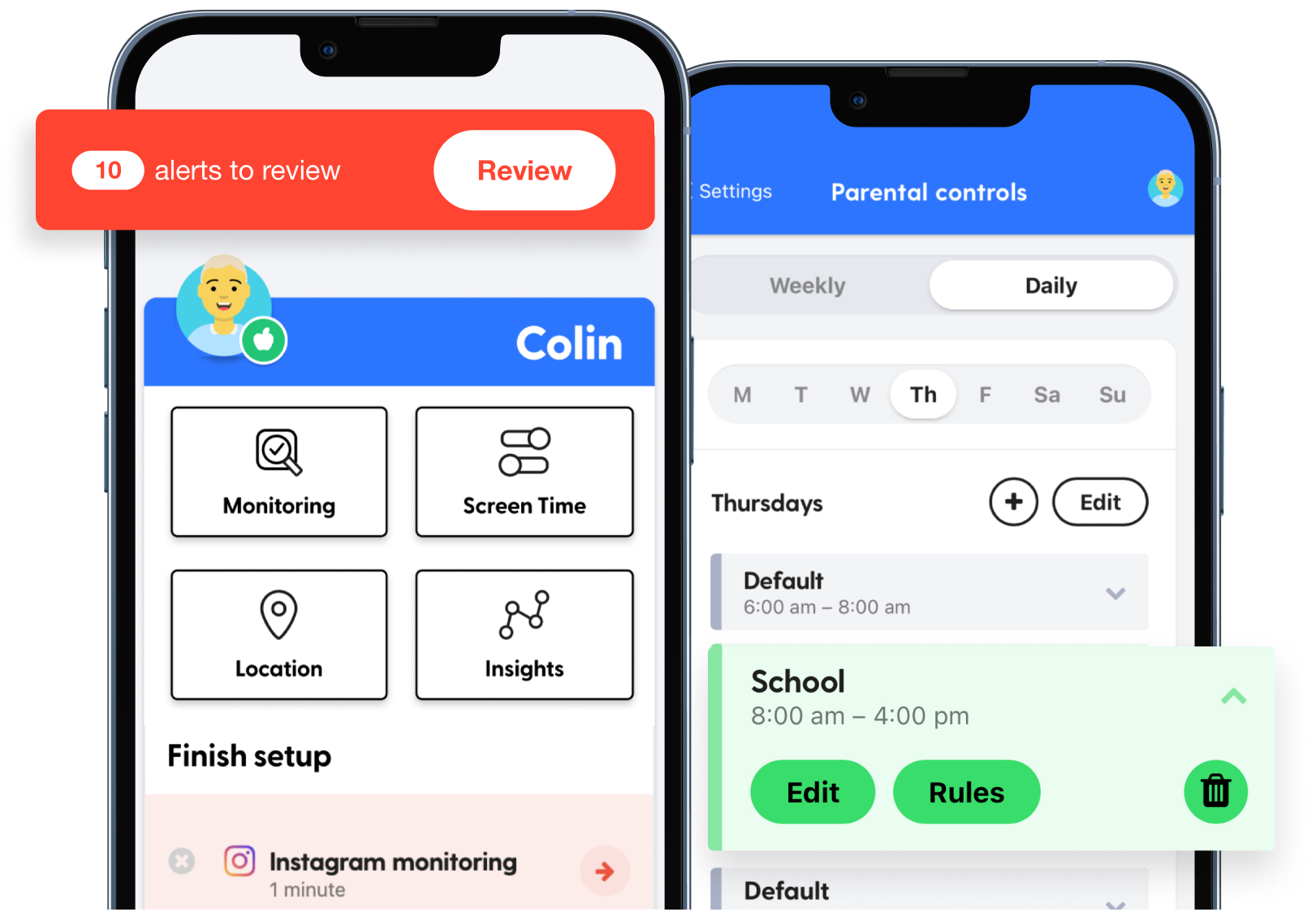 Featured On: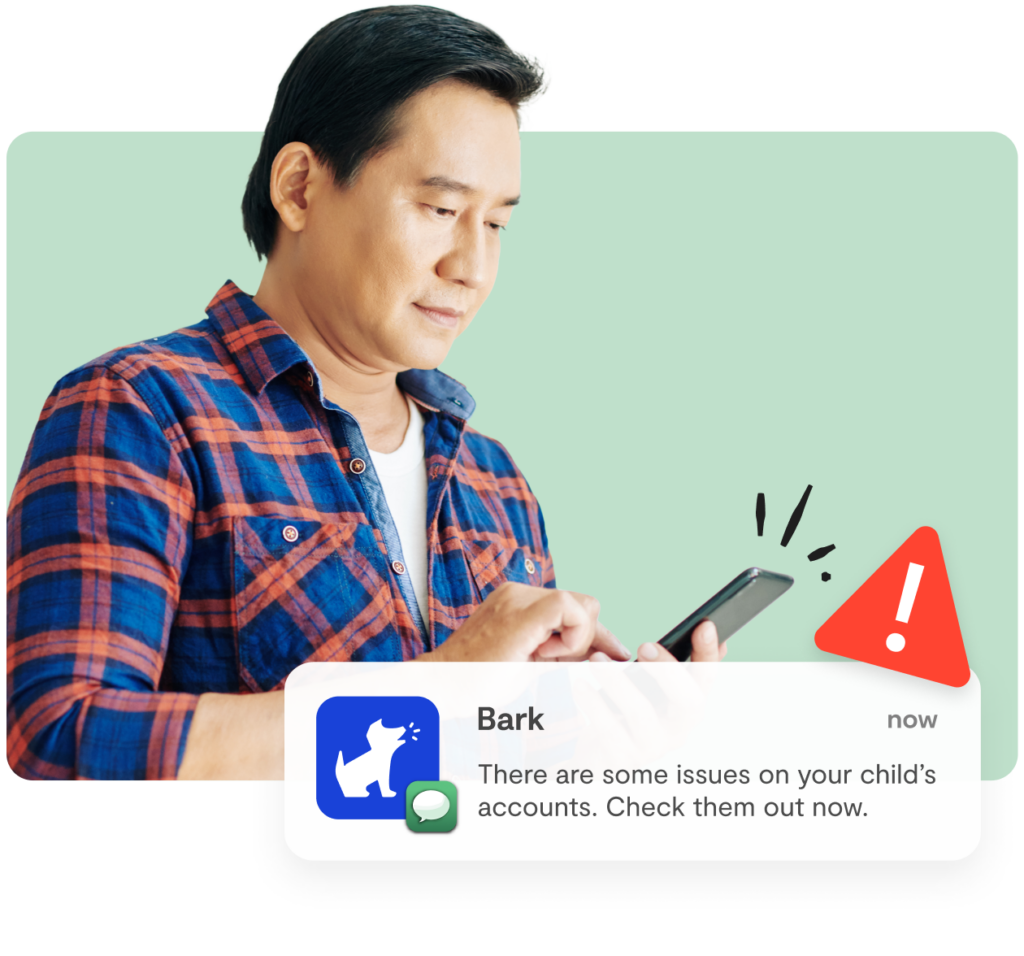 Monitor
Bark scans emails, texts, and 30+ social media platforms and apps for signs of harmful interactions and content. Click here for an overview of what Bark monitors.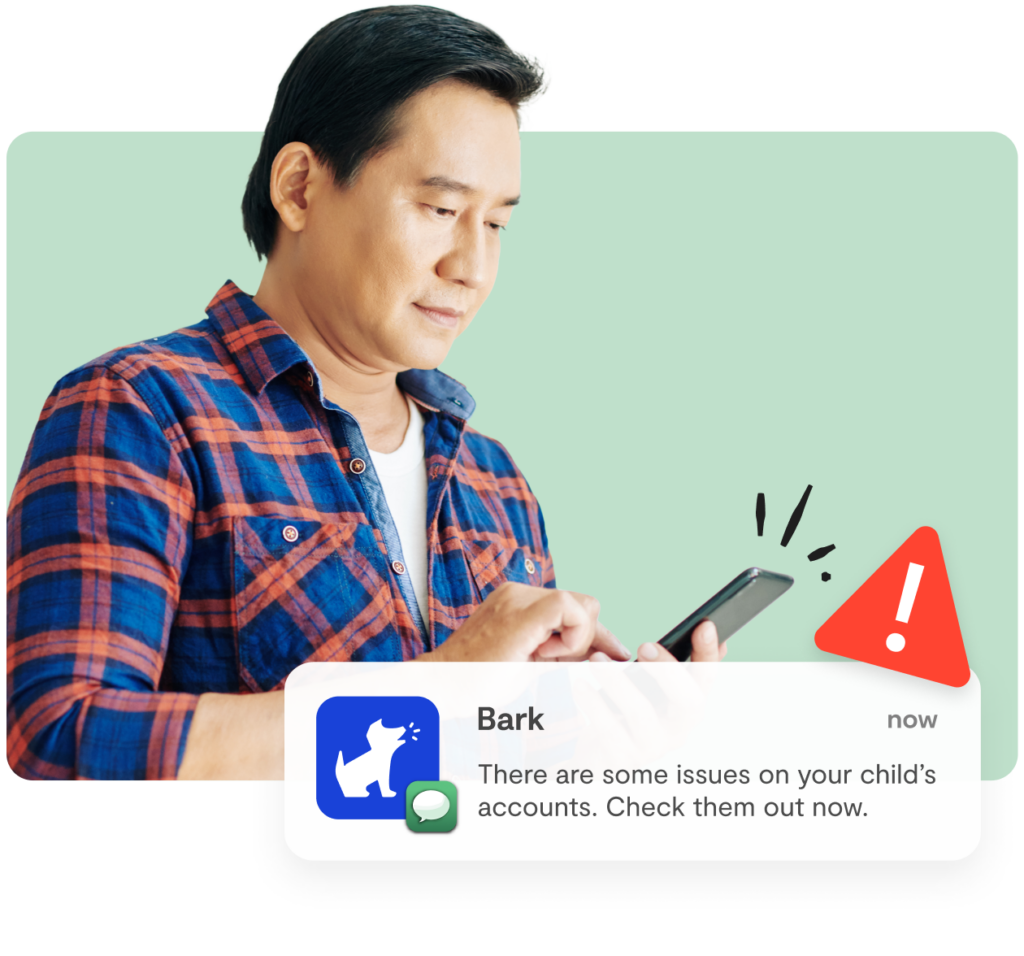 Detect
Our advanced algorithms detect potential risks like online predators, sexting, and depression so you don't have to comb through every post and text.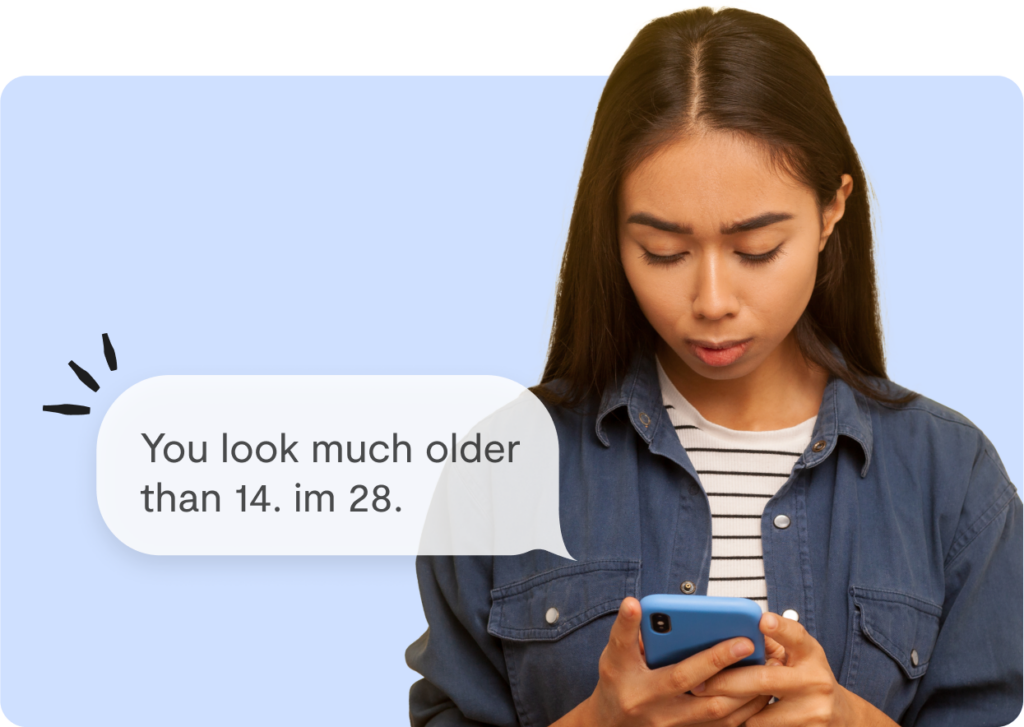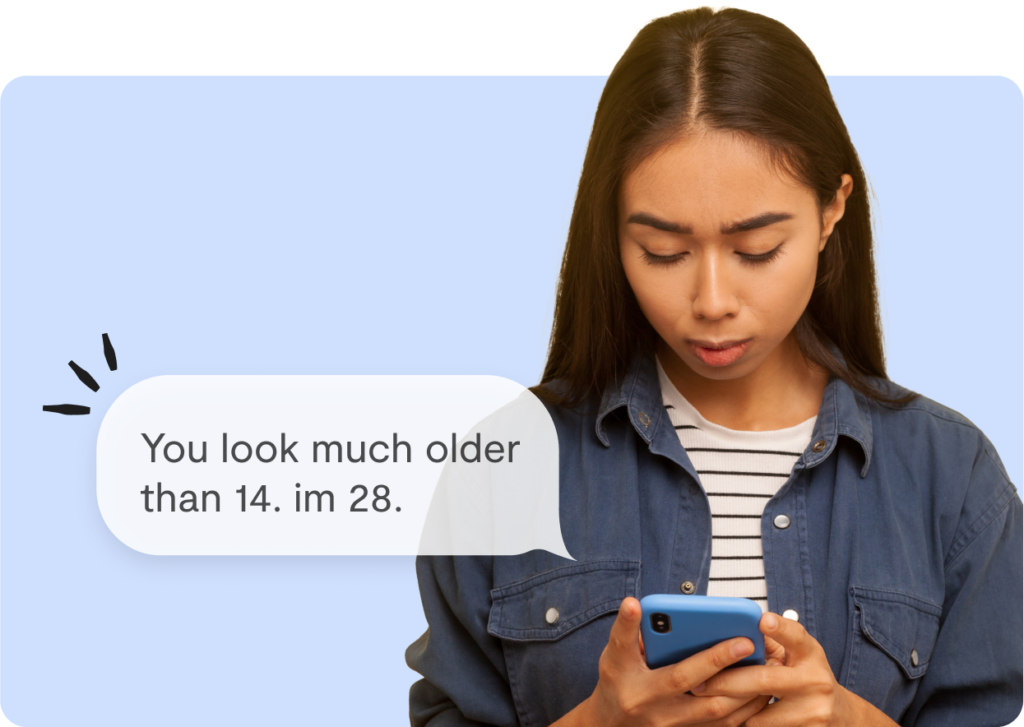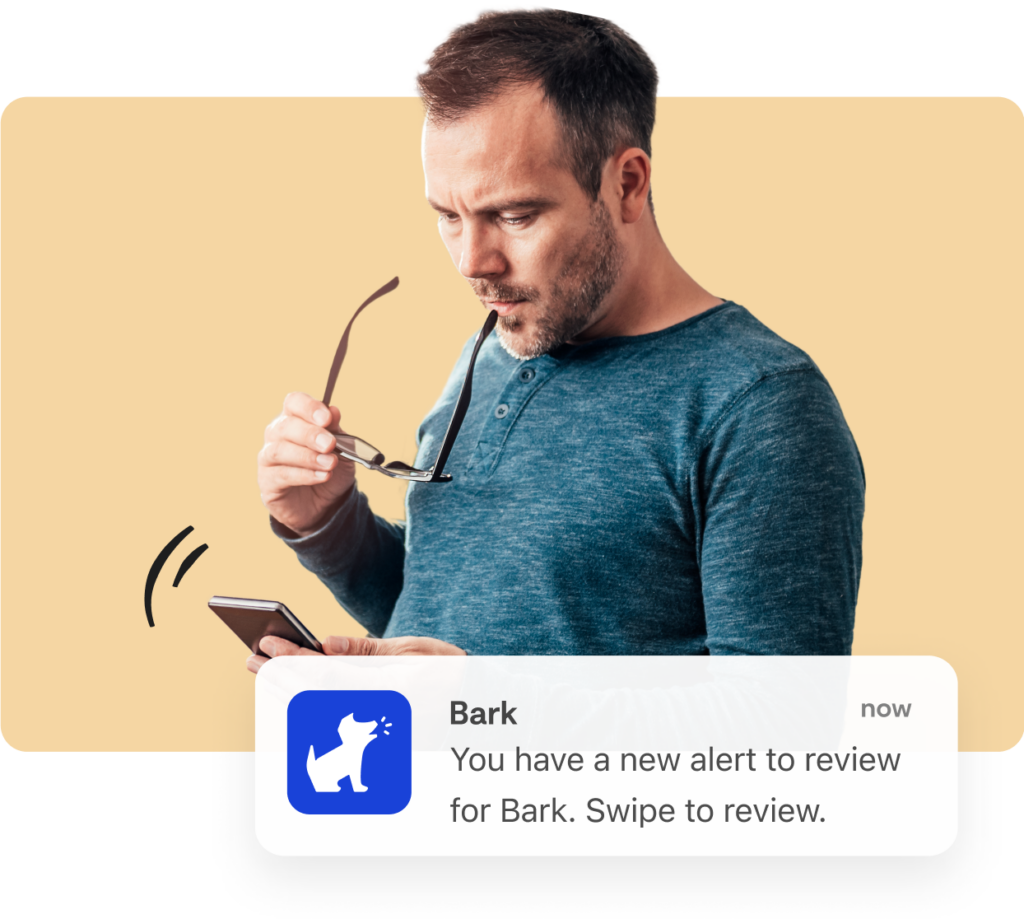 Alert
You'll get an alert straight to your phone if we detect an issue so you can check in and make sure everything's okay.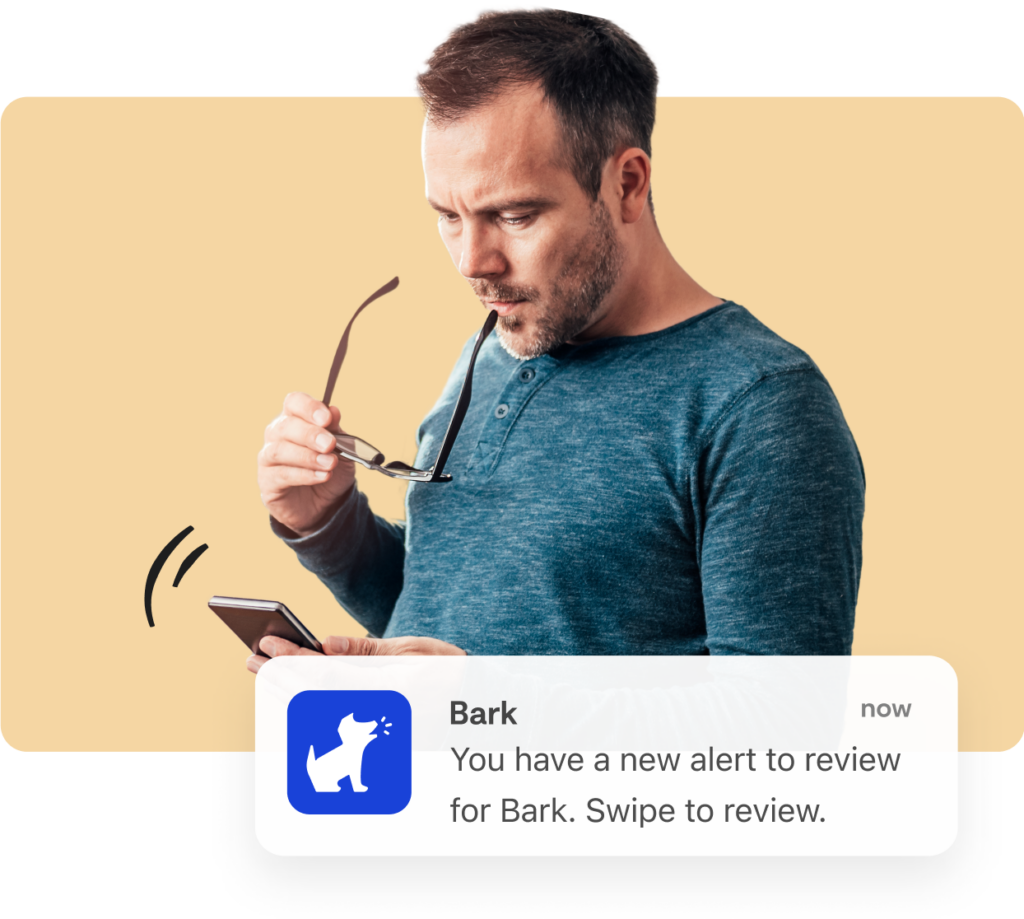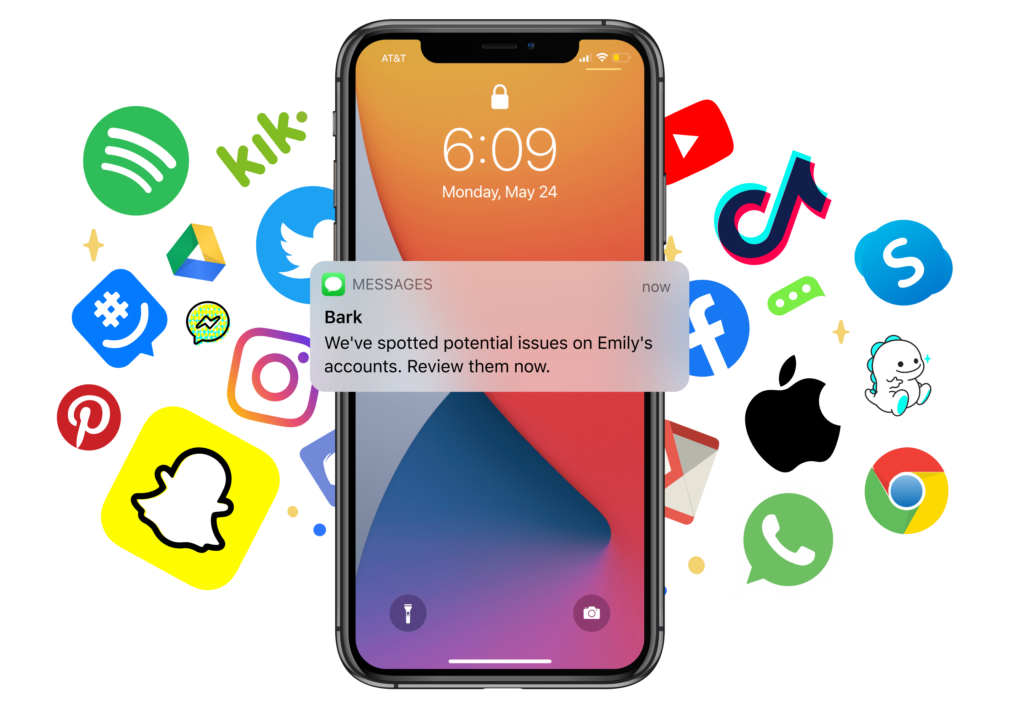 The Most Coverage of Any Parental Monitoring App
Bark scans texts, emails, and 30+ of the most popular apps and social media platforms for issues like bullying, online predators, suicidal ideation, sexual content, and more.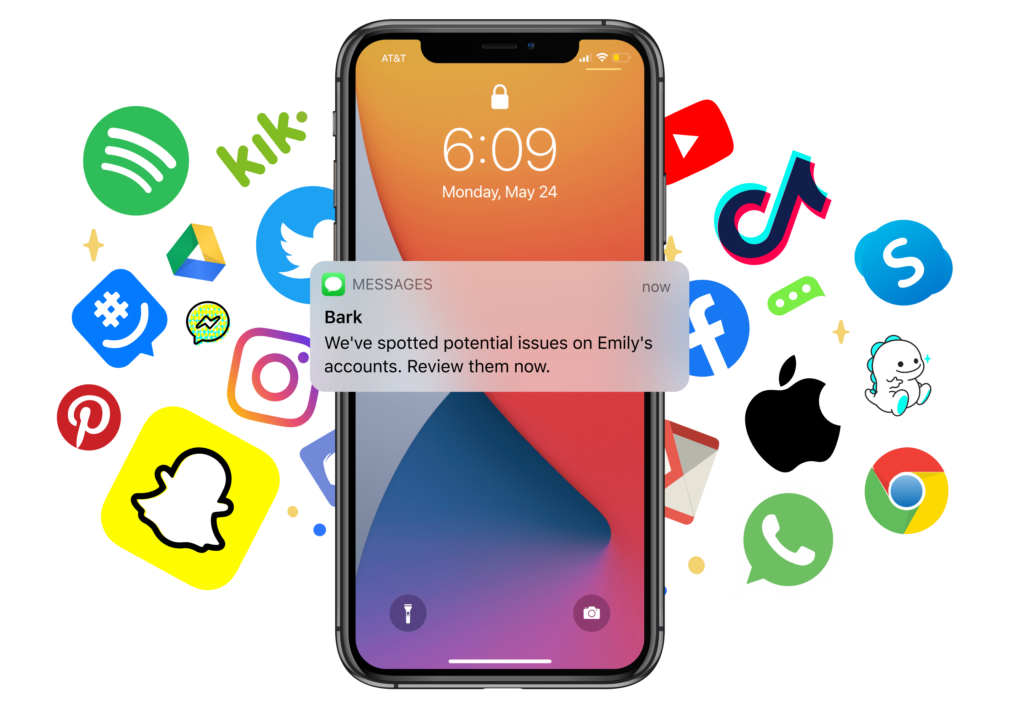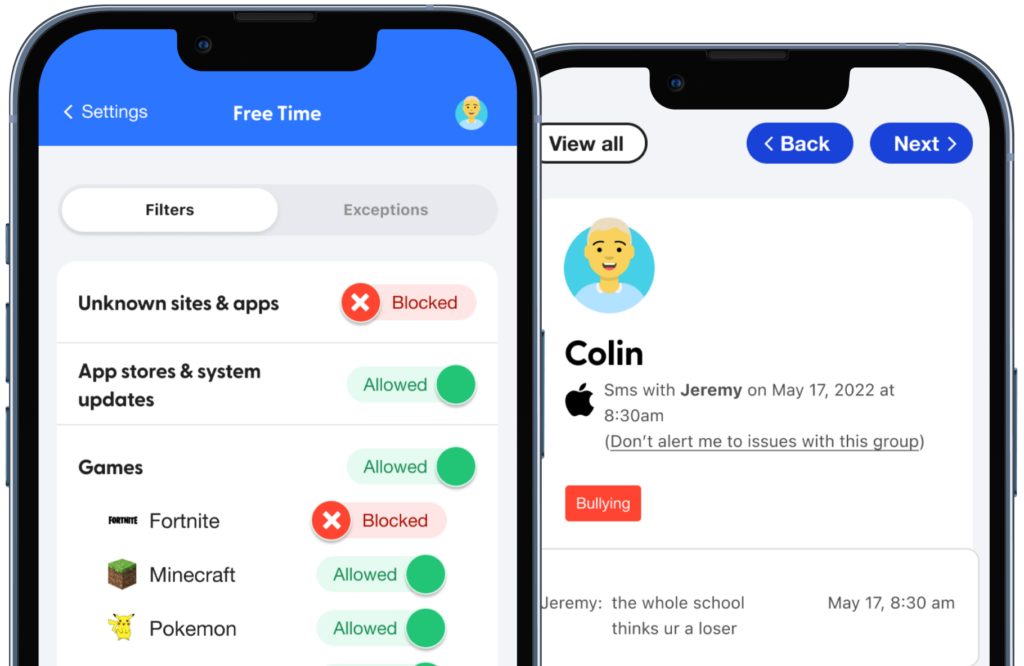 Save Big With an Annual Subscription
Bark Premium is just $99/year or $14/month — our annual plan is the most popular and saves you 42%!
Monitor texts, email, YouTube, and 30+ apps and platforms
Get alerts for issues like cyberbullying, online predators, suicidal ideation, and more
Manage screen time
Filter which websites your kids can visit
Keep up with kids with location alerts and check-ins
$
99 USD
/year
Want Even More Control? Consider the Bark Phone
Check out the best phone for kids with Bark's parental controls built in — starting at just $49/month.