BARK FOR SERVICE PROVIDERS
Help your communities connect safely
Bark's content monitoring and screen time management services empower your subscribers to help protect their kids on their devices and home networks.
OUR CUSTOMERS
Why Offer Bark?
Help protect families
Parental controls are more important than ever in today's connected world. Lean on our experience with helping keep more than 5.2 million kids safe in the U.S.
Stand out from competitors
Bark is the most comprehensive parental control solution on the market — offering our award-winning platform to your subscribers gives you a competitive edge.
Make more money
Let us help you increase revenue from existing users, whether that's by directly increasing subscription revenue or by leasing more CPE.
How Bark Works
Bark helps families manage and protect their children's online lives. We monitor 30+ of the most popular apps and social media platforms, including text messaging and email, for signs of digital dangers. Our screen time management and web filtering tools help parents set healthy limits around how and when kids use their devices.
Get insights from advanced AI
Monitor content on apps and devices
Manage screen time and filter the web
Featured On: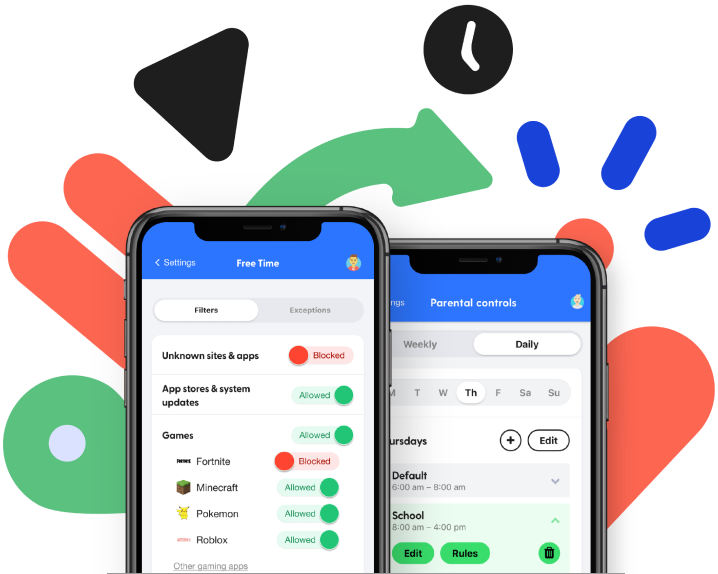 Offer Bark Jr Absolutely Free to Your Customers
Help your customers manage their kids' screen time by offering free Bark Jr lifetime subscriptions — a $60/year value! When they upgrade to Bark Premium, you'll earn revenue for each sign-up.
Our Programs
Whether you're a family business or a large corporation, our two profit-sharing programs enable you to help protect kids across the country while also increasing revenue.
Affiliate Program
Perfect for:
Integrators
Installers
Tech specialists
Service Provider Program
Can be implemented by:
Internet Service Providers (ISPs)
Managed Service Providers (MSPs)
Alarm/security companies
Hardware Integration
We offer you two ways for connecting Bark that enable families to manage screen time on every device in the home — including gaming consoles, smart TVs, and more.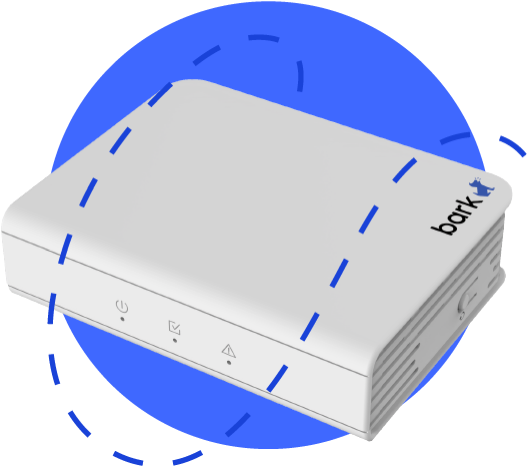 Our Device
Bark Home is a simple network appliance that can be added to an existing home network — all you need is an ethernet cable.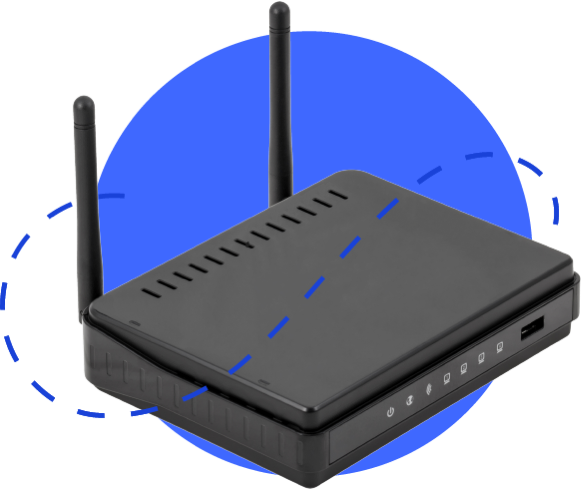 Your Devices
Bark partners with hardware manufacturers to embed our software in their firmware, boosting the value of your existing CPE without any extra cost. Want to integrate Bark with your hardware? Let's chat.
BARK IS CURRENTLY INTEGRATED WITH














Ready to get started?
Give your customers additional features that can be deployed via a simple over-the-air (OTA) firmware update — no truck roll required.