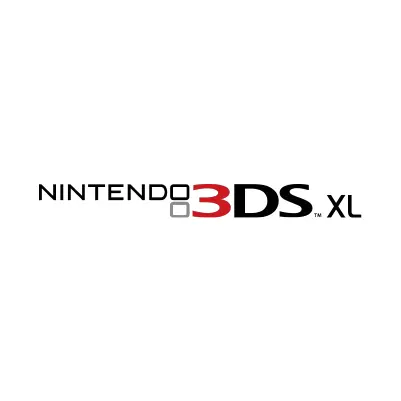 How To Set Up 3DS Parental Controls
The Nintendo 3DS is a portable, handheld gaming system similar to the Gameboy systems from the 90s, except this one is enabled for Wi-Fi. It also allows gameplay to take place in 3D (with compatible games) and features cameras for taking photos and videos, as well as a touchscreen.
With the 3DS parental controls, you can restrict several features and settings, including:
Playable titles based on software ratings
Internet browser
Nintendo 3DS Shopping Services
Display of 3D images
Miiverse
Sharing files (including images, video, audio, etc.)
Online interaction
StreetPass
Friend Registration
DS Download Play
Viewing Distributed Videos and YouTube content
Child Online Privacy Protection – parental consent for the online collection, use, or disclosure of personal data for children under age 13.
Setting Parental Controls on the Nintendo 3DS
Check to see that your system is up to date, and if not, update the system before continuing.
Select Parental Controls from the System Settings Menu. Tap Yes.
Select Yes when prompted to configure the settings.
Select Next on the following screen. Read the information, then tap OK
Tap OK again, and choose a 4-digit PIN. You'll enter this PIN twice.
Tap OK to select a secret question you can answer if you forget your PIN.
Select a secret question from the list, or create your own. Use the on-screen keyboard to type your answer. Remember, the answer is case-sensitive.
Tap OK to confirm the answer.
Tap OK. Register your email address to reset your PIN if your forget it. If you do register your email address, you'll need to enter it twice to confirm it, then check your confirmation email to confirm your account. If you don't want to add your email address, select Cancel.
Tap OK.
When you're finished, tap Done to save the settings.
You'll now be able to select the restrictions you want to set on the 3DS based on the topics above.
More guides
---
How to Set Up Parental Controls on a Bark Phone
The Bark Phone comes with Bark's award-winning parental controls built right in, giving families the ...
Read guide
How to Set Up Windows 11 Parental Controls
Windows 11 is the latest operating system available for PCs. It allows for seamless connection ...
Read guide
How To Set Up Ventura Parental Controls
Ventura was released in Fall 2022 and brought an interface called Stage Manager that helps ...
Read guide
About Bark
Bark is a comprehensive online safety solution that empowers families to monitor content, manage screen time, and filter websites to help protect their kids online. Our mission is to give parents and guardians the tools they need to raise kids in the digital age.