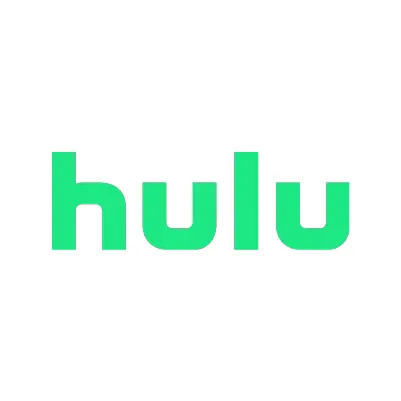 How To Set Up Hulu Parental Controls
**This tech guide was updated on August 20, 2023.**
Hulu is a subscription-based service that streams movies and TV shows. Hulu can be accessed through devices such as Roku boxes, gaming consoles, Apple TVs, and Amazon Fire products, or online through web browsers. It's also available as an app download for smartphones and tablets for use on the go.
Setting Up Hulu Parental Controls
As the primary Hulu account management holder, you have the option to control viewing on your account by creating individual profiles for everyone who will be using the account, or by adjusting the age setting for the account as a whole. Hulu parental controls allow you to customize the viewing experience for each user.
Mature content is automatically restricted based on the age associated with the individual Hulu profile. Children under the age of 13 will not be able to watch any R-rated films, or shows rated TV-MA from their individual profile. However, if you set up a profile for a child 13 or above and do not opt for a Kids profile, your child will be able to access any content on Hulu, including mature content such as R-rated films and shows rated TV-MA.
To enable these restrictions, you must either create a new individual profile or contact Hulu to adjust the age setting for the entire account. Contacting Hulu for an age setting adjustment will block mature content for all profiles on the account. By utilizing Hulu parental controls, you can ensure that age-appropriate content is accessible to your children.
Hulu has added an additional layer of protection by allowing adults to restrict access to non-kid profiles on an account using a pin number. You can set up a pin by going to your Hulu account management settings.
How to create a profile for your child
Log in to Hulu from a computer.
Click + Add Profile on the Who's Watching screen.
On the next screen, provide a profile name and toggle on the Kids feature to automatically provide only kid-friendly programming. Then, click Create Profile.

Alternatively, you can leave the Kids switch toggled off and provide your child's birthdate and gender.

Fill in the appropriate information, check the box to indicate parental permission, and click Create Profile.
NOTE: If you're watching on a device with its own set of universal Hulu parental controls, such as a gaming console, Hulu will operate under your device settings.
More guides
---
How to Set Up Parental Controls on a Bark Phone
The Bark Phone comes with Bark's award-winning parental controls built right in, giving families the ...
Read guide
How to Set Up Windows 11 Parental Controls
Windows 11 is the latest operating system available for PCs. It allows for seamless connection ...
Read guide
How To Set Up Ventura Parental Controls
Ventura was released in Fall 2022 and brought an interface called Stage Manager that helps ...
Read guide
About Bark
Bark is a comprehensive online safety solution that empowers families to monitor content, manage screen time, and filter websites to help protect their kids online. Our mission is to give parents and guardians the tools they need to raise kids in the digital age.