Titania Jordan
Chief Parent Officer
Titania Jordan is the Chief Marketing Officer and Chief Parent Officer of Bark Technologies, an online safety company that helps keep kids safe online and in real life.
A renowned thought leader on digital parenting, Titania has contributed to pieces in the Wall Street Journal, Forbes, Huffington Post, Fox Business, Daily Mail, USA Today, Vogue, and more. Her first book, Parenting in a Tech World, was published in 2020 and quickly became a bestseller on Amazon. Titania was also featured in the 2020 documentary Childhood 2.0. She also frequently appears as a subject matter expert on nationally broadcasted programs such as the TODAY Show, Steve Harvey, The Doctors, CBS This Morning, Good Morning America, Fox News, Sirius XM Radio, and CNBC.
In 2017, Titania founded a Facebook group where parents could come together and get advice on raising kids in the digital age, share stories, and learn the latest news about social media. It now has more than 300,000 members and is growing rapidly.
One of her favorite childhood memories is her dad asking her to "figure out this new computer thing" (i.e., read the Microsoft Windows 3.0 user manual) in the early '90s and later teaching him to navigate the wild west of the early internet that would eventually turn into the online world we know today.
When she's not busy trying to make the world a safer place for kids, Titania enjoys painting with her son.
For the latest news regarding parenting in a tech world, you can follow her on Facebook, Instagram, Twitter, and yes, TikTok as well. For a link to Titania's recent media appearances, visit Bark in the News.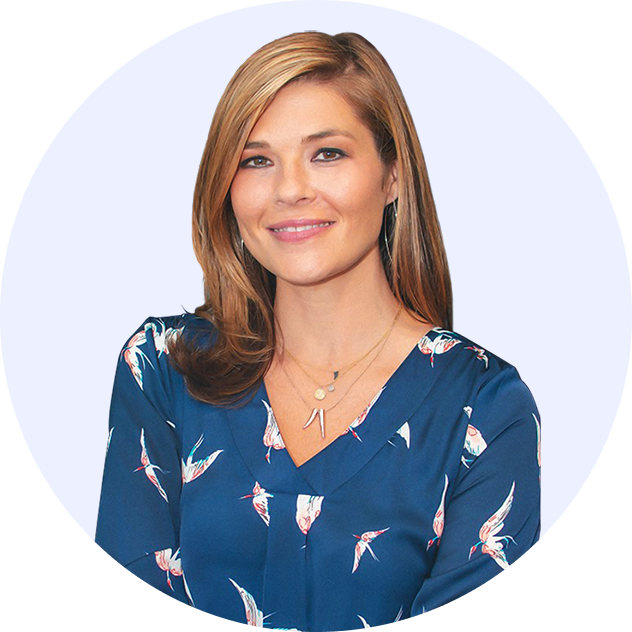 Media & Press