Email for Kids: How to Create a Safe Account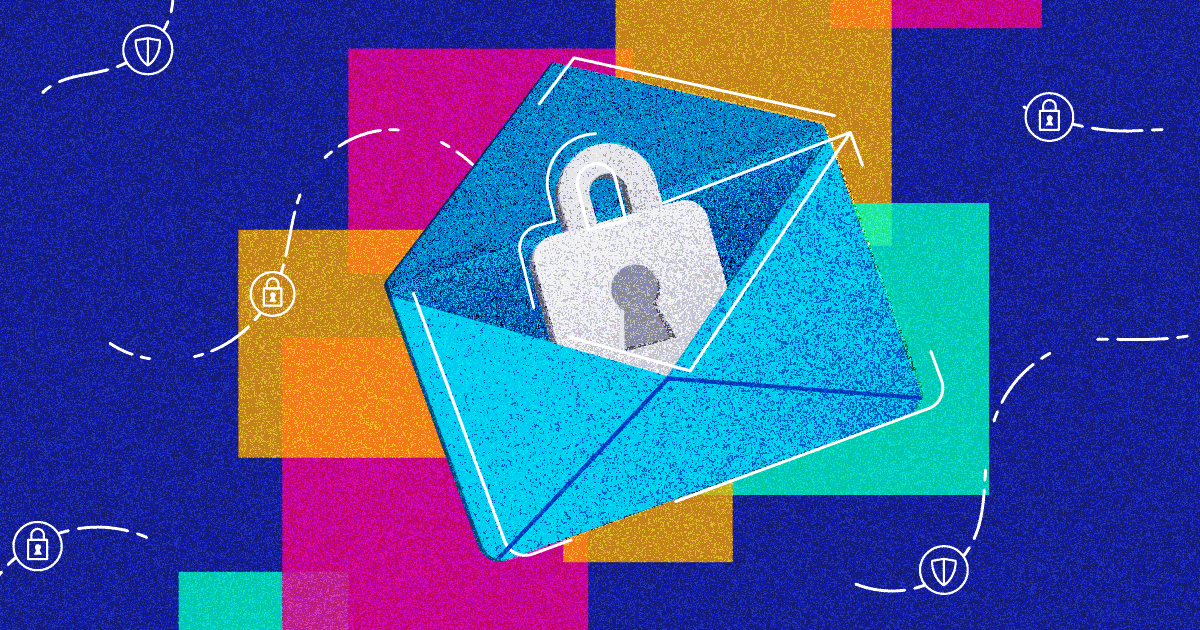 There are seemingly endless benefits to having an email account. It's a great organizational tool, and because almost everything online now requires an email address, it's a gateway to a lot of other online activities. Email is a powerful way to communicate, and it will likely become a tool your child will be using for the rest of their lives.
But when it comes to online safety, setting up email for kids might be lower on the list of a parent's concerns than apps like TikTok, Snapchat, Instagram, and others. But there's still plenty for parents to be wary of when it comes to setting up an email account for their kids. We've put together a few helpful pointers for parents to consider as their kid starts to become active online.
What is an appropriate age for a child to get an email account?
Most email providers require that a user be 13 or older to sign up for an email account. This is not so different from other apps that kids will be asking to download soon enough. According to the federal Children's Online Privacy Protection Act, no online service provider can collect information on kids under this age without consent. Gmail, iCloud, and a few others have family plan options for children under the age of 13 that meet the requirements of the law.
It's also common today for schools to issue email addresses to students beginning in middle school — and sometimes even earlier. However, when it comes to creating a personal email account, you and your child should discuss the topic when you feel like they need one and are mature enough to use it appropriately. It's important for families to be on the same page as kids start to explore the digital world, and ongoing conversations around digital citizenship are a great way to help kids be responsible online.
Email for Kids: Which providers offer reliable and safe email experiences for kids?
Because they are free and also offer ways to set up and manage family accounts, Bark recommends Gmail, iCloud email, and Outlook. For younger children, there are a few paid options with built-in features that make them more appropriate for kids, including KidsEmail, Tocomail, and Zoobuh.
What are the best practices for creating an email for kids?
The email address your child wants to use at 13 will likely be different from the one they're using by the time they're applying to colleges and jobs. It's best to keep it simple and professional with some variation on their name, such as "firstname.lastname@url.com" or "firstinitial_lastname@url.com". If those addresses are already taken, avoid adding numbers if possible, especially numbers that include personally identifiable information such as your child's birthday, birth year, street address, or area code. Instead, try reordering the names and initials until you land on an available username.
For cybersecurity reasons, choose a password that is different from other accounts your child may have so that is one online account is compromised, the others will still be secure. Strong passwords include a mix of numbers, letters, and symbols.
While most email providers will suggest it anyway, it's always a good idea to add a backup email address or phone number should your child forget their password or get locked out. Using your own email address and phone number is a great option here.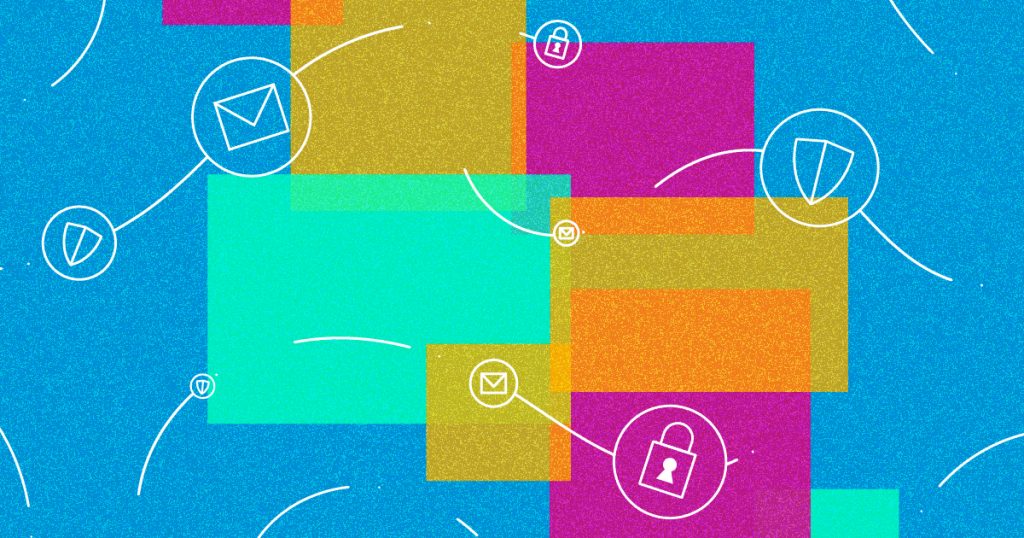 How do I set up parental controls on my kid's email account?
Most common email providers have free parental control options, and those that don't typically have settings you can adjust to make the account more kid-friendly. Use our user-friendly guides below to get started.
How can I monitor my kid's email account?
While parental controls certainly help keep your child safe online when using email, using a monitoring solution like Bark can make you aware of any worrisome content or dangerous activities. Bark monitors AOL email, Gmail, iCloud email, Outlook, Xfinity email, and Yahoo! Mail for signs of cyberbullying, online predators, adult content, depression, acts of violence, suicidal ideation, and more.
Bark will also alert you if your child attempts to create another email address or social media account without your permission. Because most apps, games, and accounts require you to verify your email address during setup, Bark can detect whether or not your child is creating new accounts that you might not know about. Here is one parent's experience:
"My 16yr old son has an iPhone that is pretty locked down. But he came home from a friend's house, and once his phone synced to Bark, I got a notification about sexual content. It was an email that he had received from Pornhub about verifying his account. He had used his friend's iPad in incognito mode because he knew that if he had tried it on own his phone, Bark would catch it. He didn't realize that bark would catch an email though. I cannot tell you how much I love Bark and how many times it has brought very concerning issues to my attention that I probably would have never known about."
Bark Helps Make Email for Kids Safe
Email accounts may seem relatively harmless, but kids as young as five often have their own email address for their online activities. Especially as they get older, it becomes nearly impossible for a kid to create an online profile without an email address. That said, an unchecked email address is a potential access point for your child to correspond with people you do not know.
About Bark
Bark is a comprehensive online safety solution that empowers families to monitor content, manage screen time, and filter websites to help protect their kids online. Our mission is to give parents and guardians the tools they need to raise kids in the digital age.