Instagram and Kids: Hashing Out Hashtags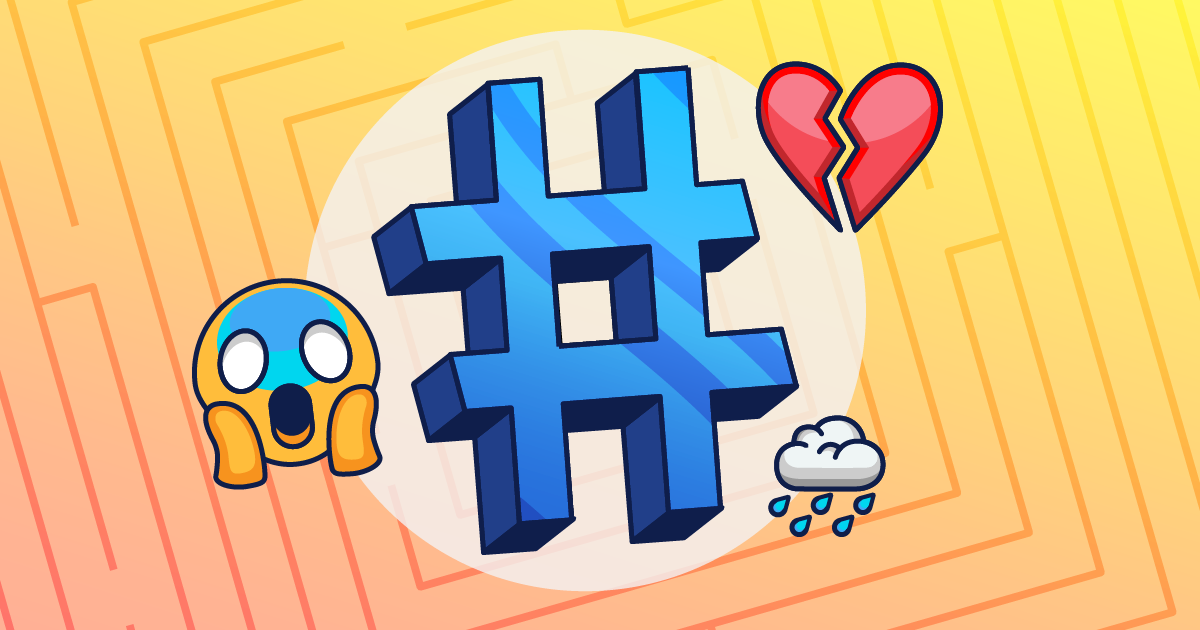 This is the third and final chapter in our deep dive into Instagram and the way kids use it today. Today, we'll be discussing hashtags, and how kids can't seem to get enough of them. If you're just joining us for this series, hello! Our past two posts provided in-depth insight into how kids today incorporate DMs and comments into their daily Instagramming habit.
Instagram and Kids: What Are Hashtags?
Simply put, they're tags you apply to photos to find them quickly and easily. The most basic example is searching for the hashtag "butterfly." Click on it, and then every photo of a butterfly that someone tagged #butterfly will appear in a feed. It's pretty nifty.
Hashtags are ways to also see multiple perspectives of a large event, like football games, sporting events, or conferences. You're probably familiar with wedding hashtags (#lukeandjengotmarried), which enables all of the photos different guests take to be grouped together into a sort of album on Instagram. Kids use them in much the same way for sports teams, clubs, class years, and schools.
Hashtags As Jokes
Sometimes people use them as parenthetical asides. For example, a caption may read "it's freezing outside #iwishitwassummerallready." The #iwishitwassummeralready expresses the true feeling (being unhappy with the weather), but in a way that isn't as direct. It can be read as jokey, but also still (kind of) true. When kids use these joking hashtags, they're not using them to recall other similar posts or join a conversation.
Hashtags As Insults
We've talked about how kids can drop biting, horrible comments on a child's Instagram posts. But did you know these comments often take the form of hashtags? Things like #yousuck #basic, and #getalife. Kids can also cyberbully by creating a specific hashtag (#jennaisweird) and spreading it around, encouraging others to use this hashtag when being mean online.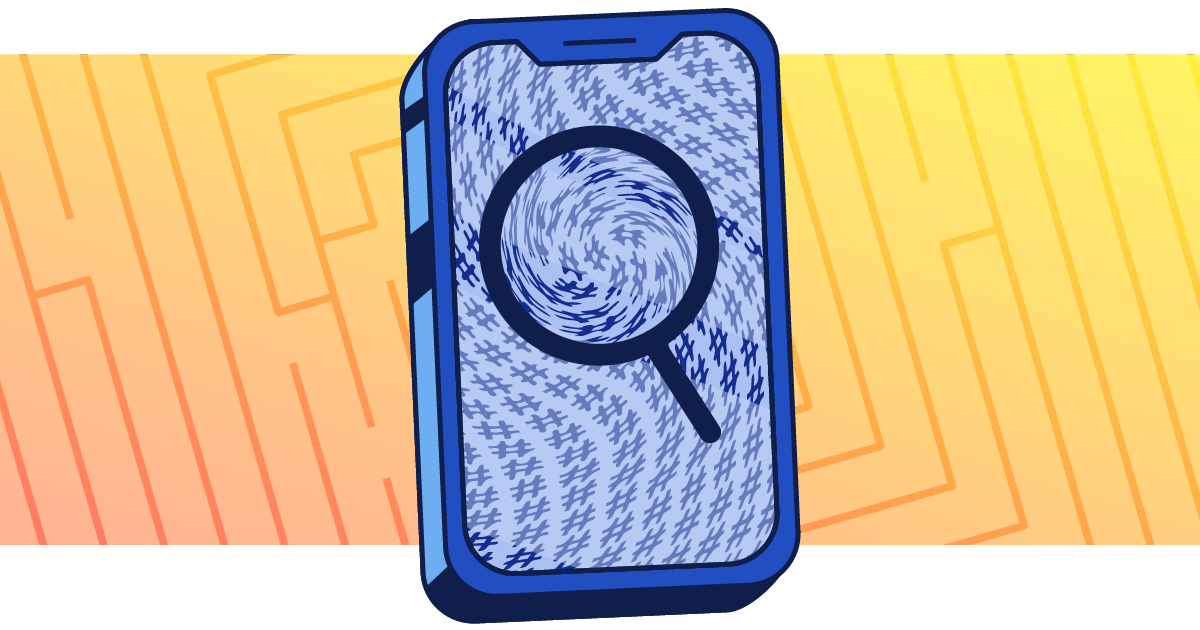 Accessing Inappropriate Hashtags
A common misconception is that if your child's Instagram is private, there's no need to worry. Nothing could be further from the truth, unfortunately. While their personal posts will be closed to the public at large, your child will have almost limitless access to everyone else's — the entire image database that is Instagram, all of it waiting to be searched. In addition to following inappropriate accounts/people, kids can find hashtags in a manner of seconds
Sometimes, even seemingly harmless or innocuous hashtags can bring up unexpectedly inappropriate posts. Let's say your tween is an avid baker, and hashtags her latest culinary creation with #buns. Turns out, that hashtag produces pictures of more than just carbs.
Instagram's Porn Problem
Technically, porn isn't allowed on Instagram, as per its Terms of Service. But that doesn't mean it's not on the platform. It is — and in abundance. While it's easy to report or flag this inappropriate content, it can take some time before it's taken down. And with millions of active users, the stream of new images can seem never-ending.
It's relatively easy to find adult content with a quick hashtag search. For any explicit term or body part (and you can imagine how many there are), there's a hashtag rabbit hole you can fall into with a matter of seconds.
Self-Harm Communities
While Instagram bans graphic and disturbing content, there are still discussions, memes, and images that can affect children. Using these hashtags, kids can also find other people searching for the same topic, and as we discussed in our previous post focusing on comments, it's here that they can strike up friendships and begin communicating.
Right now, when you search for images and posts tagged #selfharm and #anorexia, a pop-up appears. It reads "Can we help? Posts with words or tags you're searching for often encourage behavior that can cause harm and lead to death. If you're going through something difficult, we'd like to help." Users are then given the choice to proceed and see posts anyway, or they can click "Get Support," which takes them to an Instagram landing page that offers support, suggestions, and quick links to crisis hotlines and texting services.
Following Hashtags
On Instagram, you can identify a hashtag you'd like to see more often — let's say #cats — and follow it like you would another person. In your feed, you'll start seeing a few top posts each week. Those inappropriate hashtags we mentioned earlier? They could pepper into your child's feed, mixing in with friend updates and celebrity posts.
Bark can help parents know what's going on in their kid's Instagram account, and we alert you to potentially dangerous hashtags your child is using. Start your one-week trial today.
About Bark
Bark is a comprehensive online safety solution that empowers families to monitor content, manage screen time, and filter websites to help protect their kids online. Our mission is to give parents and guardians the tools they need to raise kids in the digital age.