Instagram Comments: How Kids Use Instagram in 2019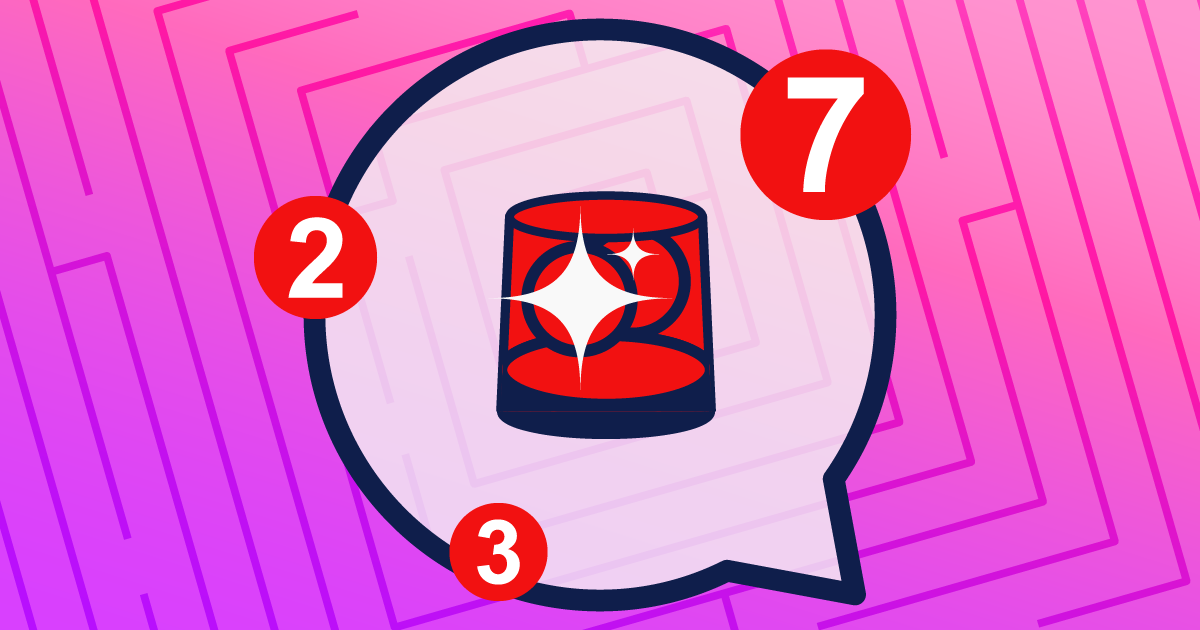 Learn about the latest Instagram updates here.
Welcome to the second post in our epic Instagram series! We'll be concentrating on the uses and dangers of Instagram comments on this popular social media app. If you didn't catch our previous post, welcome! We're aiming to give parents an in-depth look at the culture of Instagram so they can understand it — and their kids — better.
Instagram Comment Sections = Today's Message Boards
The comment sections of Instagram have become de facto public chat rooms, open forums where anyone can leave their opinion or point of view. This is also true, of course, of platforms like Facebook, Twitter, and YouTube. But these days, anytime you invite other users to comment publicly on something you're posting (whether your own comments or another's), it can become the Wild West. Because Instagram is the most popular social media platform for kids, comments left here are the most impactful.
Think about your own experience with social media: Fights can break out on even the simplest newspaper article. Now imagine the kind of drama that can erupt between adolescents with 24/7 access to phone cameras and Wi-Fi.
How Kids Hurt Each Other With Comments
Through both their personal accounts and those of others, kids may become targets of abuse, harassment, or cyberbullying on Instagram. We discussed in the last post how cyberbullying can take place privately in DMs, but it can also take place very publicly in the comments. These performative attacks are much like teasing in front of a group of kids in the schoolyard — except they can reach their entire digital network (school, city, and beyond!) — instantly.
Indeed, according to a recent article in The Atlantic, "Instagram is many teens' entire social infrastructure; at its most destructive, bullying someone on there is the digital equivalent of taping mean flyers all over someone's school, and her home, and her friends' homes."
In other cases, cyberbullies will "mention" (also known as tagging or "@ing"/"at-ing") a child in the comments of a post to draw their attention. Cyberbullies take advantage of this feature by tagging someone in the comments of something mean — a picture of a snake, for example — and say, "@coolguy 23, this looks like you."
At Bark, we've even seen examples of bullies leaving "kys" on a victim's Instagram: short for "kill yourself." There have even been documented cases of kids tragically being pushed to suicide on the platform because of unceasing harassment.
The Prevalence of Toxic Content
No matter what you're posting about, comments can pop up featuring racist, sexist, homophobic, or other types of toxic content. Even if a child's account is set to private, approved followers can leave whatever comments they wish — it may even come from friends! It's harmful when kids see these types of content on public accounts, but it's even more so when these types of comments are left on their own photos/videos.
Recently, Instagram has attempted to address the issue of cyberbullying in the comments with something called "nudging". Essentially, if a user types out a comment that contains harmful or abusive language, Instagram will "nudge" the user with a notification that reminds them to be respectful to others. It serves as an encouragement to think about what you post before you do so. Meta (Instagram's parent company) says that since rolling this feature out, they've seen about 50% of people change or delete their comment after viewing this reminder. This is certainly heading in the right direction, but remember your kid can still be exposed to hurtful comments since not everyone is guaranteed to change their words based on the nudge.
Comments That Can Lead to Dangerous Conversations
Kids can meet new friends with similar interests on Instagram, especially when they follow bands, celebrities, or meme accounts. A lot of these just become "Internet friends" who will never meet up in real life. But this can be a slippery slope. There have been tragic cases of online predators grooming children through relationships sparked in the comment sections of kid-focused videos.
Predators may or may not use Finstas and pose as a child around the same age, and then begin leaving flattering Instagram comments or asking questions. Once they're familiar enough, the conversation may lead to direct messages, texting, or even phone calls.
Bark can help parents know what's going on in their kid's Instagram account, and we can send alerts to potentially dangerous comments left on your child's account. for a free, one-week trial.
About Bark
Bark is a comprehensive online safety solution that empowers families to monitor content, manage screen time, and filter websites to help protect their kids online. Our mission is to give parents and guardians the tools they need to raise kids in the digital age.